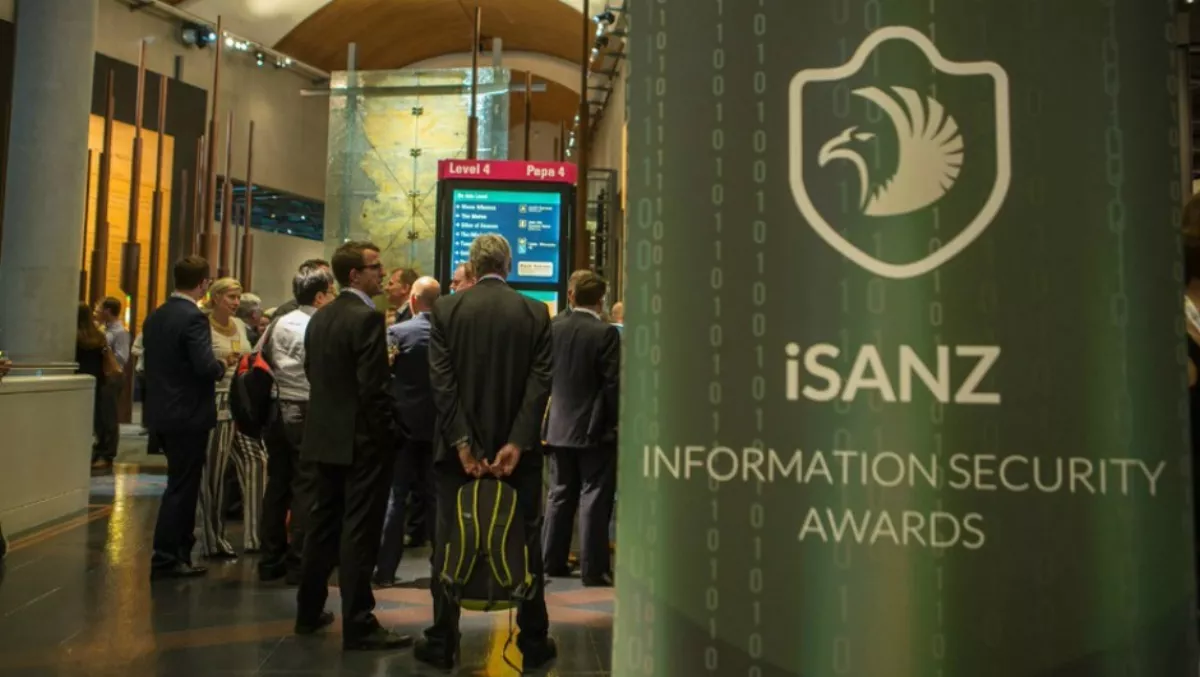 Finalists line up in New Zealand iSanz information security awards
FYI, this story is more than a year old
Kiwi organisations big and small are in the running for New Zealand's top information security awards in this year's iSanz awards with the second annual awards attracting interest from a wide tranch of New Zealand's business community.
Twelve organisations and people from across public and private sector have been named as finalists for the four awards, including Air New Zealand, Contact Energy, Aura Information Security, Axenic and Redshield.
Kendra Ross, iSanz chair, says it is exciting to see a range of businesses outside of the traditional security sphere, entering the competition, now in their second year.
The Department of Internal Affairs, which last year won the Best Security Awareness Campaign category, makes a repeat appearance, this time vying for the Best Security Project or Initiative crown with its work on DNS and DNSSEC for govt.nz.
It will be going head to head with Air New Zealand, for its security transformation programme, and Unitec Institute of Technology for its cybersecurity health checks for SMEs.
Vying for the Best Security Awareness Campaign award are Contact Energy, with its Making Cyber Security Real campaign; Netsafe for its Safer Internet Day 2016, and PWC and its Game of Threats simulation game.
Aura Information Security, Axenic – which took out the award for Best Security Project/Initiative in last year's awards – and Redshield will all go head to head for the Best Security Company award, while Laura Bell, Chris Blunt and Kate Pearce are all in the running for Best International Superstar.
Nominations for the Hall of Fame category remain open until Friday 28 October.
Ross says iSanz was impressed by the number of entries received this year – up more than 20% on last year – and also by the quality of the entries.
"All companies and organisations, regardless of size, can be targeted by hackers and others with malicious intent, so it's pleasing to see so many in our business community take proactive steps to protect their digital assets," Ross says.
"New Zealand is at the forefront of many great efforts in advancing the technologies, practices and people in cybersecurity to protect New Zealand government, businesses and citizens. This is what the iSanz Awards are designed to celebrate.
Winners will be announced at a gala dinner at Te Papa on 15 November, with the Minister of Communications, Amy Adams and pioneering New Zealand inventor Sir Ray Avery among the evenings' speakers.