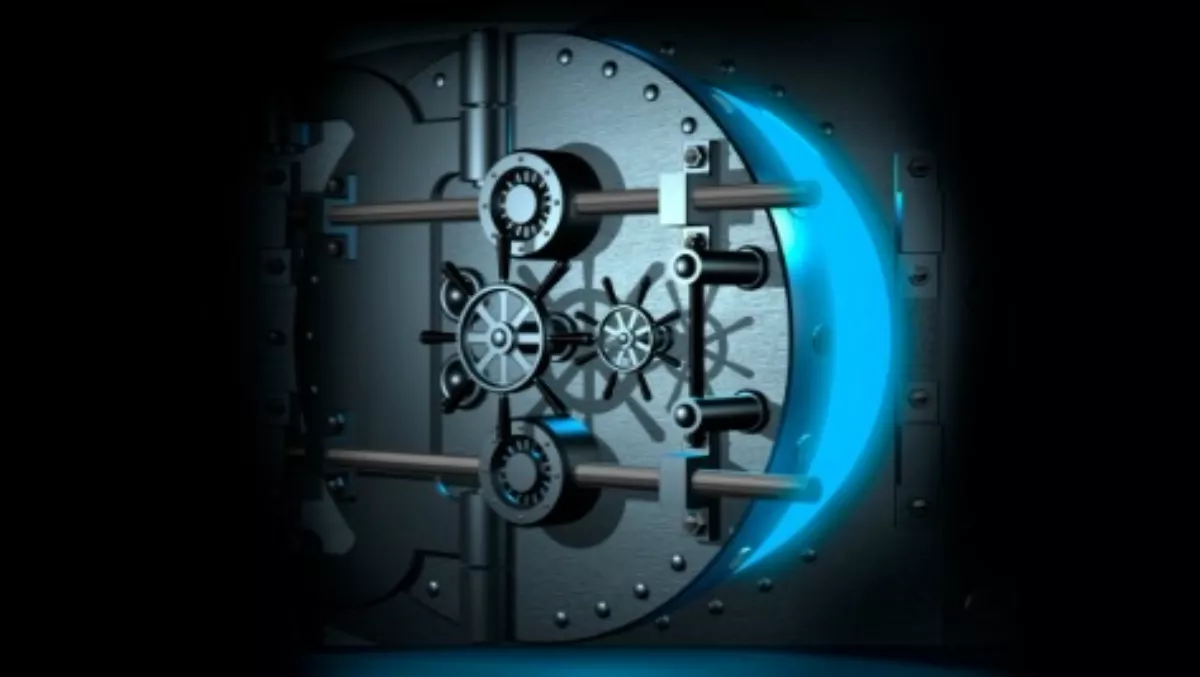 F5 Networks bolsters enterprise security services
FYI, this story is more than a year old
In order to provide enterprises with better protection for their web applications, F5 Networks has released two key security developments: a global Security Operations Centre (SOC) and a cloud delivered web application firewall (WAF) service.
The SOC supports customers using the Silverline cloud-based application services platform by providing 24/7 access to F5 security experts who monitor global layer 4-7 attack activities in real time.
The Silverline Web Application Firewall service provides web application firewall (WAF) implementation and unified, scalable policy enforcement capabilities across dynamic cloud and data center environments.
"Enterprises today face attacks of increasing sophistication and frequency, protecting applications and data is a complex and often costly challenge.
"As customers deploy more enterprise-grade applications and services across traditional data center and cloud environments, the need for security services has never been greater," says Emmanuel Bonnassie, F5 senior vice president Asia Pacific.
"Effective response and mitigation requires up-to-date global intelligence that provides visibility into and context around all security threats and protection measures, given the international and constantly-changing nature of attack vectors.
"The team of highly specialised security researchers and analysts at the F5 SOC delivers this and helps enterprises manage a full portfolio of on-premises, cloud, and hybrid security services," he says.
The latest addition to the F5 Silverline cloud-based application services platform, the new WAF offering is built on the company's BIG-IP Application Security Manager product.
F5 provides leading WAF services in both on-premises and subscription-based cloud offerings.
The company's WAF solutions let organisations confidently incorporate cloud resources while protecting apps and data from increasingly sophisticated security attacks, risks, and vulnerabilities.
Silverline WAF also decreases operational expenses by outsourcing WAF policy management and compliance functions to F5's specialised SOC resources, says F5.
Edwin Seo, F5 regional security architect Asia Pacific, says, "With security needs outpacing the number of qualified WAF experts in the industry, many organisations find themselves under-protected.
"Silverline solutions expand F5's fabric-based Synthesis framework to include cloud-delivered services—giving customers the benefit of F5 experts proactively looking after WAF functionality.
"This approach effectively makes F5 the application security IT engineer for the customer, with F5's SOC experts available 24x7 to build, configure, and fine-tune security policies, providing internal personnel the opportunity to focus on other priorities."
The F5 Silverline SOC services and F5 Silverline WAF offering are available now.
Related stories
Top stories