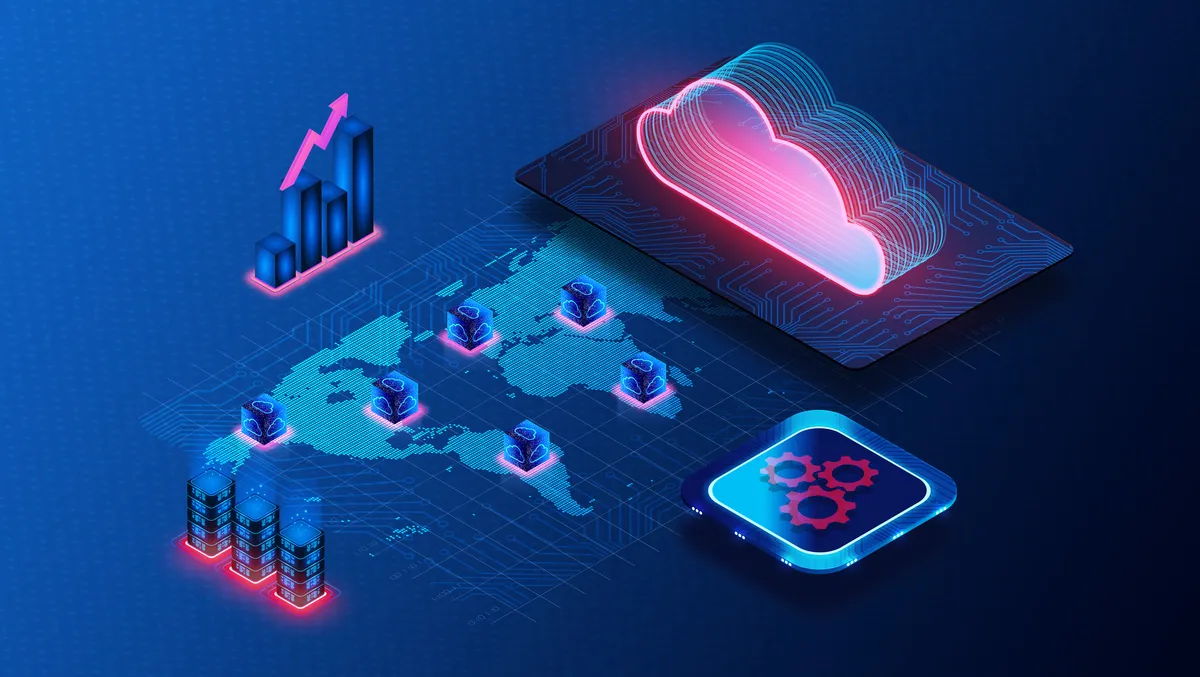 ExtraHop joins CrowdStrike marketplace for enhanced cybersecurity
Tue, 19th Sep 2023
By Sean Mitchell, Publisher
In a significant stride towards fortifying cybersecurity infrastructure, ExtraHop, a frontrunner in cloud-native network detection and response (NDR), has declared the availability of its Reveal(x) platform on the newly launched CrowdStrike Marketplace. This marketplace serves as a hub, hosting a world-class ecosystem of third-party security products, offering a streamlined approach to bolstering network security.
Phil Shigo, Vice President of Business Development at ExtraHop, remarked on the longstanding collaboration with CrowdStrike, stating, "Nearly four years into our partnership with CrowdStrike, the joint customer feedback has been extremely positive, speaking to the transformative effect our integration has had on enterprises' ability to see more, know more, and stop more cyberattacks." He further noted that the CrowdStrike Marketplace would "make it easier for customers to find us and experience the benefit of these two synergistic platforms firsthand."
This partnership promises organisations an unparalleled approach to extended detection and response (XDR), facilitating faster correlation of network and endpoint data, thereby offering a more profound insight into the threat landscape. The integration of the Reveal(x) platform with the CrowdStrike Falcon® platform enables customers to undertake a comprehensive analysis of their environments, adeptly qualifying or disqualifying threats, and pinpointing the extent of any compromise, including data transmission details and encryption status.
The collaboration brings to the fore several notable features, including improved threat detection and response through the optimal allocation of critical resources and enhanced threat hunting capabilities. It also facilitates the continuous discovery of unmanaged devices, encompassing mobile devices, IoT, BYOD, and remote workforce communications. Moreover, it promises prioritised, contextual alerts that augment analyst efficiency by enriching security data across various domains, thereby swiftly identifying malicious activity. Furthermore, the partnership introduces a push-button response mechanism, allowing for the rapid triage of threats and the quarantine of devices exhibiting anomalous activity, all from a single console.
Daniel Bernard, Chief Business Officer at CrowdStrike, highlighted the adaptability of the CrowdStrike Marketplace, stating, "With the CrowdStrike Marketplace, companies can supercharge the Falcon platform for their unique needs with the click of a button to stay ahead of the adversaries." He emphasized that the marketplace is fostering future cybersecurity innovation, with numerous companies and partners developing atop the Falcon platform.
This alliance between ExtraHop and CrowdStrike not only simplifies security stacks but also significantly reduces operational costs, aiding in the seamless management of complexities. As enterprises navigate an ever-evolving cyber threat landscape, the integration of these two award-winning platforms stands as a beacon of innovation, promising a more secure and resilient digital future.