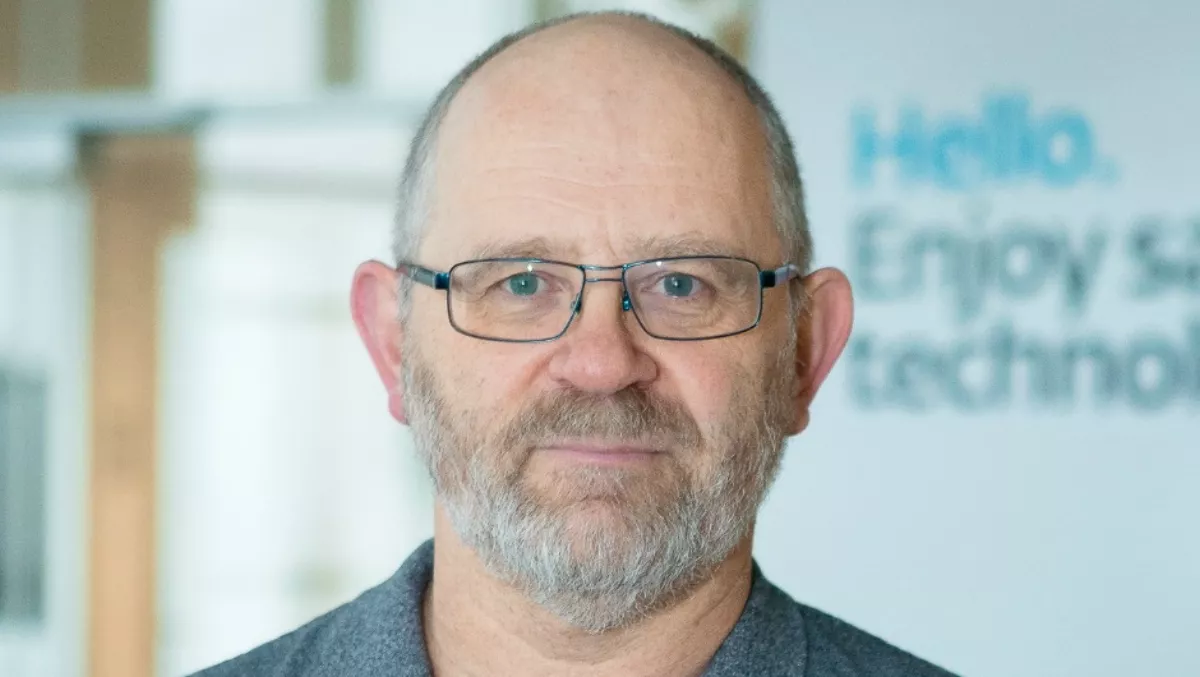 ESET ups local research power signing Kiwi to research team
FYI, this story is more than a year old
ESET has added to its local research team with New Zealand's Nick FitzGerald joining the vendor as a senior research fellow.
FitzGerald will be working with ESET Australia and focusing on the entire Asia Pacific region, including his home country of New Zealand.
The move comes as the security vendor looks to increase its Asia Pacific team.
Juraj Malcho, ESET chief research officer, says FitzGerald is one of the world's top malware experts.
"His ability to understand the broader context of malware and cyber criminality will help us to position ESET as a true IT security leader," Malcho says.
FitzGerald established the methodology for VB100 certification and ran the first VB100 tests during his time as the editor of Virus Bulletin and in recent years has worked as a consultant and researcher for several companies in the IT security sector.
He began his career as a moderator of the Virus-L mailing list.
FitzGerald says ESET is 'one of the very last IT companies with a true focus on technology'.
"I look forward to working for such a company, where perfecting products and high-quality research are paramount priorities," he says.