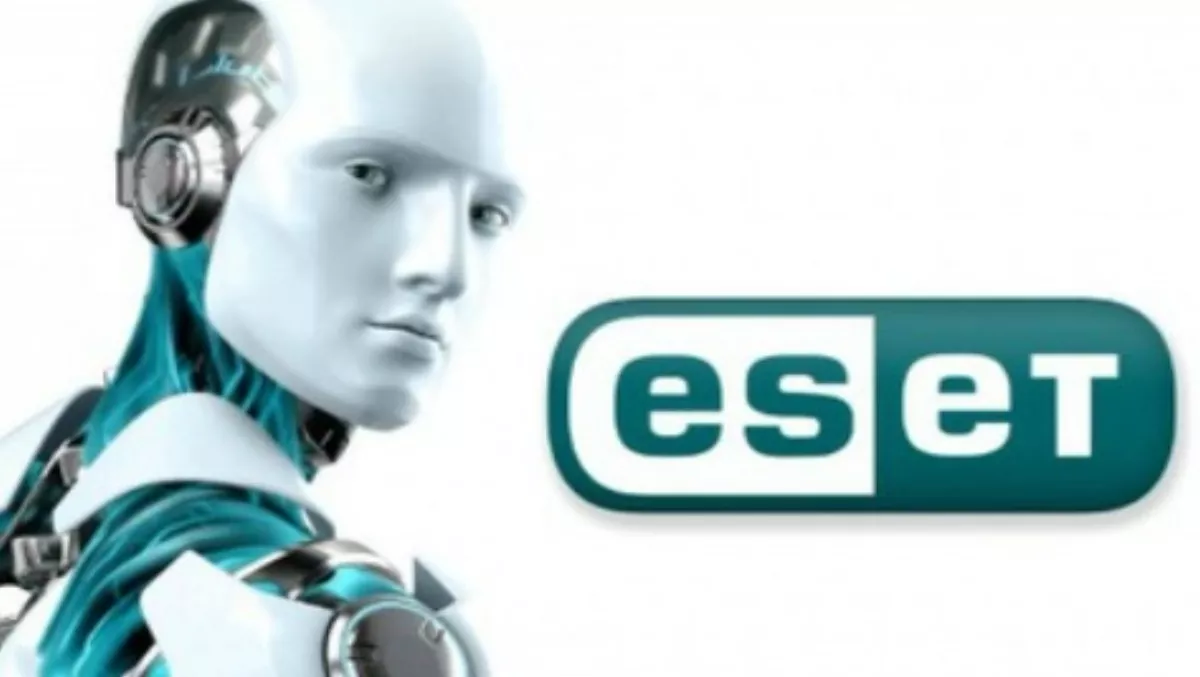 ESET to release v6 of its Business Endpoint products
FYI, this story is more than a year old
Chillisoft has today announced ESET will release version 6 of its Business Endpoint products in late Feb/early March, with major enhancements.
Key Points:
New versions (v6)
Major enhancements to ESET Remote Administrator (ERA)
New ESET Licence Administrator (ELA) module
New versions of all Business Endpoint Products
The major enhancements to ESET's v6 products include optimisation for virtual environments, new detection and cleaning techniques, built-in Data Access Protection and new GUIs for all products.
Managing ESET business products has a big lift with a completely new Remote Management module.
Big enhancements to ESET Remote Administrator [ERA] v6
"This new v6 version of ERA brings new architecture and enhanced functionality," the company says in a statement. "It is a major redevelopment and a great new web interface.
New functions include proxy/server architecture, group-centric management and policy and event activity run by an independent agent.
New (Customer) ESET Licence Administrator (ELA)
There is a new optional ELA module available for customers [and/or their licence admins/resellers] that provides enhanced visibility and manageability of licence use.
"We think it will be useful for smaller sites not using ERA but wanting to see where licences are being used, and also for larger sites where licence management is a separate function to technical administration," Chillisoft says.
Chillisoft says it will be running some webinars demonstrating v6 ERA and Endpoint products, with more details to follow.
For more information, visit the Chillisoft and ESET websites.