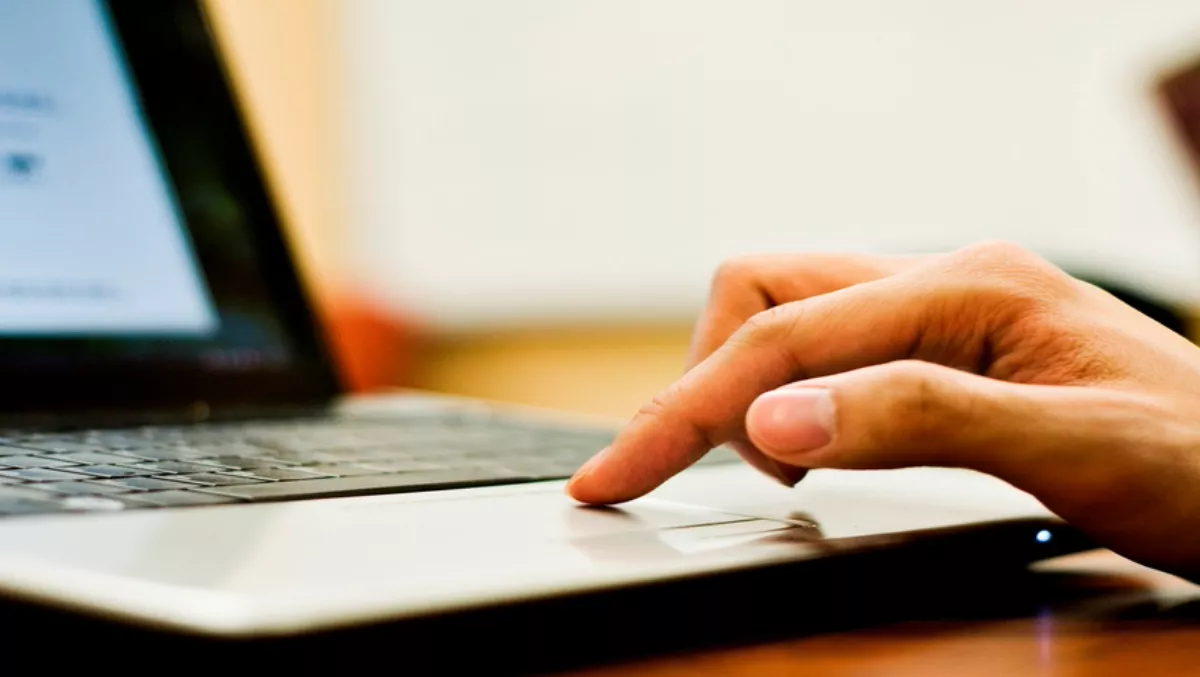 ESET & Google stop malware before it starts at browser level
Google and ESET are working together to protect Google Chrome users from malware, in a partnership that encourages safe internet searching.
Web surfing can lead users to dangerous sites that download internet malware which is often complex and difficult to spot, the companies explain.
Google says that subtle search results are modified as part of redirect campaigns or additional ads, but in some cases it goes far beyond that.
"The changes are so severe that they can make the web unusable—people are redirected to unwanted sites full of ads, and it can be next to impossible to navigate away from these pages," Google explains in a blog.
They created Chrome Cleanup, a service for Windows machines that use Chrome as an internet browser.
According to ESET, the service acts as a monitoring tool that warns users of potential threats and proposed removal options when it encounters unwanted software. It deletes the software once cleanup is complete.
"Using the internet should always be a smooth and safe experience for everyone," comments ESET CTO Juraj Malcho.
"For three decades, ESET has developed a number of security solutions that allow users to safely enjoy their technology and to mitigate a variety of cyber threats. Chrome Cleanup addresses unwanted software that can negatively influence a users' experience on the internet.
Google also says that the technologies combine ESET's detection engine with Google Chrome's sandbox technology.
"We can now detect and remove more unwanted software than ever before, meaning more people can benefit from Chrome Cleanup. Note this new sandboxed engine is not a general-purpose antivirus—it only removes software that doesn't comply with our unwanted software policy," the company explains.
"Sometimes when you download software or other content, it might bundle unwanted software as part of the installation process without you knowing. That's why on Chrome for Windows, the Chrome Cleanup feature alerts people when it detects unwanted software and offers a quick way to remove the software and return Chrome to its default settings. We've recently completed a full redesign of Chrome Cleanup. The new interface is simpler and makes it easier to see what software will be removed.
Chrome will also allow users to reset their default search engine in cases where it has been changed without content.
Chrome Cleanup is included with the latest version of Google Chrome and will be rolled out over the next few days.