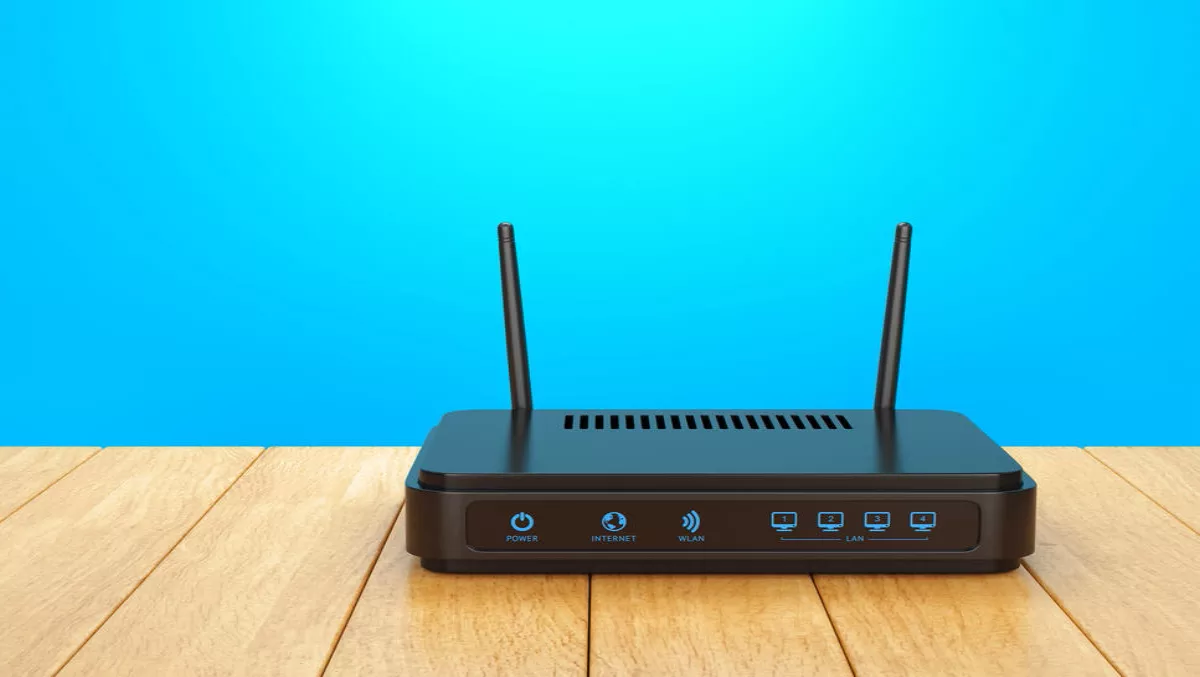 ESET discovers 'disturbing' router security issues
FYI, this story is more than a year old
Recent tests have shown that atleast 15% of home routers are unsecure with weak passwords and software vulnerabilities quite common.
That's according to research from ESET after testing more than 12,000 home routers of users who agreed to share their data.
Peter Stancik , author at We Live Security, says that during the test, common default usernames and passwords as well as some frequently used combinations were tested.
"It's disturbing that more than one in seven of such simple simulated attacks was successful," he says.
The research also found that approximately 7% of the routers tested show vulnerabilities of high or medium severity. The second most common vulnerability at 40% was a command injection vulnerability.
Of all the software vulnerabilities found, nearly 10% were called cross-site scripting (XSS) vulnerabilities. According to ESET, these enable attackers to modify router configuration in order to be able to run a forged client-side script.
This data was collected from the new Home Network Protection feature that enables users to scan their home routers for vulnerabilities, malicious configurations, exploitable network services and weak passwords.
"The results clearly show that routers can be attacked fairly easily, by exploiting one of the frequently found vulnerabilities. This makes them an Achilles heel in the overall internet security of households, as well as small businesses," says Stanck.
"Users should make sure that they use strong passwords to protect their home routers, as well as using the latest firmware.