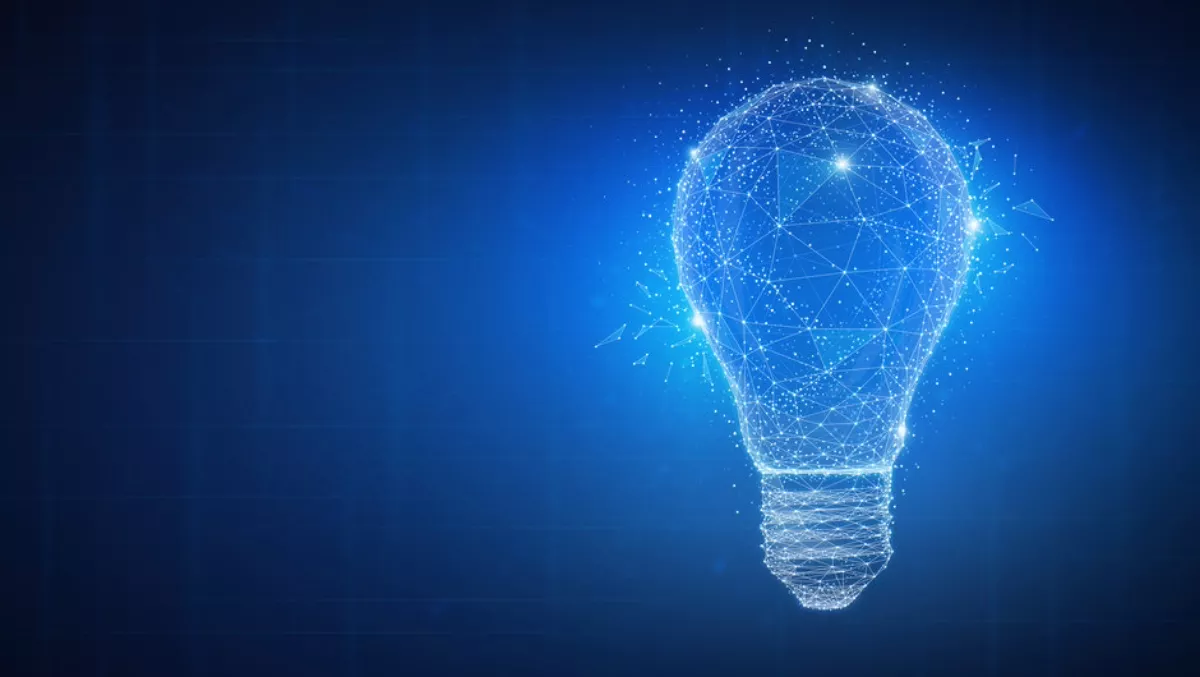 Equality a powerful multiplier of workplace innovation - Accenture
FYI, this story is more than a year old
A workplace culture of equality is a powerful multiplier of innovation and growth, according to new research from Accenture.
Published today in the company's "Getting to Equal 2019" report, the research found that employees' innovation mindset—their willingness and ability to innovate—is nearly five times higher in companies with a robust culture of equality, where everyone can advance and thrive, than in least-equal companies.
"In this era of widespread disruption, New Zealand organisations must respond with continuous innovation to succeed," says Accenture New Zealand country managing director Justin Gray.
"This research is the first to show that a culture of equality helps women advance to higher positions – whilst being a powerful multiplier of innovation and growth.
"The results are even more pertinent, given a recent study from the World Economic Forum which found that while New Zealand is now the seventh most gender equal country in the world, the technology sector still lags behind.
Gray says, "It is clear that technology companies in New Zealand must do more to establish an empowering, diverse work environment, particularly given it is a critical building block to unleash local innovation."
According to the research, the vast majority of executives around the world agree that continuous innovation is essential: 95% see innovation as vital to competitiveness and business viability.
A culture of equality is a powerful driver of an innovation mindset—more than other factors that differentiate organisations, such as industry, country or workforce demographics.
Among those surveyed, people across all genders, sexual identities, ages and ethnicities show a stronger innovation mindset in more equal workplace cultures.
Accenture's new research is based on a survey of more than 18,000 professionals in 27 countries, a survey of more than 150 C-suite executives in eight countries and a model that combines employee survey results with published labour force data.
It builds on Accenture's 2018 research, which identified 40 workplace factors that contribute to a culture of equality, and grouped them into three actionable categories: Bold Leadership, Comprehensive Action and Empowering Environment.
This year's research determined that an empowering environment is by far the most important of the three culture-of-equality categories in increasing an innovation mindset, which consists of six elements: purpose, autonomy, resources, inspiration, collaboration and experimentation.
The more empowering the workplace environment, the higher the innovation mindset score.
However, organisations must close the important gap the research revealed between C-suite executives and employees.
While 76% of executives globally said they empower employees to innovate, only 42% of employees agree.
For example, executives appear to overestimate financial rewards, and underestimate purpose, as motivations for employees to innovate.
In a more equal culture, the strongest factors underpinning an innovation mindset include providing relevant skills training, flexible working arrangements and respect for work-life balance.
Diversity is a critical building block
While diversity factors alone (eg, a diverse leadership team and a gender-balanced workforce) significantly impact innovation mindset, a culture of equality is the essential multiplier to help companies maximise innovation.
High economic stakes
The new research found that an innovation mindset is stronger in fast-growing economies and in countries with high labour-productivity growth.
The opportunity is enormous: Accenture calculates that global gross domestic product would increase by up to US$8 trillion over 10 years if the innovation mindset in all countries were raised by 10%.
"Accelerating equality in the workplace has never been more critical for driving innovation," says Accenture chief leadership & human resources officer Ellyn Shook.
"If people feel a sense of belonging and are valued by their employers for their unique contributions, perspectives and circumstances, they are more likely to advance and feel empowered to innovate."
Related stories
Top stories