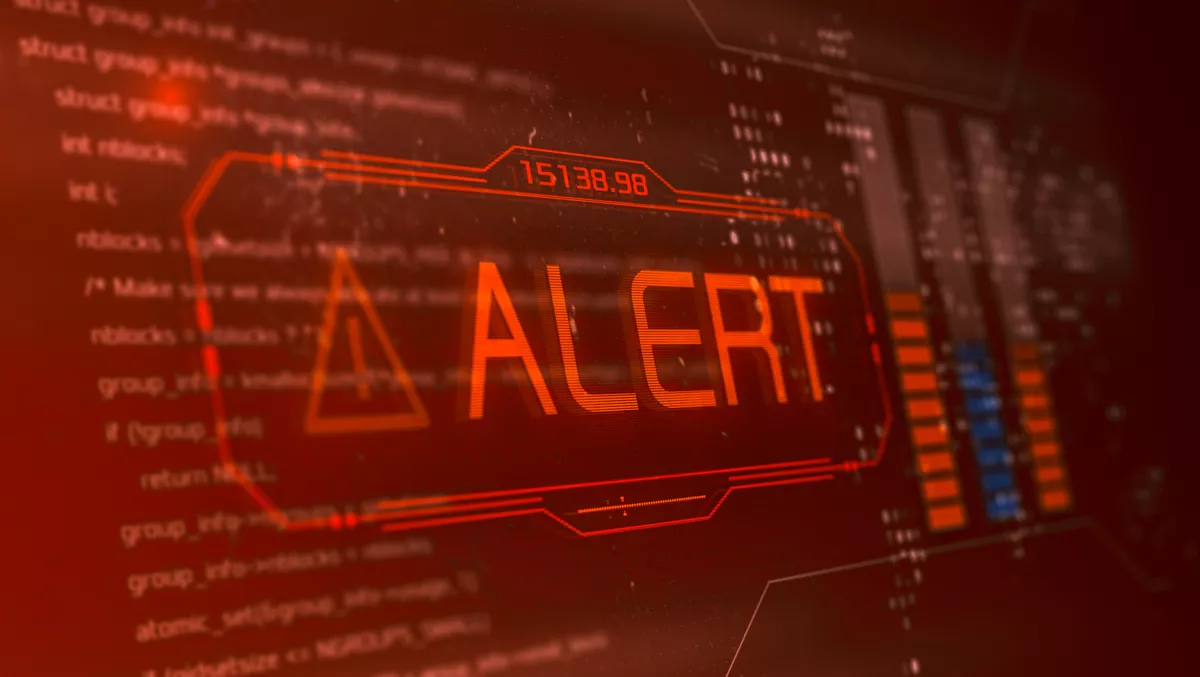 Education sector seeing highest volumes of cyber attacks
FYI, this story is more than a year old
The Education/Research sector has seen a 114% increase in monthly cyberattacks across the last two years, with ANZ the most heavily attacked region, according to new research.
Check Point Research (CPR) recently published its Cyber Attack Trends: 2022 Mid-Year Report, which reported that similar to 2021s top industry ranking, the first half of 2022 displays significant rises in attacks across all sectors.
Topping them all, Education and Research still leads as the most targeted industry, with an average of 2,297 attacks against organisations every week in the 1H of 2022, showing a 44% increase compared to the 1H of 2021.In todays report, we shed some more insights to that sector, and present in-depth though alarming numbers.
According to CPR, the Education/Research sector experienced the highest volumes of attacks every month in 2022 and in 2021 worldwide.
In July 2022, the Education/Research sector shows more than double the number of weekly cyber-attacks compared to the other industries average. This sector had an average of almost 2,000 attacks per organisation every week (a 6% increase compared to July last year and 114% increase compared to July two years ago). Such attacks can have devastating consequences like the case of Lincoln College, which after suffering a ransomware attack was the final straw that contributed to their decision to shut down on May 13 2022, after 157 years.
When breaking down the numbers to education attacks by region in July 2022, ANZ was the most heavily attacked region with 4,176 attacks per organisation every week (7% decrease compared to July 2022), followed by Asia with 4,171 attacks (5% increase), and Europe with 1,861 attacks (6% decrease).
Latin America has seen the largest increase in weekly cyberattacks with a 62% increase compared to July 2021.
In terms of attack by country, in July 2022, Israel absorbed the highest number of attacks worldwide with a weekly average of 4,381 attacks per organisation, an 3% increase compared to July 2021. This was followed by Australia with 4,035 attacks on average per week (18% decrease YoY) and Mexico with an average of 3,787 weekly attacks (45% increase compared to July 2021).
Brazil has seen the largest increase in weekly cyber-attacks with a 122% increase compared to July 2021. The next country that suffered the biggest increase in cyber-attacks is France, with a 69% increase YoY.
In the United States, An organisation in the education/research sector suffered from an average of 812 weekly cyber-attacks. This is a slight decrease of 11% compared to July 2021, though during the past month we have seen a steady upwards trend, with the last week reaching similar numbers as last year.
Staying protected against cyber-attacks, tips for schools and students
Be phishing-aware: be wary of clicking on links that look in any way suspicious and only download content from reliable sources that can be verified. Remember that phishing schemes are a form of social engineering so if you receive an email with an unusual request, check the senders details carefully to make sure that you are communicating with colleagues, not cyber criminals.
Anti-ransomware technology allows you to detect signs of ransomware and uncover running mutations of known and unknown malware families by using behavioural analysis and generic rules
Passwords matter: It is a good idea to review and strengthen passwords that you use for logging onto remote resources, such as email or work applications.
Beware of lookalike domains, spelling errors in emails or websites, and unfamiliar email senders.
Deploy Email Security Solutions - Modern email filtering solutions can protect against malware and other malicious payloads in email messages. Solutions can detect emails that contain malicious links, attachments, spam content, and language that could suggest a phishing attack. Email security solutions automatically block and quarantine suspicious emails and use sandboxing technology to detonate emails to check if they contain malicious code.