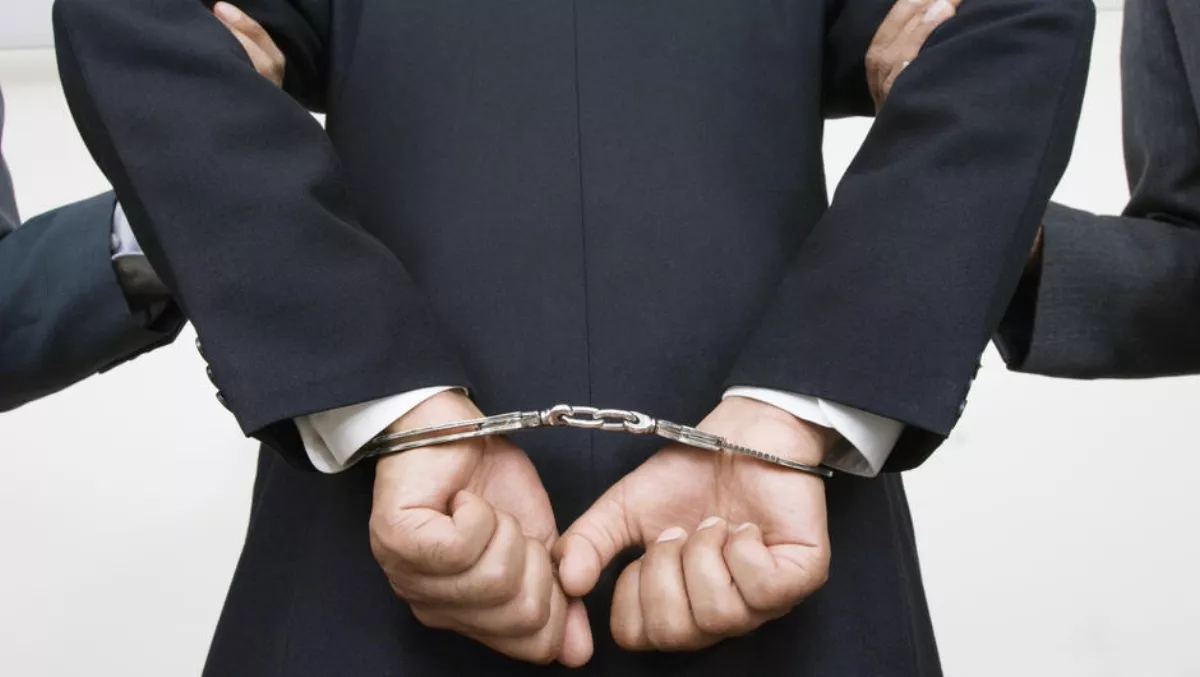 Ecommerce is on a roll in APAC, but 18% of consumers still get caught by fraud
FYI, this story is more than a year old
Ecommerce within Asia Pacific is booming, but the dangers of fraud lurk around every corner.
Experian's Digital Consumer Insights 2018 report says that 71% of APAC consumers have made an online purchase, and 18% have experienced fraud in some way.
"Asia Pacific is one of the most dynamic digital and mobile economies in the world," comments Experian Asia Pacific CEO Ben Elliott.
However consumers are looking for easier ways to sell products online and via mobile devices – particularly electronics, travel and groceries, online fraud is growing.
The survey says that New Zealanders and Australians are most hesitant about using biometrics for authentication (8% each); compared to 21% of those from India, and 18% each for those in Vietnam and China.
Overall, 57% of consumers are already comfortable with biometrics in government/non-commercial applications.
Mature economies such as Hong Kong and Singapore also approach risks in a conservative manner, says Elliott.
"This means they may sometimes avoid transacting online should they perceive a potential fraud risk. This is in contrast to emerging economies like Vietnam, where consumers are less fraud aware and more convenience driven.
Australian and New Zealand respondents are especially cautious about supplying personal data in high-risk environments, such as public WiFi networks. The report found that 22% of Australians would refrain from doing so, compared to 19% across APAC.
62% of Australians and 60% of New Zealanders are open to their data shared between businesses for convenience, far exceeding the 38% and 37% respectively who are willing to share their data to get better protection against fraud – highlighting that the desire for convenience is outweighing consumer's fraud risk perceptions.
Experian says that one of the best ways companies can protect customers is by leveraging high-quality customer data to verify transactions, but that method comes with problems.
Less than half (43%) of consumers are willing to have their personal data shared with businesses specifically for better fraud detection over convenience or a better customer experience.
"Intentional non-disclosure of information heightens the challenges businesses already face in combatting fraudsters and ascertaining the identity of genuine customers," adds Elliott.
Data input errors can also put trust in turmoil. Thailand, Vietnam, Indonesia, and India have the most errors, while Japan, Singapore, and Hong Kong have the fewest errors.
"We believe that this is fundamentally an issue of trust – and companies must do more to communicate the value to consumers about the use of data for fraud protection and that they can be trusted as custodians of personal data," Elliott concludes.