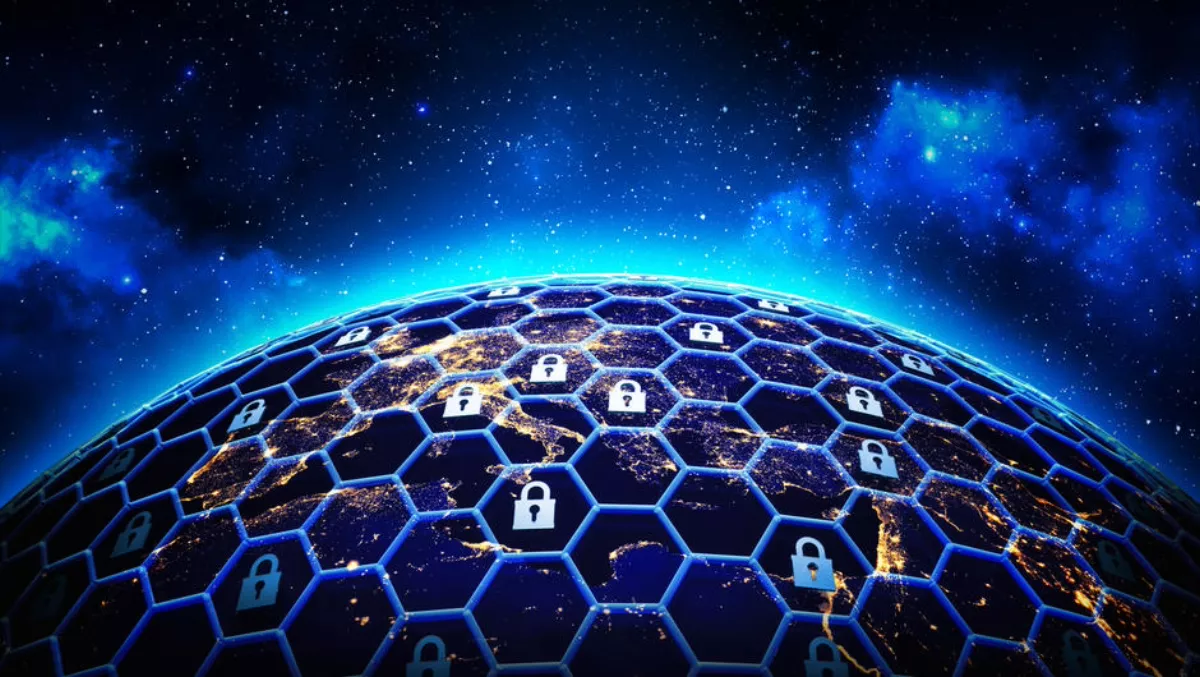 EBOOK: The most effective way to protect data in the cloud
FYI, this story is more than a year old
As a business scales, one of the decisions you need to make is where you should store their data – on-prem, in the cloud, or a mix of both.
For many CIOs, moving company data to the cloud becomes inevitable when the status quo is no longer sustainable.
Legacy infrastructure mires the enterprise in spiralling costs, security vulnerabilities, and archaic IT processes.
Having a mix of both on-prem and cloud infrastructure provides more options for backup, but it introduces complexity in data storage and can be difficult to secure.
It's important when designing your ideal cloud architecture to put a security operations centre in place.
Rackspace managed security vice president Brannon Lacey says that depending on a company's maturity and business goals, a managed service or hosted toolset may be the right fit.
However, at the top of the best practices spectrum is having a managed security service provider (MSSP).
This approach gives your organisation a network of people, process and technology that works together to protect your data.
Still unsure of how a security strategy will work for you?
Rackspace vice president and chief information security officer David Neuman and Rackspace operations director Daniel Clayton have teamed up to create a resource to answer your questions.
The ebook will help you evaluate your security posture, determine the right approach for you, and understand the opportunities available through partnering with an MSSP.
Rackspace has a history of helping businesses to tap the power of cloud computing without the complexity and cost of managing it on their own.
The e-book will help your organisation
Move up from "do-it-yourself" security methods
Understand modern security challenges
Devise a plan for security in the cloud