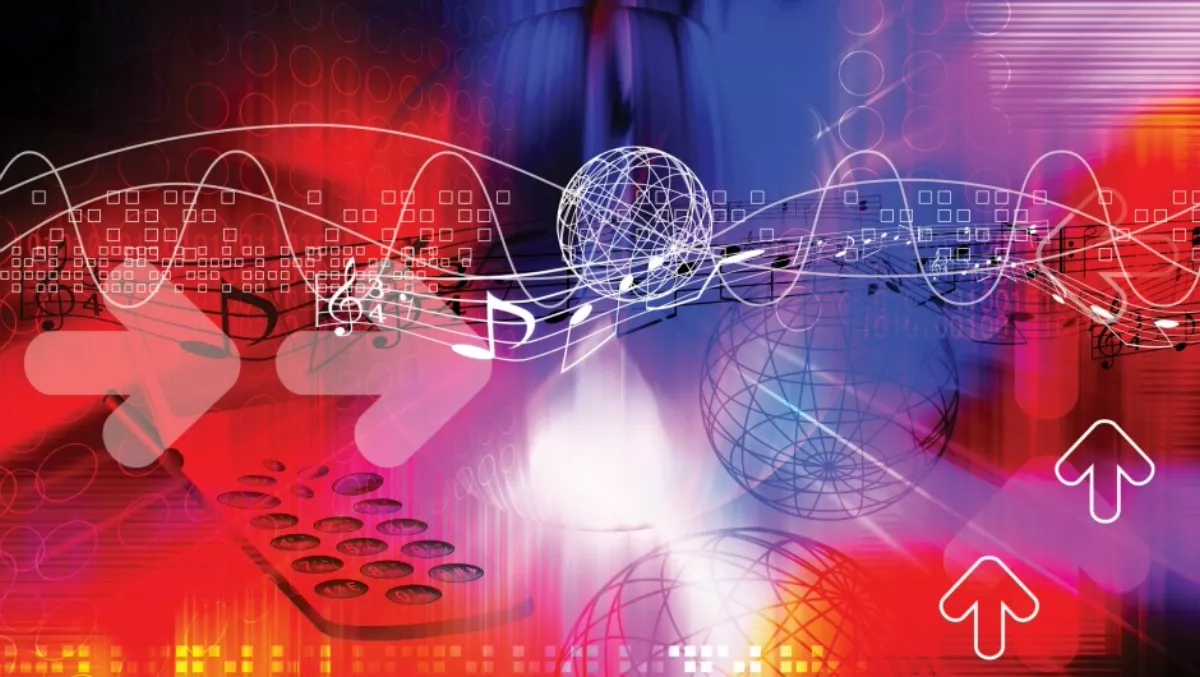 Dual-use routers raise security concerns
FYI, this story is more than a year old
At least 1 in 3 home routers will be used as public Wi-Fi hotspots by 2017, which raises security and privacy concerns, according to a new study from Juniper Research.
Furthermore, Juniper predicts the total installed base of dual-use routers will reach 366 by the end of 2020.
The homespot model
Juniper's new research noted that these so-called 'homespot' routers essentially create two wireless networks separated by a firewall: one network is for private use whilst the other is offered as a public Wi-Fi hotspot by the broadband operators.
Around the world, major broadband operators such as BT, UPC and Virgin Media in Europe and several of the biggest cable TV operators in the US such as Comcast and Cablevision have adopted the homespot model as a low-cost way of rapidly expanding their domestic Wi-Fi coverage.
The research pointed out that the rapid expansion of Wi-Fi in this way is also giving rise to a number of global Wi-Fi aggregators such as iPass, which leases its network on a wholesale basis to such as telcos, cable operators and corporate customers.
Security and privacy concerns
The research argued that broadband services were not necessarily making it clear to consumers that their home routers were in effect supporting public Wi-Fi initiatives.
It cautioned that when consumers become aware of this dual-use, there was the real possibility of a backlash.
"While most operators now allow consumers to opt-out, if they so wish, most consumers simply have no idea that their routers are being used in this way," says Gareth Owen, Juniper research author.
"Given the current concerns around privacy and data security, the realisation that home routers can be accessed by complete strangers is unlikely to be viewed in a positive light," he says.
Nevertheless, the research highlighted the consumer benefits that the policy offers, such as free or reduced-fee access to the operator's homespot network.