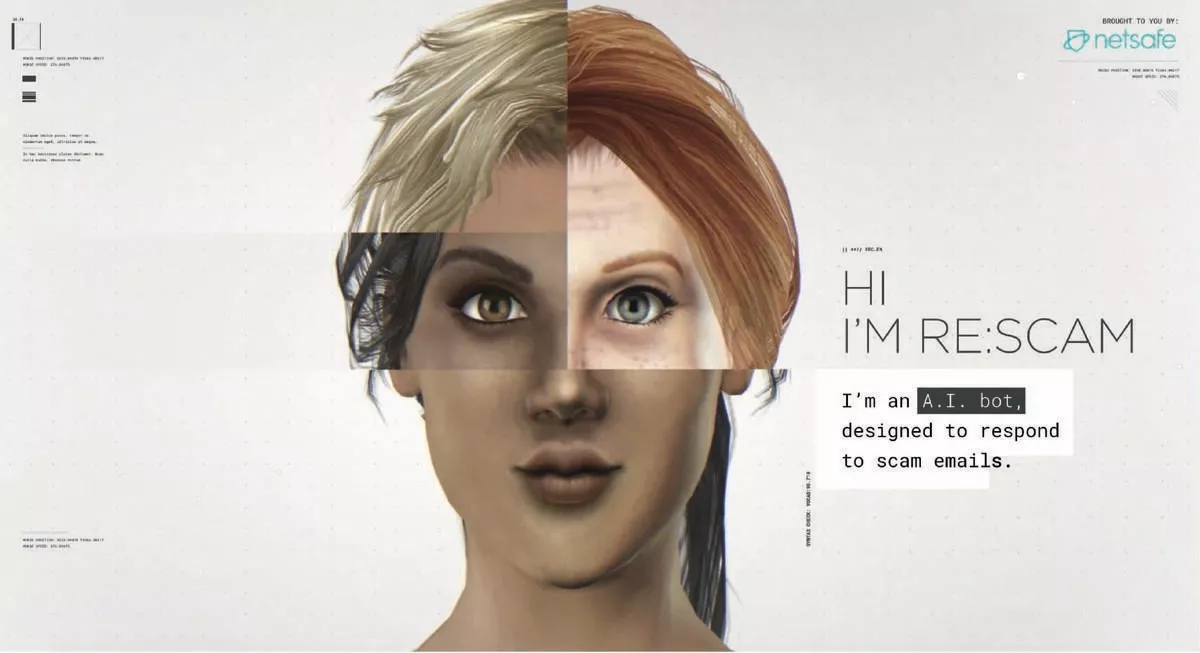 Don't delete your scam emails! You can now help beat scammers at their own game
FYI, this story is more than a year old
Don't delete that scam email: Netsafe has launched a tool that beats email scammers at their own game - by completely wasting their time and resources.
Re:scam, an artificially intelligent email programme, is designed to engage scammers in a never-ending cycle of conversation.
It can take on many different personas and imitates human behaviour such as humour and grammatical errors to fool the scammers.
The end result is that scammers spend their time talking to a computer programme, rather than duping innocent people.
The programme also collects information about the scammers to expose vulnerabilities and improves its learning patterns. It then shares its knowledge to help educate people and stop them from becoming victims too.
According to Netsafe CEO Martin Cocker, Re:scam has been through more than a year of development and he is excited to release another tool to take the fight to scammers.
"We are really concerned about the growth of predatory email phishing, while victims remain essentially powerless. We feel the scale of the problem far outweighs the attention it receives, and we want to empower people to take action. Re:scam provides them with the opportunity to do so," Cocker says.
According to APWG, cybercrime has cost New Zealanders around $257 million in the last year.
Netsafe built Re:scam to fight back. So far Re:scam has wasted more than 25 days' worth of scammers' time and Netsafe wants to see that number grow.
""Everyone is susceptible to online phishing schemes and no matter how tech savvy you are, scammers are becoming increasingly sophisticated. Re:scam will adapt as the scammers adapt their techniques, collecting data that will help us to keep up and protect more and more people across New Zealand," Cocker continues.
Re:scam has already been having thousands of conversations with real scammers as part of its beta testing and is already saving Kiwis valuable time and money, Netsafe says.
Each time you receive a scam email, you forward it to me@rescam.org and Re:scam takes care of the rest. The programme does not share your email with the scammer.
"When you delete a scammer's email, they simply move on to other targets. But when you forward your emails to me, I begin a neverending conversation so scammers waste their time talking to a computer instead of targeting real people."
If New Zealanders have lost money in an email scam, or given out information of any type they should contact Netsafe for advice immediately. If they have given out banking details, they should also notify their bank immediately. If someone is unsure if an email they have is a scam they can contact Netsafe for free advice seven days a week by calling 0508 NETSAFE or emailing help@netsafe.org.nz
To find out more, watch the video below
Related stories
Top stories