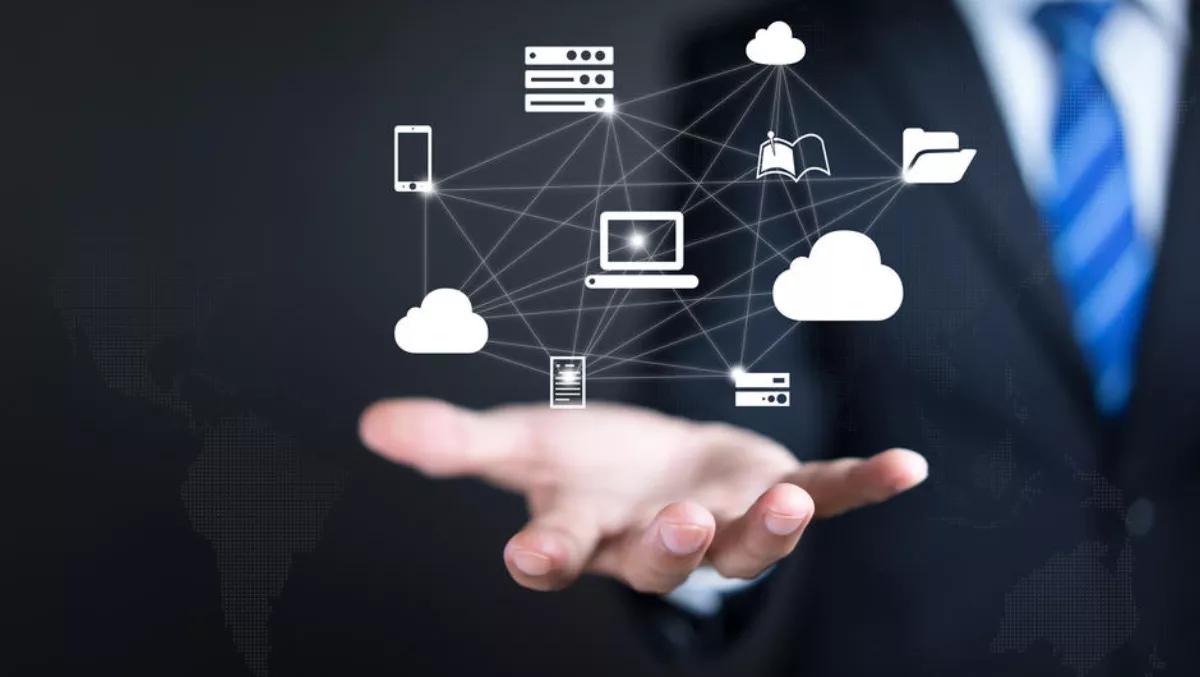 Ditch the risk: How to deploy O365 without any 'oh no' moments
FYI, this story is more than a year old
Microsoft Office 365 (O365) is undoubtedly one of the most important Software-as-a-Service (SaaS) packages in business today – but like any cloud software, it comes with risks.
Those risks can quickly turn O365 into an 'oh no' moment for businesses, employees, and customers. Whether it's unauthorised access, account hijacking, or external data sharing, threats can come from almost anywhere.
According to statistics from Forcepoint, 87% of IT professionals say that driving O365 adoption is a top priority, but there are a few things holding them back.
Those things include security concerns, compliance, and poor user experience because of insufficient network architecture. Sam Ghebranious, Senior Director of Forcepoint ANZ says organisations are facing a great challenge as they move data to the cloud, losing sight on how users are interacting with data – making increased visibility and data protection more important than ever.
"Forcepoint is transforming cybersecurity by focusing on what matters most: understanding people's intent as they interact with data wherever it resides. Its systems-oriented approach enables empowers employees with unobstructed access to confidential data while protecting intellectual property and simplifying compliance," he adds.
"Forcepoint's range of integrated security products such as web and email security, next-generation firewall, cloud access security brokers, and data loss prevention can help IT teams secure Office 365."
There's also a secret formula that can help IT administrators back on track to full O365 adoption.
Enhance Microsoft's integrated cloud security
Maintain consistent compliance
Take back control of unsanctioned IT
Implement the right network architecture.
Let's look at these four areas in turn and how Forcepoint can help organisations enhance O365 security, meet compliance mandate, address the issue of unsanctioned IT and improve user experience.
Enhance Microsoft's integrated cloud security: Does your compliance team restrict deployments to manage risk? While Microsoft's ecosystem has its own data protection controls, only 22% of IT leaders think it's good enough.
Cybersecurity leader Forcepoint can offer enterprise-class data protection to all cloud apps, detect and control high-risk users, and manage device access for O365 and other cloud apps.
Maintain consistent compliance: Businesses will be well aware of regulations such as GDPR and how data is protected, but many are not taking it seriously enough. This is evident by the staggering number of breach notifications still flowing in - The Office of the Australian Information Commissioner (OAIC) received 242 notifications under the Notifiable Data Breaches (NDB) scheme in the period 1 April to 30 June 2018.
Forcepoint helps businesses maintain compliance and meet compliance mandates across O365 and other apps. It offers data protection standards, privileged access management, workforce and supplier auditing, benchmarking, and risk governance.
Take back control of unsanctioned IT: Different departments may use thousands of diverse applications, which means it's a headache for IT departments that are trying to manage data privacy.
Forcepoint helps teams sanction and control applications that impact O365, so teams can work with users to migrate away from competing apps. Forcepoint also applies consistent security, visibility, and control across all cloud apps.
Implement the right network infrastructure: The right network architecture can improve user experience and reduce costs when IT teams roll out the full Microsoft suite. Hub and spoke network architectures don't provide proper application performance, while private WAN solutions are expensive.
Forcepoint helps IT teams recalibrate the network for O365 in a number of ways: Networking (secure SD-WAN), security, and operations.
Forcepoint provides the ability to:
Enhance Microsoft's Office 365 security to gain visibility - protection against advanced attacks and data loss
Extend compliance consistently into the Microsoft Office 365 ecosystem
Enable granular control across the Office 365 product suite to maximize workforce productivity without unnecessary risk
Optimise your network architecture to maximize perceived application performance
All of these ingredients can help make Microsoft Office 365 rollouts simpler and compliant with your organisation's needs, while keeping everyone safe.