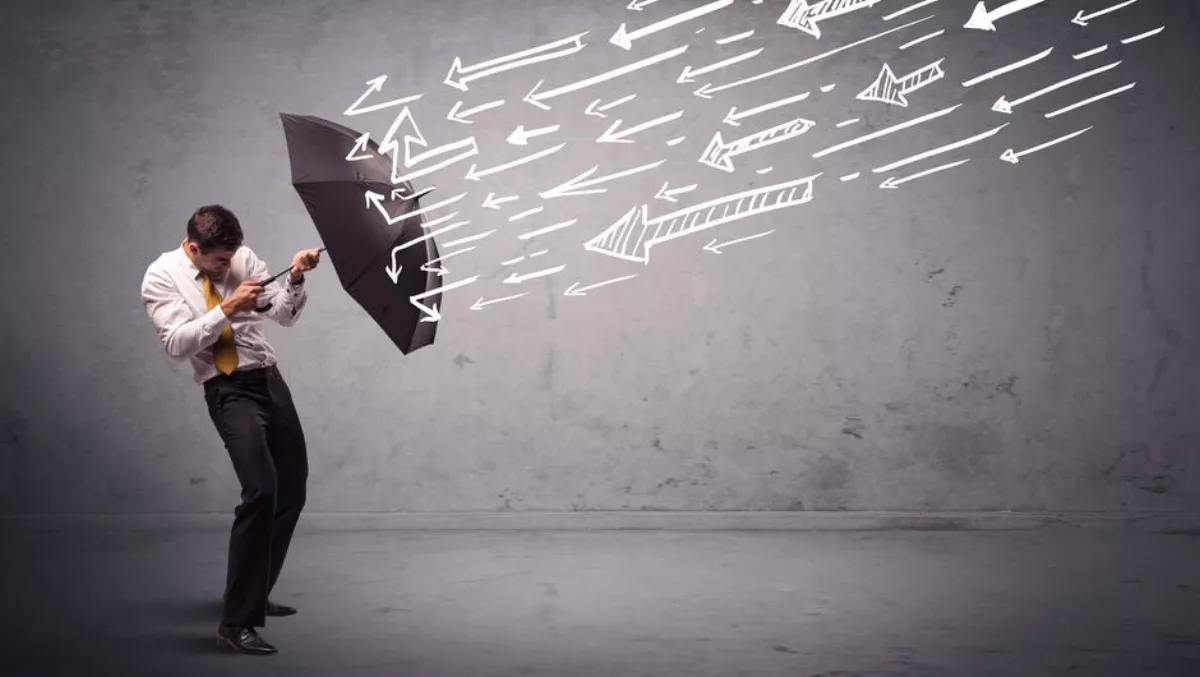 Dimension Data to offer Cisco cloud security platform
FYI, this story is more than a year old
Technology integrator and managed service provider Dimension Data is boosting its cyber protection offerings after a successful rollout within the company itself.
The company is now offering cloud security platform Cisco Umbrella after implementing the technology for its 28,000 employees and recognised clients' requirements for supporting an increasingly mobile workforce.
Dimension Data describes Cisco Umbrella as the industry's first secure internet gateway in the cloud. That gateway will help to extend protection against ransomware, phishing attacks, bot networks and all malicious software.
According to Dimension Data Group chief security officer Darren O'Loughlin, the average user will use four devices per day – a number that's expected to rise to five devices in the next four years.
"As more enterprises look to harness the benefits of a mobile workforce that leverages cloud platforms, there's a greater need to implement appropriate measures to secure data, infrastructures, applications and users, regardless of where they connect to the internet, and even if they're off the VPN. That's why we adopted Cisco Umbrella into our own cybersecurity strategy," O'Loughlin explains.
Dimension Data's 2016 paper Securing Workspaces for Tomorrow hinted that employees are looking for an anywhere, anytime, any device workplace that provides security, a better work-life balance and allows them to become more productive.
The white paper suggests that potential cyber risks will come from unsecured networks, mobile device attacks, attacks focused on cloud platforms and working remotely without proper security – a vast change from past policies that did not allow employees to work remotely or to bring their own devices.
"While the mobile Endpoint is a potential game changer for businesses, it exposes mobile workers to security risks and vulnerabilities," comments Dimension Data's group executive for Security, Matthew Gyde.
"Mobile users may not have the same level of security as within the office perimeter, and are more vulnerable to cyber attacks. With Cisco Umbrella, threats beyond the network perimeter can be blocked.
NTT Group, which owns Dimension Data, highlights in its 2017 Global Threat Intelligence Report that attacks are going after end users. it also says that security leaders are being forced to show return on investment for their security investments.
Part of this process, Dimension Data says, is the business value gained from continuous protection, detection and response processes.
"In today's expanding threat landscape, it is critical to have powerful security tools that effectively support mobility and cloud," comments Cisco's senior director of Global Strategic Partner Sales Chris Panzeca.