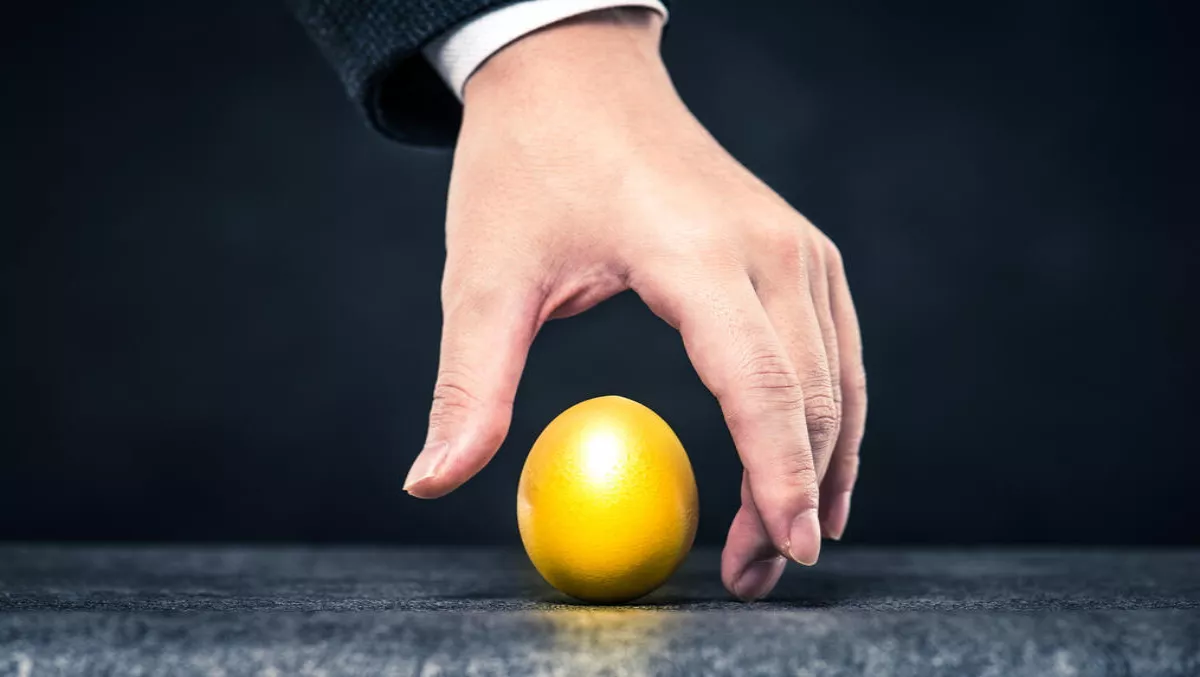 Digital Shadows' $26m funding a 'huge milestone', says CEO
Tue, 26th Sep 2017
FYI, this story is more than a year old
Digital risk management firm Digital Shadows has raised $26 million in a Series C funding round, which will be put towards global expansion and its service development.
The funding round was led by Octopus Ventures and supported by World Innovation Lab, Industry Ventures and all of Digital Shadows' existing investors.
'This funding event is a huge milestone for Digital Shadows so we can expand our lead to offer the best digital risk management service in the industry," comments Digital Shadows CEO Alastair Paterson.
'We are excited to have the support of the likes of Octopus, World Innovation Lab and Industry Ventures as we embark on the latest phase of our development and continue to expand our geographic coverage and SearchLight service to help our customers manage their digital risk to protect their business, brand and reputation," he continues.
Much of the funding will go towards the company's digital risk management service called SearchLight. The service includes scalable data analytics and human analysis to give customers context and awareness to protect their digital footprint from risks such as cyber threats, data exposure, infrastructure exposure and third party risk.
The company also started venturing into better Dark Web capabilities. The company says the latest funding round will further speed up the rate of innovation.
"Digital Shadows is a world-leader in digital risk management, and continues to innovate across all verticals and geographies in a highly competitive space. We are seeing growing demand for this service across our portfolio of technology companies, and we think Digital Shadows are best-placed to meet this considerable opportunity," comments Will Gibbs, investment manager at Octopus Ventures.
According to Gartner analysts John A. Wheeler and Rob McMillan, risk management is a complex and increasing area of focus for organisations.
"To understand the full scope of risk, organizations require a comprehensive view across all business units and risk and compliance functions, as well as key business partners, suppliers and outsourced entities. As a result, new technology solutions are emerging to increase the collaborative nature of risk management, both within and external to the organisation," they state.
Earlier this year the company released a study that showed credit card fraud gangs rake in more than $24 billion per year from people who are tricked into handing out their card details.
"This ecosystem is highly complex and international. At each stage, it creates victims – from the card industry that loses $24 billion a year to consumers who are frequently duped into revealing their card details. One of the key themes that stood out for us is the level of 'social engineering' criminals are now using. Aggressive and manipulative phone calls to victims to reveal PIN numbers is just one example of this," Holland commented at the time.