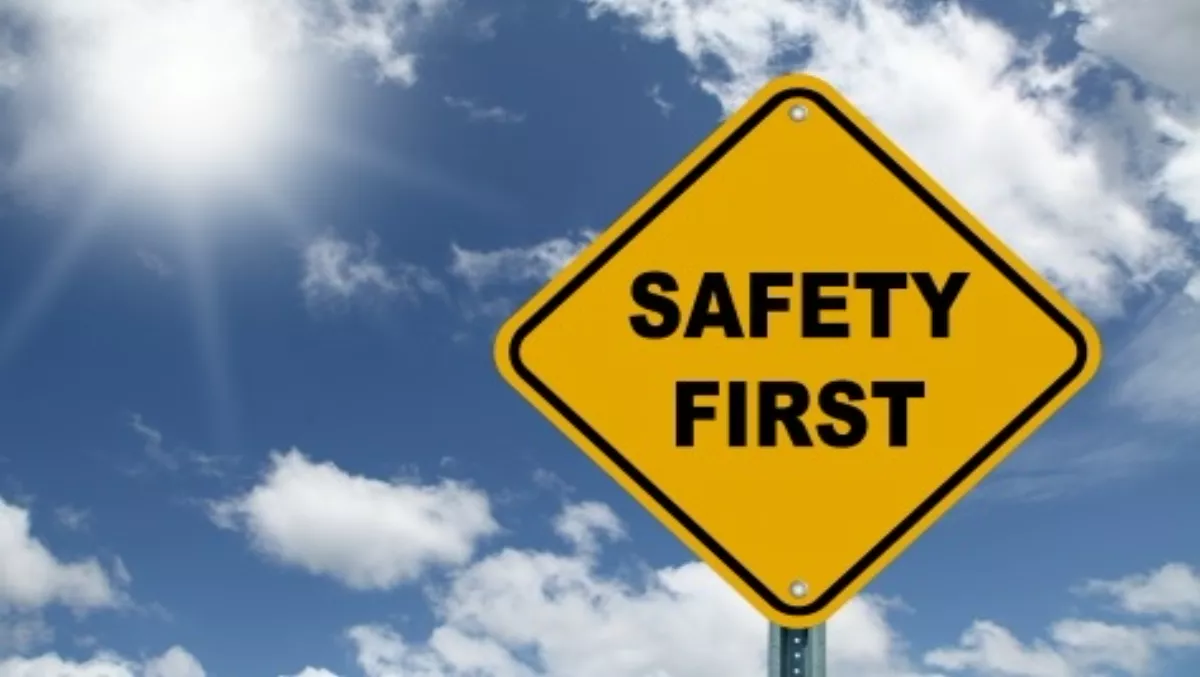 Digital citizens need more vigilance about online safety
FYI, this story is more than a year old
Digital citizens - from consumers and small and medium-sized businesses to multinationals, educational institutions and non-profits - are being encouraged to increase their awareness about safe internet use.
With more than one billion data records compromised worldwide and 348 million U.S. Internet users' identities exposed in breaches during 2014, the National Cyber Security Alliance in the U.S. is calling for intensified vigilance from internet users everywhere to protect their personal information.
"It's virtually impossible to manage our lives and responsibilities without relying on the internet," says Michael Kaiser, executive director, NCSA. "It is the foundation under much of what we do – from shopping to monitoring health and home to turning in homework and keeping in touch with friends and family ‒ we depend on being connected 24/7," he says.
"As much as we have come to rely on technology, we do so with the understanding that it is not risk-free. Cyber threats and data breaches continue and the loss of personal information, privacy, and the real world consequences of the impact of cyber incidents have everyone's attention," Kaiser explains.
"National Cyber Security Awareness Month is a collective effort by government, industry and civil society to ensure everyone is taking steps to be safer online." he says. This starts with actionable advice for everyone, such as turning on two-factor authentication on email accounts, not clicking on suspicious links, using public Wi-Fi wisely and thinking twice about posting personal information online.
To bridge the knowledge and action gap, NCSA is asking internet users everywhere to be more cyber aware by making at least one STOP. THINK. CONNECT. practice a part of their everyday, online routines:
Keep a clean machine: Keeping all web-connected devices ‒ including PCs, mobile phones, smartphones, and tablets ‒ free from malware and infections makes the internet safer for you and more secure for everyone.
Get two steps ahead: Turn on two-step authentication ‒ also known as two-step verification or multi-factor authentication ‒ on accounts where available.
When in doubt, throw it out: Links in email, posts and texts are often the ways cybercriminals try to steal your information or infect your devices.
Think before you app: Review the privacy policy and understand what data (such as location and entry to your social networks) the app can access on your device before you download. Delete apps you are no longer using.
Make a better password: Improve your defences by making passwords that you can remember and are hard to guess for others. Preferably use numbers, capital and lowercase letters, and symbols that are different for all accounts.
Post only about others what you would have them post about you. It's the golden rule on the internet, too.