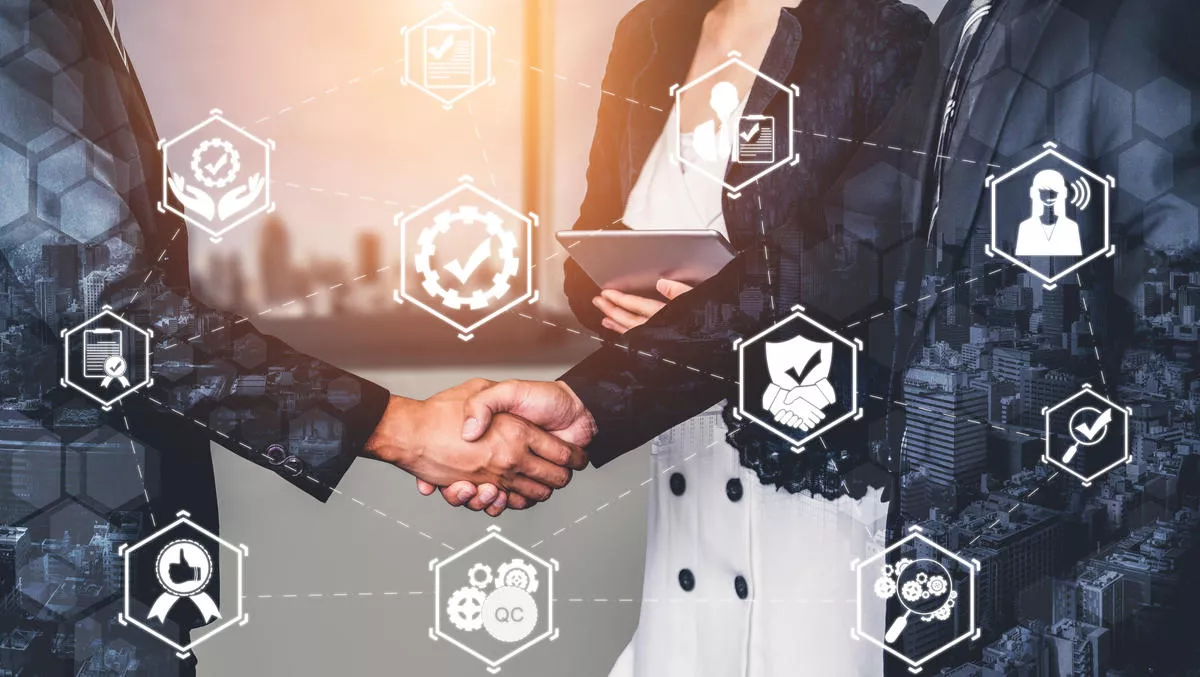 DigiCert & ServiceNow team up to integrate certificate lifecycle management
FYI, this story is more than a year old
DigiCert and ServiceNow are collaborating on a new way to bring certificate management within the ServiceNow platform.
DigiCert's CertCentral application, which enables administrators who seek to manage certificate lifecycles, is accessible within the ServiceNow platform, with preferences synced across both the CertCentral app and ServiceNow.
According to ServiceNow ITOM director of product management, the collaboration is designed to help the companies help their customers navigate digital transformation through automated certificate management.
The two companies state that there is a growing need for digital certificate deployment in an environment where certificates' lifetimes are growing ever shorter. This can lead to a heaver workload for IT teams that must try to balance these situations.
Further compounding the issue is that CA/Browser Forum requirements state that organisations must replace a certificate within 24 hours in the event of a key compromise, or within five days if information changes or there is a technical gap in certificate contents.
DigiCert and ServiceNow say that it is no longer viable for IT teams to rely on spreadsheets and notifications to manage their certificates.
The two companies also state, "The sheer scale and continued changes in public TLS certificate policies require automated, intelligent workflows management to avoid the costly impacts of expired or non-compliant certificates.
"Severe outages from expired or revoked certificates can take several days to resolve, with outages costing more than 500,000 dollars per hour, according to an IBM study.
Within the CertCentral app in ServiceNow, administrators can:
Request, edit and download certificates
Approve, reject and edit requests and manage users
Assign roles to ensure proper workflow
Customise the enrolment page with additional fields
Customise the email templates with additional instructions
DigiCert and ServiceNow aim to provide best-in-class certificate management digital workflows while managing all IT operations in one place, the ServiceNow application.
"DigiCert is excited to announce this collaboration with ServiceNow to integrate our certificate manager, CertCentral, within ServiceNow," says DigiCert director of product management, Steve Durham.
"Expiry of TLS certificates has resulted in several service outages. Our integration with the ServiceNow Certificate Inventory and Management store application will help enterprise customers automate certificate issuance and other management tasks with the CertCentral application to reduce outages, meet industry compliance requirements and improve operations.
DigiCert also provides a range of TLS/SSL, IoT, and PKI solutions for encryption and identity.
The company supports TLS and other digital certificates for PKI deployments at any scale through CertCentral.