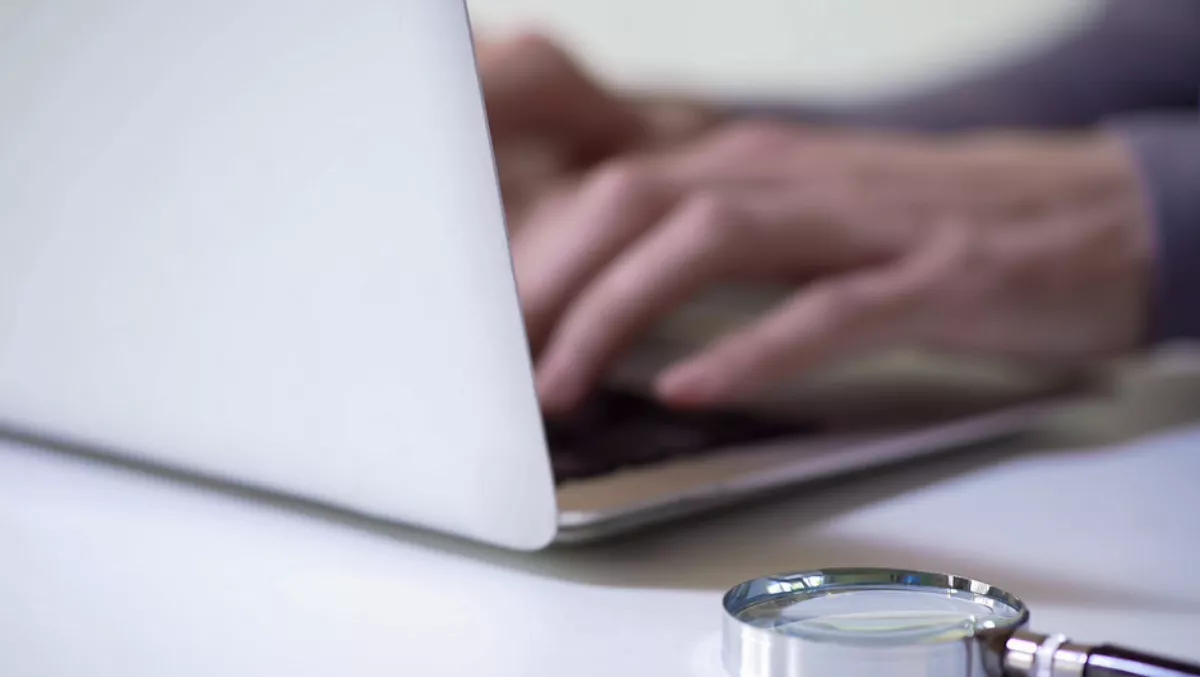 DIA to access info about .nz domain names
FYI, this story is more than a year old
The Department of Internal Affairs and the Domain Name Commission are the latest partners to sign a Memorandum of Understanding (MoU) to protect .nz domain names.
The information-sharing agreement aims to prevent and minimise behaviours that threaten a safe, secure and trusted .nz online environment.
"Online safety is top of mind for many New Zealanders as we spend more and more of our time connected to the Internet. Cooperative efforts will allow us to manage a safer online .nz," comments Domain Name Commissioner Brent Carey.
The MoU will enable the Department of Internal Affairs and The Domain Name Commission to share information including domain name registration, electronic messaging compliance, and online restricted publications.
The two parties say the sharing of this information will help to 'prevent negative impacts for online New Zealand'. Department of Internal Affairs' digital safety director Jolene Armadoros says The Domain Name Commission's expertise in the .nz domain space is crucial to keeping Kiwis safe online.
"Working closely with the DNC helps us identify, disrupt and remove harmful content that targets New Zealanders or abuses our trusted online environment," Armadoros continues.
The two organisations say that the agreement will also bring achievements for trust, confidence and good compliance approaches.
They will also help to raise awareness and educate people about security issues like scams, phishing, fraud, malware, and other trends that affect the .nz domain space.
The two organisations will also comply with all applicable New Zealand laws in the event of information request or sharing. This includes the Privacy Act 1993, as well as .nz policies and agreements.
Earlier this year the Domain Name Commission signed an agreement with CERT NZ to ward off cybersecurity threats from .nz domains.
"We're pleased to announce that we have signed a Memorandum of Understanding with CERT NZ, who will use their access to international cyber threat and vulnerability information together with withheld domain name registration information to alert domain owners in the .nz space to cybersecurity issues," commented Carey at the time.
The agreement allows CERT NZ to access publicly-withheld domain name registration information when a security threat has been identified.
"When we're alerted to issues that may affect New Zealand domain owners, this agreement means we can access the right information at the right time," commented CERT NZ director Rob Pope at the time.
The Domain Name Commission has also signed an MoU with the Telecommunications and Radiocommunications Regulator of Vanuatu.