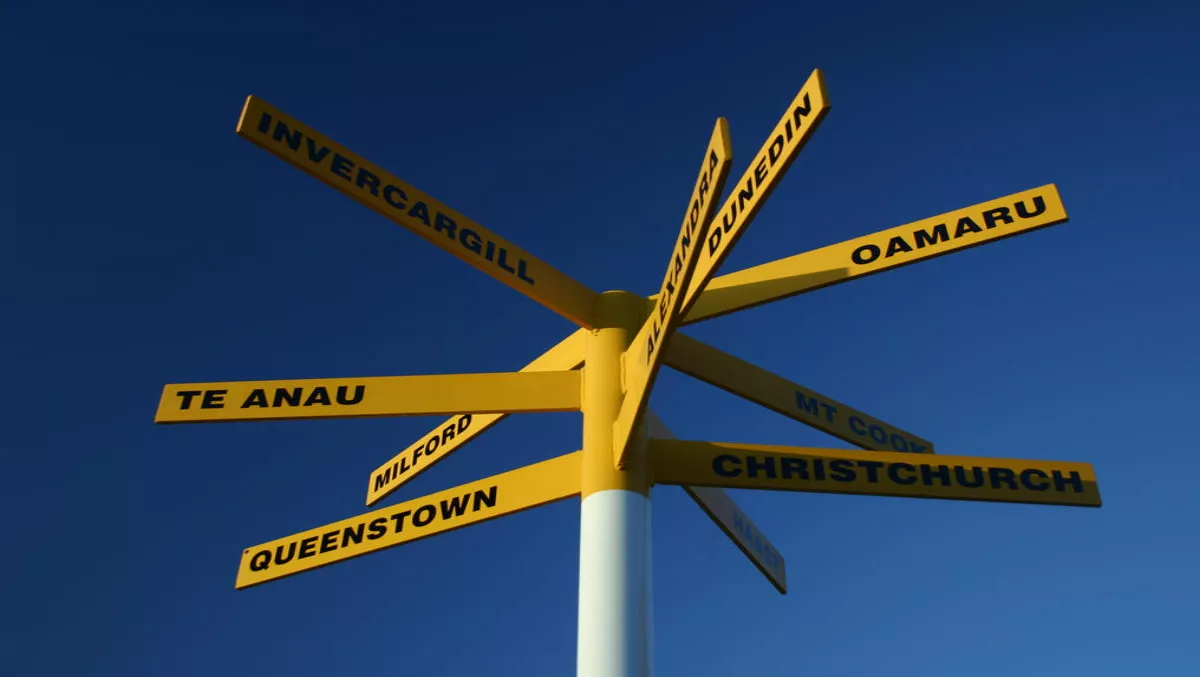 Delta Insurance takes tech & cyber liability insurance to South Island firms
FYI, this story is more than a year old
The South Island is a booming trade for technology and Delta Insurance has scoped out its place of being the only liability underwriter actually located in the area, at least that's according to Karl Samson,
He says that the main centres such as Nelson, Christchurch, Dunedin and Queenstown are doing particularly well in the tech sector, so the company saw opportunity to ensure tech companies were getting the right insurance.
Alongside its broad liability offerings for the general insurance market such as public and statutory liability, the company has concentrated heavily on its cyber and tech liability offerings, which Samson says fit with South Island tech companies.
"We are looking to really establish ourselves as a key partner for the technology sector and we've just signed up as member of Canterbury Tech to better get to know some of our customers and prospective customers," he says.
So far, Delta is the country's only risk management-led cyber insurance provider that leverages experts to help customers manage cyber risk both before and after cyber attacks.
But Samson says it's more than just technology: Delta Insurance director Ian Pollard says people such as Samson are 100% aware of the issues South Island brokers face and what they need.
""his point of difference is leading to a better understanding of South Island businesses and brokers. We want to provide more effective solutions to South Island businesses – one example is the technology sector," Samson adds.
This year the company launched UAV (drone) insurance for commercial operators.
"As well as being a leader in the technology sector, we were also the first in New Zealand to offer a local environmental and pollution risk solution which, covers increasing and problematic risks such asbestos and meth. This type of innovation sets us apart from the rest," Samson concludes.
In July, Delta opened its first Singapore office and became the first Cyber and Technology Lloyd's Coverholder in Asia.
"As our work in New Zealand with the National Cyber Policy Office and Connect Smart has helped shape and improve New Zealand's cyber security framework, particularly for business, we see Delta undertaking a similar role in Singapore," commented Pollard at the time.