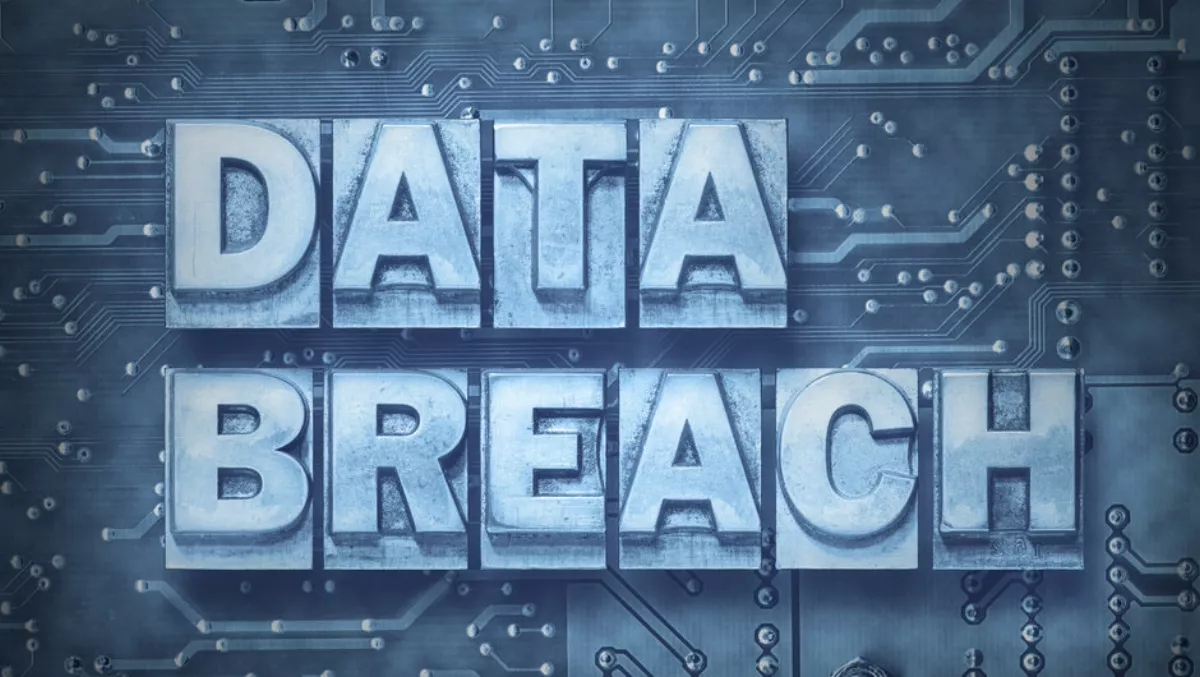 Dell.com customers urged to change passwords after breach
FYI, this story is more than a year old
Dell is asking all of its Dell.com customers to change their passwords after it detected 'unauthorised activity' on its network earlier this month.
On November 9, Dell detected and disrupted the unauthorised activity on its network. That activity attempted to steal customer information from Dell.com, including names, email addresses and hashed passwords. Credit cards and other confidential information were not affected.
"Though it is possible some of this information was removed from Dell's network, our investigations found no conclusive evidence that any was extracted. Additionally, Dell cybersecurity measures are in place to limit the impact of any potential exposure. These include the hashing of our customers' passwords and a mandatory Dell.com password reset," Dell says.
As soon as the company detected the breach, it immediately started an investigation and deployed countermeasures. Dell also recruited a digital forensics firm to conduct an independent investigation and communicated the findings to customers after the firm had completed its investigation.
"We have cybersecurity measures in place that limit the impact of any potential exposure, including the hashing of customers' passwords," the company states.
"Out of an abundance of caution, we proactively reset Dell.com customers' passwords to further protect customers and their accounts.
"This includes encouraging customers to change passwords for other accounts if they use the same password for their Dell.com account." The company says it is committed to doing everything possible to protect customer data, including more investment in IT networks and security.
"While we continue to do all that we can, please change your password the next time you log-in to Dell.com if prompted to do so (you will be prompted if you haven't changed it recently). And if you use the same or similar passwords on other online services, we recommend you also set new passwords for those accounts.
Dell offers a few tips for creating a secure password:
• Passwords should contain a minimum of 8 characters, using a mix of uppercase and lowercase letters and at least one number.
• Don't use any words that can be associated with you such as a family name or address
• Choose a reminder sentence about your life and create a password as the first letter of each word, so "I drink 2 cups of Tea With Honey every day!" becomes "id2coTWHed!" (Customers should not use this same example)
• Keep in mind that it's never a good idea to use the same password across multiple sites.