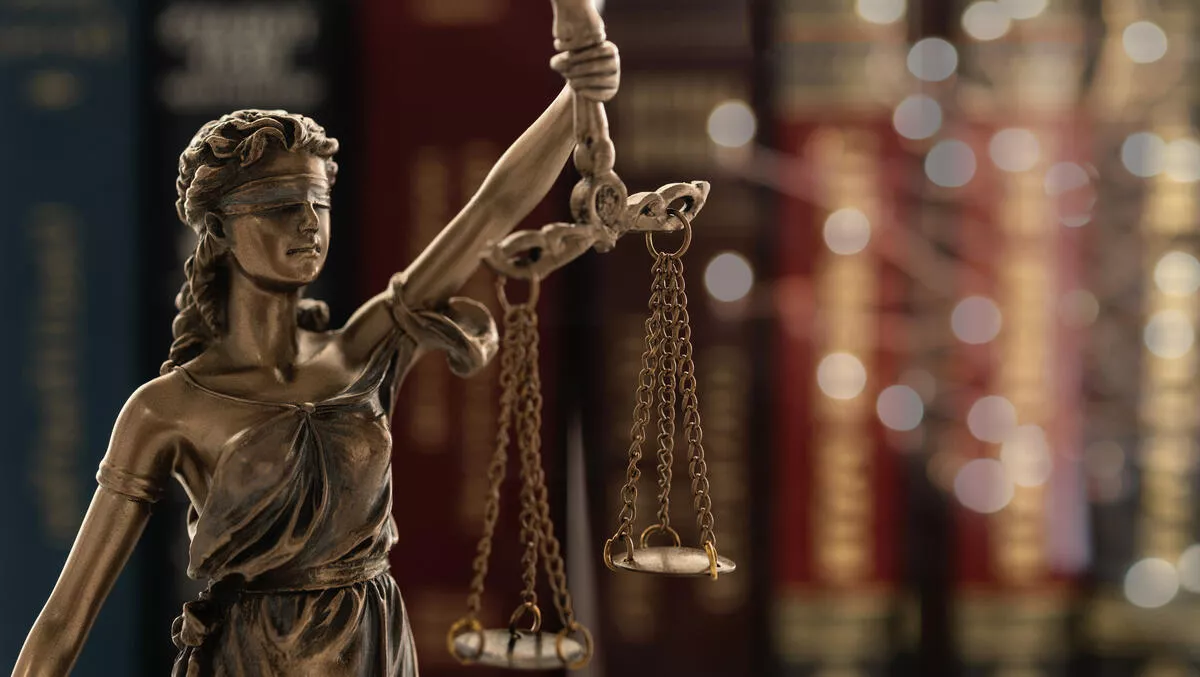 Defiant PM fights back… Dotcom trying to save "reasonably large" butt
By Sean Mitchell,
Tue 16 Sep 2014
FYI, this story is more than a year old
Prime Minister John Key has come out fighting this morning, insisting Kim Dotcom and journalist Glenn Greenwald are pursuing ulterior motives in their quest to unveil New Zealand's spying practices.
Addressing the nation on Newstalk ZB this morning, the Prime Minister says claims that GCSB spy agencies conduct mass surveillance on Kiwis is wide of the mark.
"Dotcom is trying to save Dotcom's butt," Key told host Mike Hosking this morning.
"And it's a reasonably large one so he's bought in all of these people, three little butts to save his butt, and it won't work but they'll say and do anything and bamoozle people.
"You're dealing with a guy who is basically interested in Kim Dotcom, so we've got an election, which is about New Zealanders, being heavily influenced by a guy who cares about himself and not being extradited to the United States."
Remaining unfazed by Dotcom's threats, in which he threatens to unveil all at an event named "Moment of Truth" in Auckland this evening, Key also laid into Greenwald - claiming the journalist is merely trying to "hijack the election".
"If this loser's going to come to town and try and tell me five days before an election - staying at the Dotcom mansion with all the Dotcom people with his expenses paid by Dotcom - he's doing anything other than Dotcom's bidding, please don't insult me with that," Key told Newstalk.