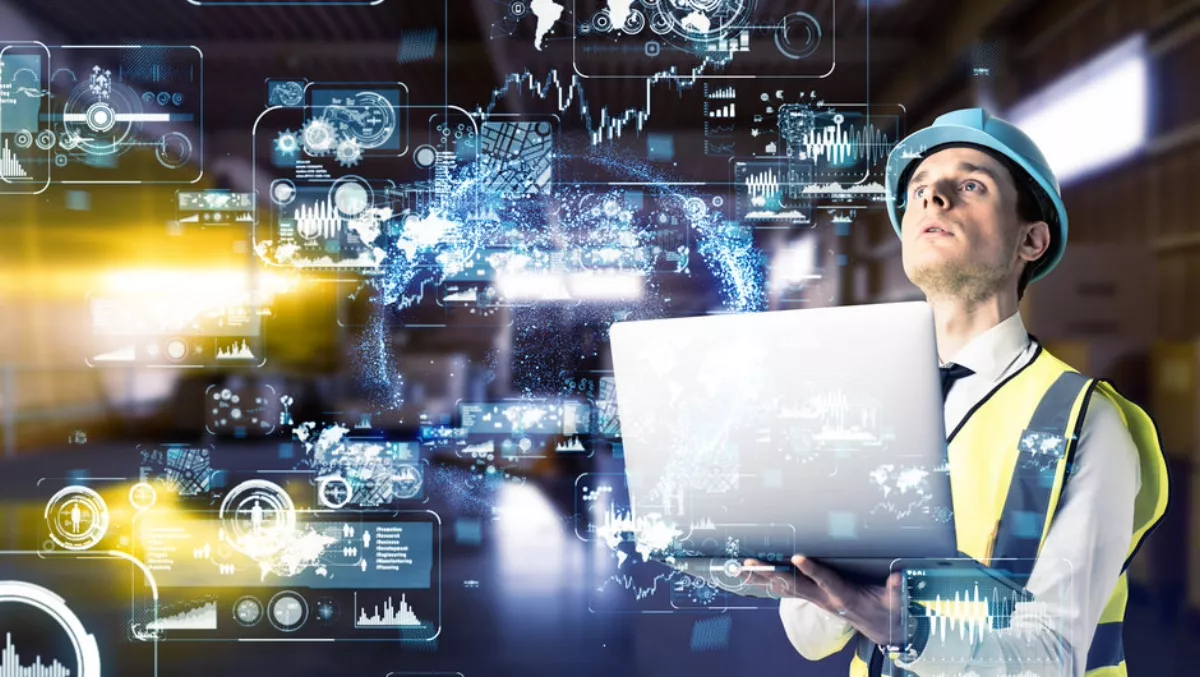 CyberX IIoT security app now available on Cortex security platform
FYI, this story is more than a year old
IIoT and industrial control system (ICS) security company CyberX has announced the availability of its IIoT/ICS Asset Visibility - Threat Monitoring App on Cortex, an open and integrated AI-based continuous security platform.
Building on Cortex allows Palo Alto Networks Cortex partners to use normalised and stitched together data from customers' entire enterprises to build cloud-based apps that constantly deliver cybersecurity capabilities to joint customers.
As digitalisation drives the deployment of billions of new Industrial Internet of Things (IIoT) devices along with pervasive connectivity between IT and OT networks, the attack surface is constantly expanding.
Boards and management teams are increasingly concerned about the risk of costly production downtime and cyber-physical safety incidents from OT cyberattacks.
The new certified CyberX app is a new solution for securing OT networks.
The integration of CyberX's agentless platform with Cortex enables industrial and critical infrastructure organisations to implement zero-trust strategies for OT networks to stop the rapid spread of attacks.
Clients can now auto-discover and tag all managed and unmanaged IIoT/ICS devices to automatically define granular segmentation policies based on OT-specific device types, protocols, and behaviour patterns.
Clients can also leverage CyberX's continuous OT threat monitoring and IIoT/ICS threat intelligence feed — correlated with IT security events from Cortex Data Lake — to bring additional context, speed, and precision to threat investigation and threat hunting.
"The ROI benefit of CyberX's app on Cortex is that it enables joint customers to collect and analyse network traffic data from Palo Alto Networks sensors they've already purchased and deployed while deploying CyberX as a cloud-based service.
"Customers can also choose to deploy CyberX as an on-premises solution, via physical or virtual appliances, integrated with Palo Alto Networks offerings," says CyberX chief architect Amit Porat.
"We're thrilled to be working with Palo Alto Networks to unify disparate data sources and apply machine learning to automatically detect and quickly respond to threats.
Palo Alto Networks Cortex engineering SVP Karan Gupta says, "Cortex partners can leverage the data available from across the enterprise to create AI-based innovations that provide more automated and accurate security outcomes to our joint customers.
"We're proud to welcome CyberX to our expanding ecosystem of developers building innovative apps.
Cortex is designed to simplify and significantly improve security outcomes.
Deployed on a global, scalable public cloud platform, Cortex allows security teams to speed the analysis of large data sets.
Cortex is enabled by Cortex Data Lake, where customers can securely and privately store and analyse large amounts of data normalised for advanced artificial intelligence and machine learning to find threats and orchestrate responses quickly.