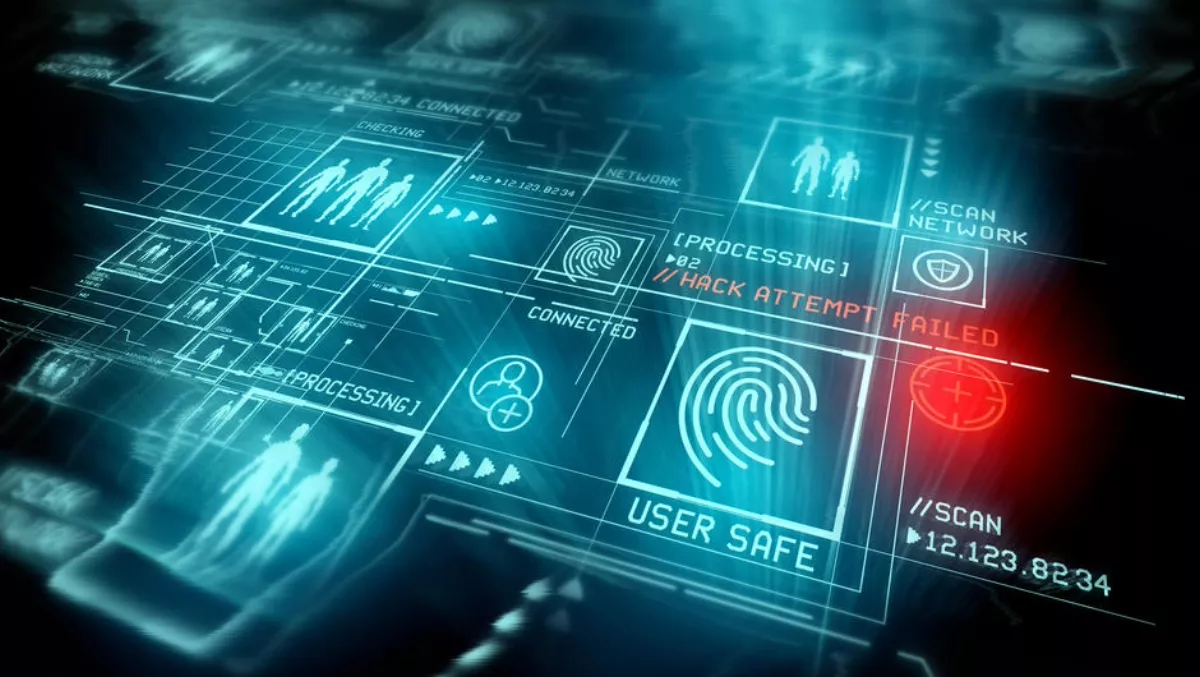 Cyberthreats shifting with ransomware attacks down - research
FYI, this story is more than a year old
2017 was widely billed as the year of ransomware, but cyberthreats have moved in a new direction this year, according to ISACA's State of Cybersecurity 2018 research. Results show that 50% of the 2,366 security leaders surveyed have seen an increase in cyberattack volumes relative to last year.
In addition, 80% of respondents said they are likely or very likely to be attacked this year—a statistic that remains unchanged from last year's study. But despite an increase in cyberattacks generally, ransomware attacks are significantly declining.
Last year, 62% of respondents experienced a ransomware attack, compared to 45% this year—a 17-point drop.
This is likely because organisations are significantly better prepared after last year's WannaCry and NotPetya attacks.
Eighty-two percent of respondents said that their enterprises now have ransomware strategies in place and 78% said they have a formal process—up 25-points from last year. While these findings are positive, the data shows that ransomware attacks may have been displaced by cryptocurrency mining, which is becoming more frequent.
Cryptocurrency mining malware can operate without direct access to the file system, making them harder to detect—and as the prices of cryptocurrencies increase, the economics of cryptocurrency mining malware becomes better for the attacker. Additionally, the three most common attack vectors remain unchanged from last year: phishing, malware and social engineering. Active defence strategies are highly effective, but underutilised ISACA's research also found that nearly 4 out of 10 respondents (39%) are not at all familiar or only slightly familiar with active defence strategies (e.g., honeypots and sinkholes).
Of those who are familiar with active defence strategies, just over half are actually using them. ISACA cybersecurity director Frank Downs says, "This is a missed opportunity for security leaders and their organisations.
"ISACA's research indicates that active defence strategies are one of the most effective countermeasures to cyberattacks. A full 87% of those who use them indicate that they were successful." Recommendations The ISACA report suggests enterprises must be better prepared with focused attention on several areas, including:
Investing in talent—With attacks still on the rise, enterprises must continue to invest in finding, retaining and training skilled cybersecurity professionals.
Exploring further automation benefits—Enterprises should consider automation-driven strategies and tools for detection and to support recovery and response efforts.
Ensuring appropriate investment in security controls—With attack vectors (phishing, malware and social engineering) minimally changing, existing control types are still valid and useful. Enterprise investment and attention to security controls should increase in line with the frequency of these attack vectors.