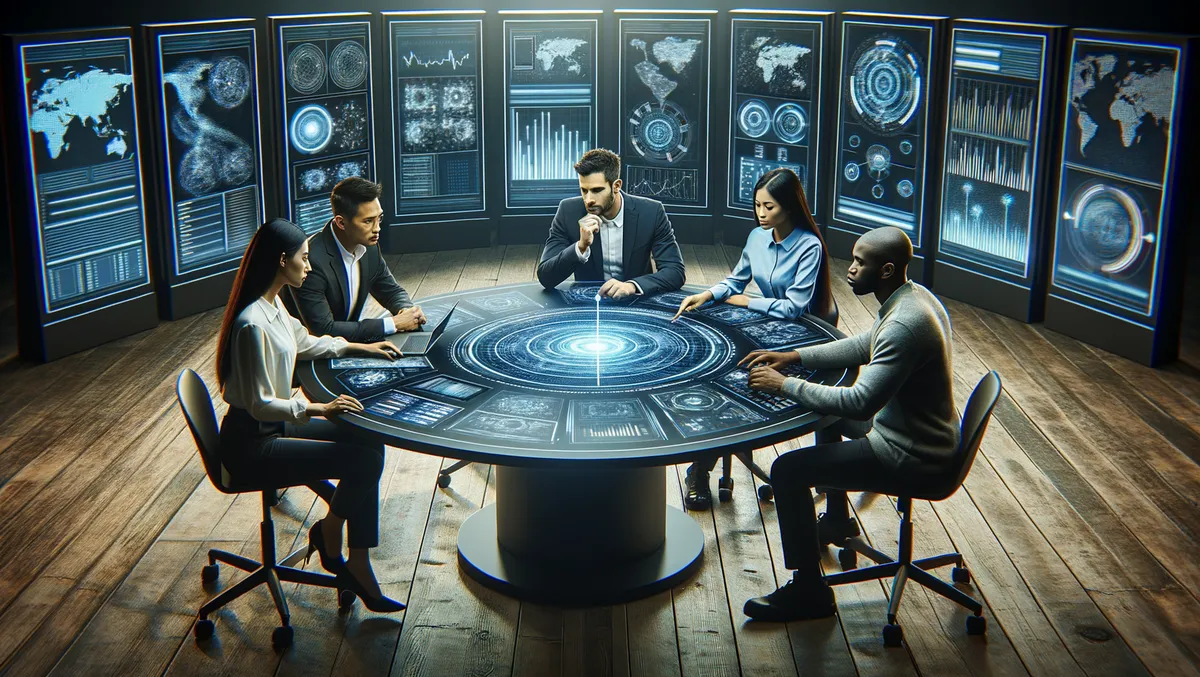 CyberCX releases updated ransomware & cyber extortion guidance
Mon, 13th Nov 2023
By Sean Mitchell, Publisher
Kiwi cybersecurity specialist CyberCX unveiled its updated Ransomware and Cyber Extortion Best Practice Guide. The release coincides with an era where businesses, organisations, and governments are battling an array of cyber threats, both traditional and emergent, hence reshaping the global cyber security landscape.
The guide aims to amalgamate the insights gained by CyberCX with actionable recommendations, thereby capacitating organisations to devise strategies to prevent, tackle, and recover from cyber extortion attacks effectively. It offers an updated analysis of the cyber threat environment and the evolving methods employed by threat actors, which have undergone a significant transformation lately.
The guide points out that the impact of all forms of cyber extortion is rising, with the frequency of these attacks also showing an upward trend. It adds that no organisation is immune to the risk of these threats. Moreover, cybercriminals are constantly innovating by employing 'harm maximisation' strategies, thereby intensifying the pressure on victim organisations to comply with their demands.
It indicates an increasing fragmentation and diversification in the cyber extortion economy. These developments are leading to more specialised, unpredictable, and advanced tradecrafts that cybercriminals can exploit. CyberCX's press release coincides with the third annual Counter Ransomware Initiative summit, a global conclave of governments and businesses held in Washington DC, emphasising the urgency of addressing these threats.
The conception and development of the guide were primarily driven by the demands of customers who aspire to comprehend the rapidly changing cyber threat milieu. In tandem with this, the guide is intended to help technical and executive teams alike devise strategies to counteract these ever-evolving dangers.
CyberCX's Chief Strategy Officer, Alastair MacGibbon remarked, "In an increasingly challenging and complex threat environment, it is important to create a resource that cuts through to what matters most – giving executives and professionals the tools they need to help make critical decisions."
MacGibbon added, "This guide is underpinned by the day-in, day-out experience of our exceptional incident response and intelligence teams who support technical leads, executives, and boards as they navigate and mitigate these wicked attacks." He emphasised on the paradigm shift where "cyber incidents are no longer simply IT matters" as criminal factions have adopted 'harm maximisation' tactics. This shift has generated a robust demand for crisis management and strategic advisory, including crisis communications, which complement the already existing technical response capabilities.