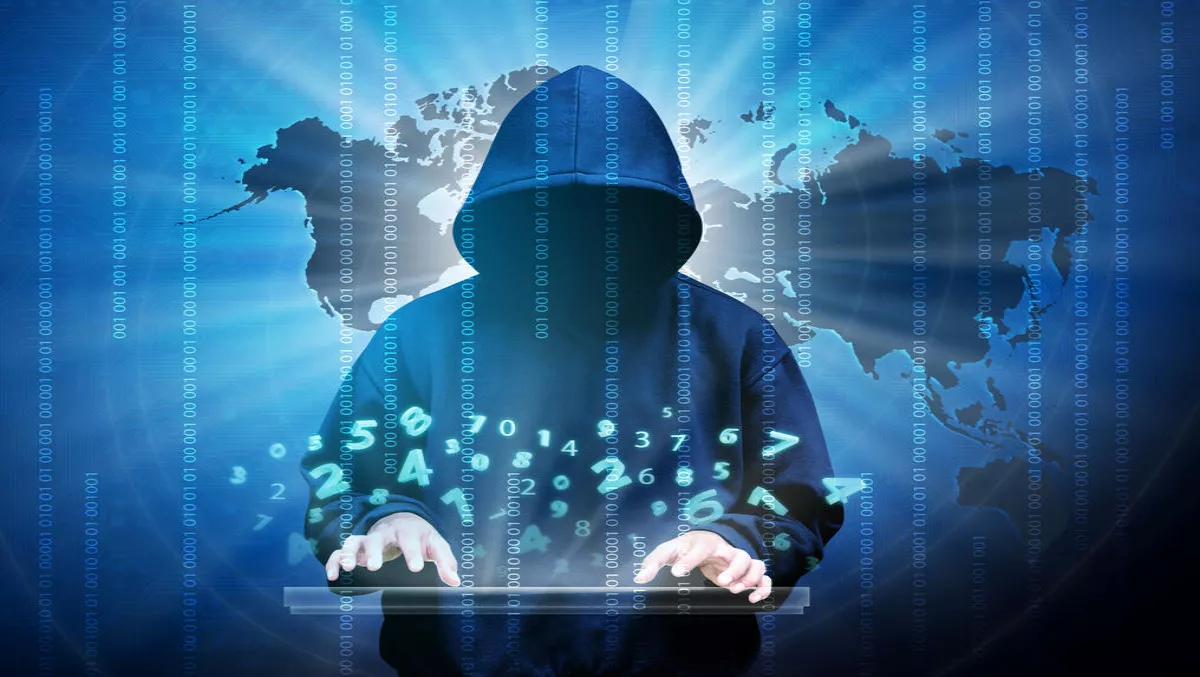 Cybercrime now 'bigger than the global drugs trade'
By Sam Worthington,
Tue 25 Oct 2016
FYI, this story is more than a year old
Only 17% of Kiwis say they've received training or advice about cyber security at work, according to Communications Minister Amy Adams.
"New research conducted by Colmar Brunton found that 20 per cent of New Zealanders have been affected by cybercrime in the last year, and this figure rises to 72% when spam and suspicious emails are included," she says.
Adams encourages organisations of all sizes to take the opportunity to look at their cyber security practices.
"At a global cost of around $600 billion a year, cybercrime is now bigger than the global drugs trade," explains Adams.
"Phishing emails and ransomware are increasing, and employees are key to preventing security incidents in the workplace.
"It is imperative New Zealanders are aware of cyber risks and take simple steps to protect themselves, including creating strong passwords, keeping a look out for suspicious, unsolicited emails, and thinking before they click."
The Connect Smart research has found that 76% of New Zealanders are proactively taking steps to manage their cyber security, down from 84% of New Zealanders in 2014.
Research also found that awareness is high with 91% of Kiwis in the last three months stopping to think before they click on links and attachments in emails.
However, compared to last year, smart practice is slipping. Less people are updating or installing security software, changing passwords, ensuring they're using a secure connection and checking their social media privacy settings.
"All employers and employees should understand their role in protecting the information that belongs to their workplace."