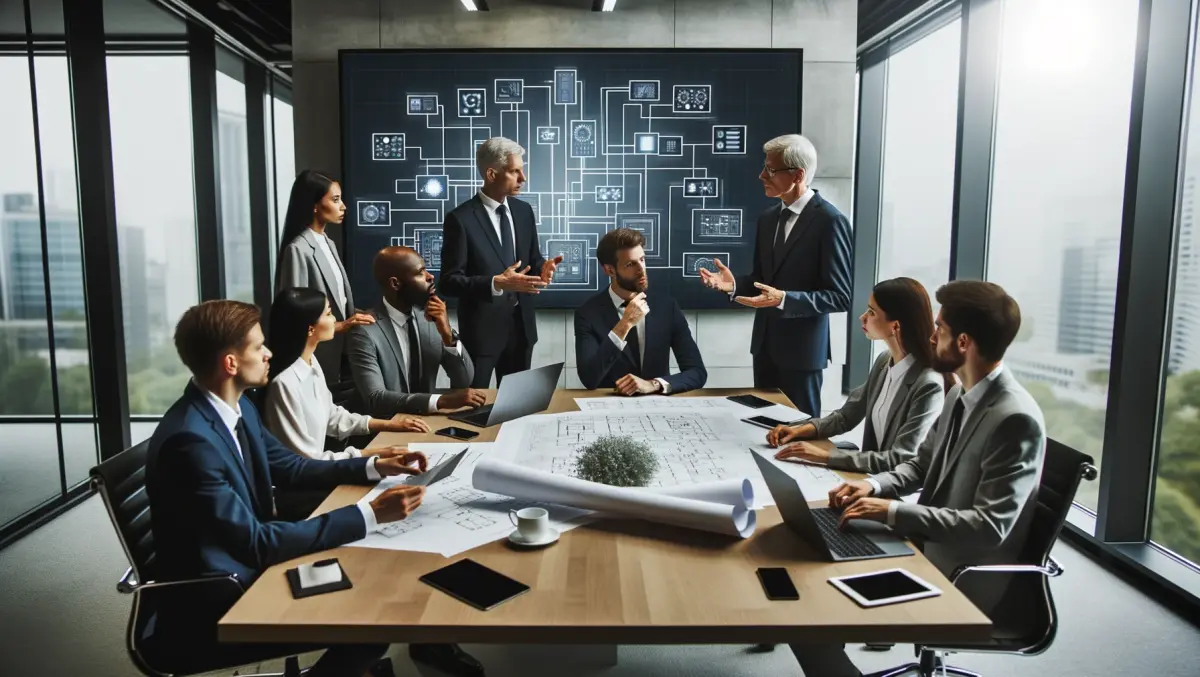 The cyber threats you'll face in 2017 - and tips for defending against them
FYI, this story is more than a year old
What can send an organisation into chaos within a matter of seconds?
Malware and ransomware are two threats that are often in the limelight and don't seem to be going anywhere anytime soon.
They are constant and malicious and according to Webroot, there are new trends surrounding these threats being created all the time.
Most recently, the threat intelligence company has uncovered the prevalence of a trend dubbed 'polymorphism'.
For several years, the most important trend in malware and potentially unwanted application (PUA) executables has been polymorphism.
These threats are generated by attackers in ways that make each instance unique.
To find out more about polymorphism, malicious mobile apps and other threat trends, download Webroot's 2017 Threat Report below.
What you'll gain from this report:
Invaluable analysis and insight from the Webroot Research team
Steps to protect against the latest threat trends
Knowledge to future-proof your business against hidden threats
Important information sourced from more than 600 million domains, 4 million IP addresses and 50 million mobile apps