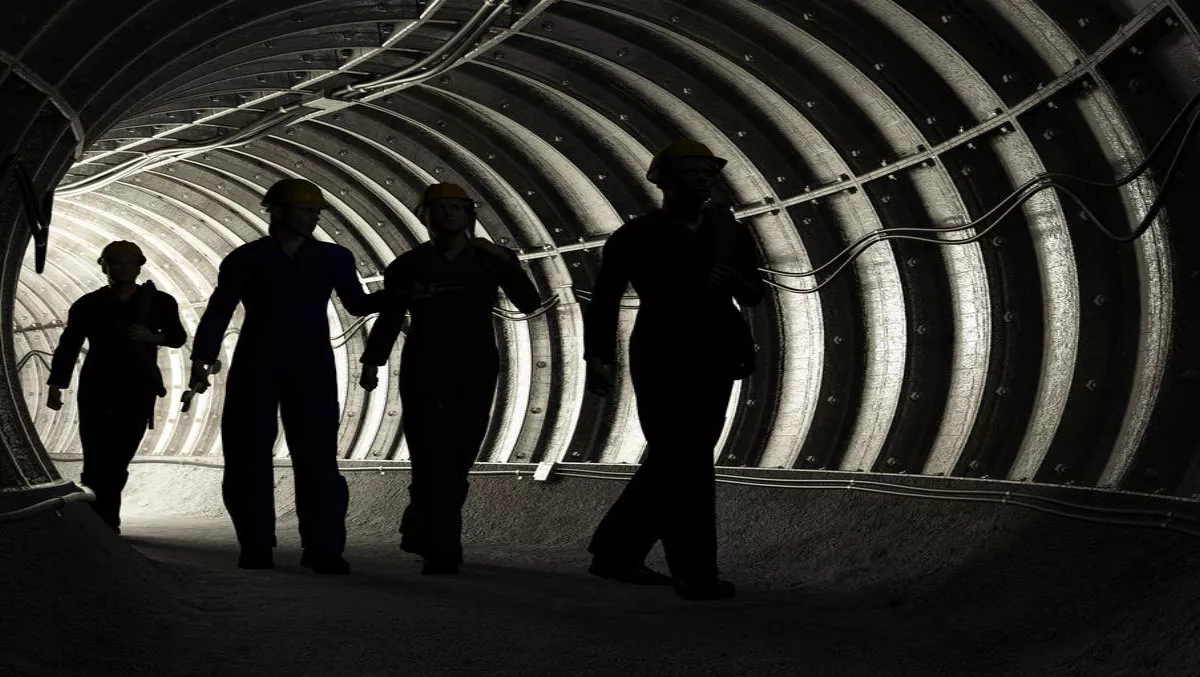 Cyber threats to the mining industry
By Sam Worthington,
Wed 29 Jun 2016
FYI, this story is more than a year old
The mining industry is under threat, but not for reasons you may think.
New research by FTR researcher Numaan Huq takes a look into industries that have become viable targets for a broad set of cyber actors, particularly looking at the mining industry.
The cyber attacks have recently been aimed at exploiting strategic position in global supply chains. The attacks are highly coordinated and launched by a set of groups ranging from hacktivists to hostile governments and organise criminals. These groups know exactly how to exploit the vulnerabilities that mining companies are exposed to.
Looking at why the mining industry is a prime target, there are three clear factors:
Increasing and continued importance of commodities as traded entities on international markets
Reliance on natural resources for economic development
The need for countries to benefit from their own mineral deposits
The main goal is to provide particular groups with a competitive advantage in the market. This is through access to latest technical knowledge and intelligence.
​It seems that having insider information on a mines pricing data helps the competitor hijack sales. Customer information is also another prime target, competitors can use the stolen information to hijack future sales which is the stuff they're really after.
According to the research, falling demands and drop in commodity prices have caused an economic slowdown in countries like that of Australia and Canada. These countries heavily rely on the export of natural resources.
The United States however, is less dependent on these resources. This means that a drop in commodity prices has a much smaller economic impact.
While there are no attacks that stand out right now in New Zealand, it seems that globally the reliance on natural resources for economic development is the main cause.