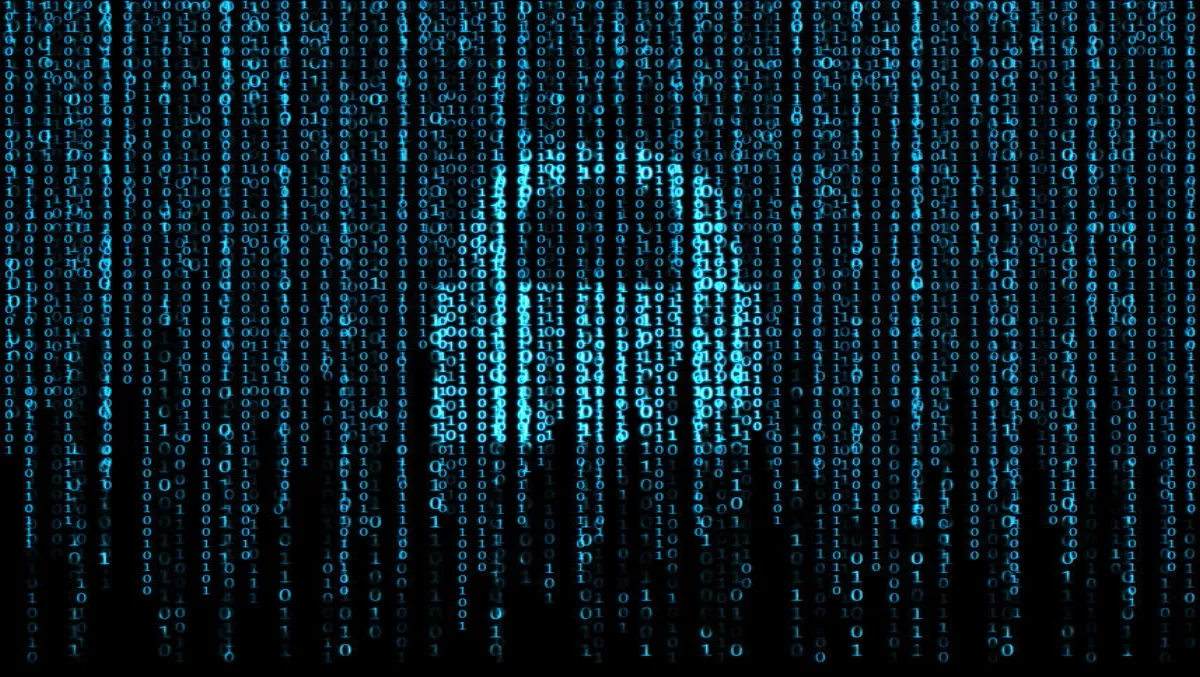 Cyber security a company-wide issue
Fri, 28th Oct 2016
FYI, this story is more than a year old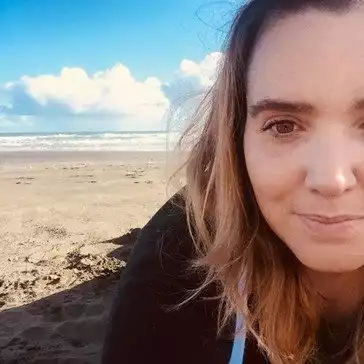 By Shannon Williams, Journalist
Cyber security is a company-wide issue and organisations that don't take this stance do so at their own peril.
That's according to Martyn Solomon, senior risk consulting manager at professional services firm Crowe Horwath, who says cyber security is not entirely the IT departments responsibility.
"While the IT department of course plays a key role in providing and securing the systems for information creation and exchange, it's only one part of the task of ensuring a reasonable security posture," Solomon says.
The bigger issue is people, he states.
"Current and former employees are the cause of over 55% of all cyber issues," says Solomon.
"That points to the necessity not only to properly manage access, but also to educate employees and establish that culture of awareness of information security," he explains.
Solomon says a culture that encourages proactivity to information security issues is essential, and that culture should encompass not only computing, but also process and people.
"The culture has to be inclusive of everyone in the company and not just those individuals working with sensitive information," he adds.
Solomon says managers need to identify and understand the information the company works with and know what information is critical.
"The IT department doesn't necessarily know which information is more sensitive when compared with other information," he says.
"That's the realm of the people using information within the business. The IT department has a role to play in providing the necessary systems and software to safeguard it, but line managers also have responsibilities.
With the growth in cloud-based business systems, Solomon says new challenges are presented in terms of the appropriately secure handing of information.
"You are, in effect, putting your data on someone else's system, so that raises issues of control and sovereignty," says Solomon.
"Questions must be asked such as 'who owns the data should the service provider cease its operations? It is also necessary to have clarity on what, if anything, the service provider is permitted to do with your information.
These might appear to be IT department issues, but Solomon insists it's unlikely to concern those tasked with purely technology requirements.
"In the past, with on-premises software, that would fall to the IT department - but now they are not always in the loop," he says.
If you use cloud information storage systems, Solomon says clarity is necessary around how information is used and secured.
"Knowing is important, or you could find yourself exposed or compromised through a dereliction of duty," he explains.
But in the end, it's people that create security breaches – either deliberately or accidentally. Solomon points out that data breaches don't just happen through the widely publicised efforts of hackers, but can take place through more mundane mechanisms.
"Techniques as simple as a phone caller masquerading as an IT employee and asking for a username and password, or using a USB drive to copy information, or printing information out, can have the same consequences," he explains.
"My advice for organisations is to start thinking strategically about information security as an integral component of risk management," says Solomon.
"Organisations are generally starting to move in this direction, but much like backups, what really galvanises anyone into action is an actual incident," he explains.
"Just remember, prevention is far better than cure."