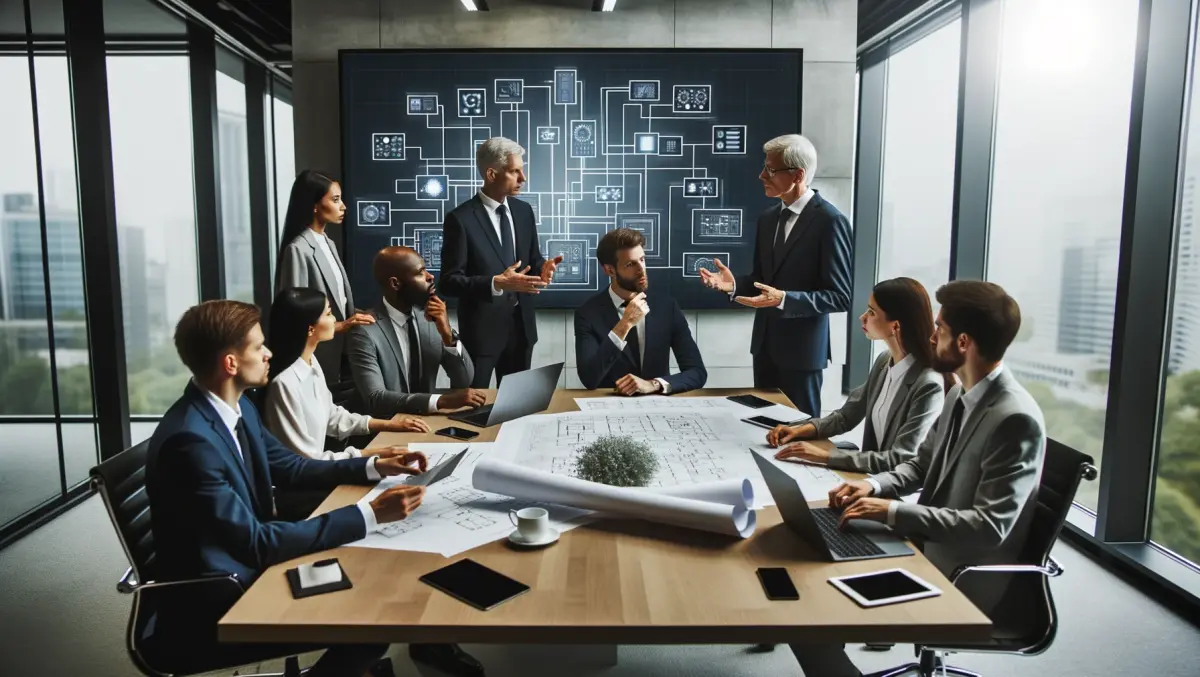 Cyber attackers still using oldest tricks in the book - yet they're still so good at hiding
Tue, 17th Apr 2018
FYI, this story is more than a year old
As New Zealand's Privacy Bill makes its way through parliament, a key component of that Bill is the possibility of mandatory data breach notifications that may bring $10,000 penalties to non-compliant businesses.
Cisco is a trusted provider that is in the business of providing cybersecurity that can help New Zealand businesses be prepared for breaches from protection to mitigation.
According to Cisco's 2018 Annual Cybersecurity Report, adversaries and nation-state actors have immense power – so much that they could take down critical infrastructure, critical systems and cripple entire regions.
It found that attackers are still using the oldest tricks in the books and they are also more adept at hiding - Cisco threat researchers analysed malicious email attachments that were equipped with various sandbox evasion techniques.
They discovered that the number of malicious samples using a particular sandbox evasion technique showed sharp peaks, and then quickly dropped. This is yet another example of how attackers are swift to ramp up the volume of attempts to break through defences once they find an effective technique.
The question is, how do you best protect your organisation, assets and employees with breach notification inching ever closer? Cisco is offering you an exclusive look at what kinds of threats you may face, and can also give you guidance about what to do next.
Cisco's Annual Cybersecurity Report will take you on a tour of:
The evolution of malware, current email threats, sandbox evasion and IoT attacks
The costs of cyber attacks
What you should expect from your investments and training