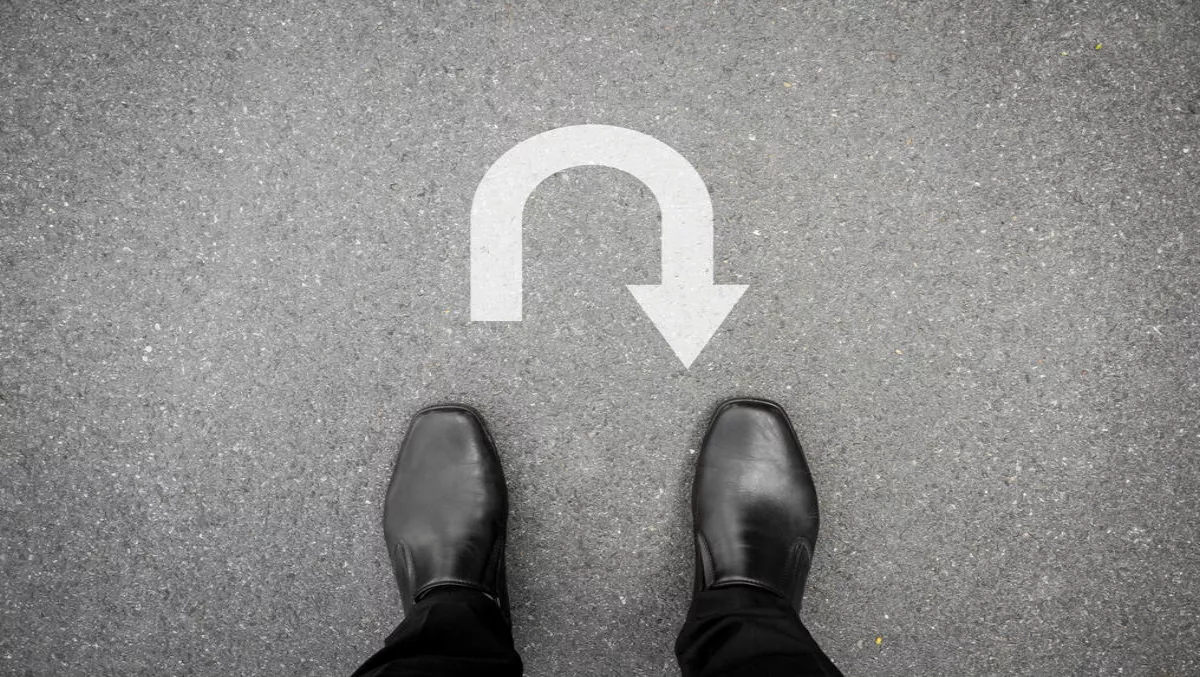 Customers will turn their backs if data breach disclosure isn't done right - survey
FYI, this story is more than a year old
If organisations don't take the right measures to communicate data breaches in a responsible way, some customers may lose total trust in a company once a breach happens.
Those are the results from SAI Global's latest Consumer Trust Index. Of 3035 customers worldwide, 43% said they would never return to a company following a data breach and poor rectification methods. That figure rose to 49% across the Asia Pacific region – higher than those in the Americas (38%).
One of the top five attributes of trust, according to respondents, was data protection. 45% said one of the most important attributes of trust is how well organisations protect customers' personal information and privacy.
83% said they would be 'highly unlikely to repurchase' a company's products or services in the event of a privacy breach.
SAI Global CEO Peter Granat says that organisational risk requires an intelligent approach to ensure businesses continue to succeed.
"With technology rapidly altering and expanding public access to information, understanding consumer trust and knowing how to protect it is imperative. Trust is a powerful, valuable and fragile business asset – once lost, it can be difficult to win back," he adds.
The survey also gleaned a wider view of consumer trust: 47% believe organisations can win back trust if a failure is acknowledged and system to prevent future failures are put in place. Quality service must also be ongoing.
Across Asia Pacific, farmers, healthcare providers and retail stores were rated as the most trustworthy industries, while online retailers, telecommunications providers and financial services rated lowest.
31% of respondents said poor customer experience and 29% said poor treatment of employees would also stop them from doing businesses with organisations.
The survey highlights three main areas businesses can improve trust relationships:
Handle failure well - Forty-seven percent of consumers strongly believe that trust can be won back if responsibility for a failure is acknowledged, systems to prevent repeat errors are established and quality service is ongoing. Companies that are vigilant in their response to crises and use a risk management framework to prepare and guide them through, are more likely to win back the trust of their customers.
Embed a risk-aware culture - Eighty-two percent of consumers believe excellent customer service and providing quality goods and services are signs of trustworthiness. The use of quality management systems that embed a risk-aware culture are essential for companies to deliver a positive customer experience and build trust.
Take an intelligent risk approach - Taking an intelligent risk approach – identifying, managing and optimising risks – will help organisations minimise consumer trust issues. This enables organisations to focus on strategic goals, understand their risk appetite and allow them to take advantage of opportunities – all while building trust with their customers.
Related stories
Top stories