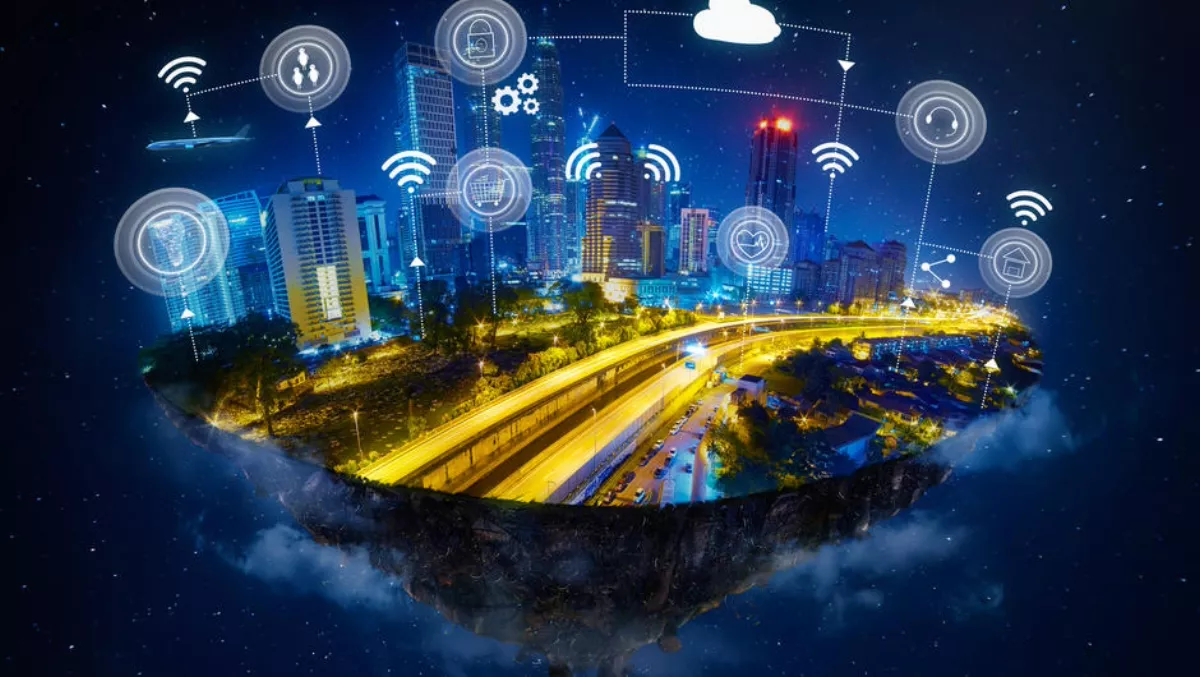 Cryptomining accounted for 49% of IoT malware detections in 2017
FYI, this story is more than a year old
Smart homes, smart buildings and smart devices are giving cybercriminals a helping hand, and many device owners may not even know it is happening.
Trend Micro has detected an increase in cryptocurrency mining (cryptomining) attacks that use devices connected to the Internet of Things, such as smart toys and connected fridges – peaked at 45.6 million across the globe last year – accounting for 49% of all IoT malware detections.
October was the busiest month for cryptomining, with 100,000 detections. Trend Micro those numbers will increase in the coming year as cryptomining is profitable and undetectable to victims, according to a Trend Micro report titled The Paradox of Cyberthreats.
Software vulnerabilities in IoT devices continue to be targeted. 1009 new flaws were discovered by Trend Micro's zero-day initiative and its wider community of more than 3500 researchers.
"Cybercriminals have found there is plenty for them to gain using newer techniques, such as malicious apps or cryptocurrency mining, that are less easily detected on the infected devices of consumers, meaning they can exploit them longer," comments Trend Micro's senior director for consumer in APAC, Tim Falinski.
Business email compromise (BEC) across the globe doubled between the two halves of 2017 from 3175 and 6533 attempts respectively), while New Zealand experienced an 82% increase in blocked email threats.
Trend Micro believes that attackers may continue to abandon exploit kits for more strategic attacks on unpatched software and personal devices.
Ransomware in particular keeps growing, as there was a 32% increase in ransomware families between 2016 and 2017. The top ransomware threats such as Cerber, Locky and Cryptesla continue to hold their ground.
Globally, there were fewer data breaches disclosed in 2017 (553) compared to 2016 (813), however there were far more affected records (3.3 million in 2016 compared to 4.9 million in 2017).
"Cybercriminals are agile and will always go where the money goes, whatever harm it may cause. Much of the discussion around this focuses on the business world but it's important everyday New Zealanders keep this top of mind too, as maintaining your personal network's security is as essential as locking your front door," Falinski says.
Other interesting statistics:
- Trend Micro detected 13,932 downloads of malicious apps in New Zealand over the past year, which could be used for fraudulent transactions or to collect data - There were 17,352,223 malware detections in New Zealand in 2017 - Trend Micro blocked 3,632,319 clicks on malicious URLs in New Zealand in 2017.