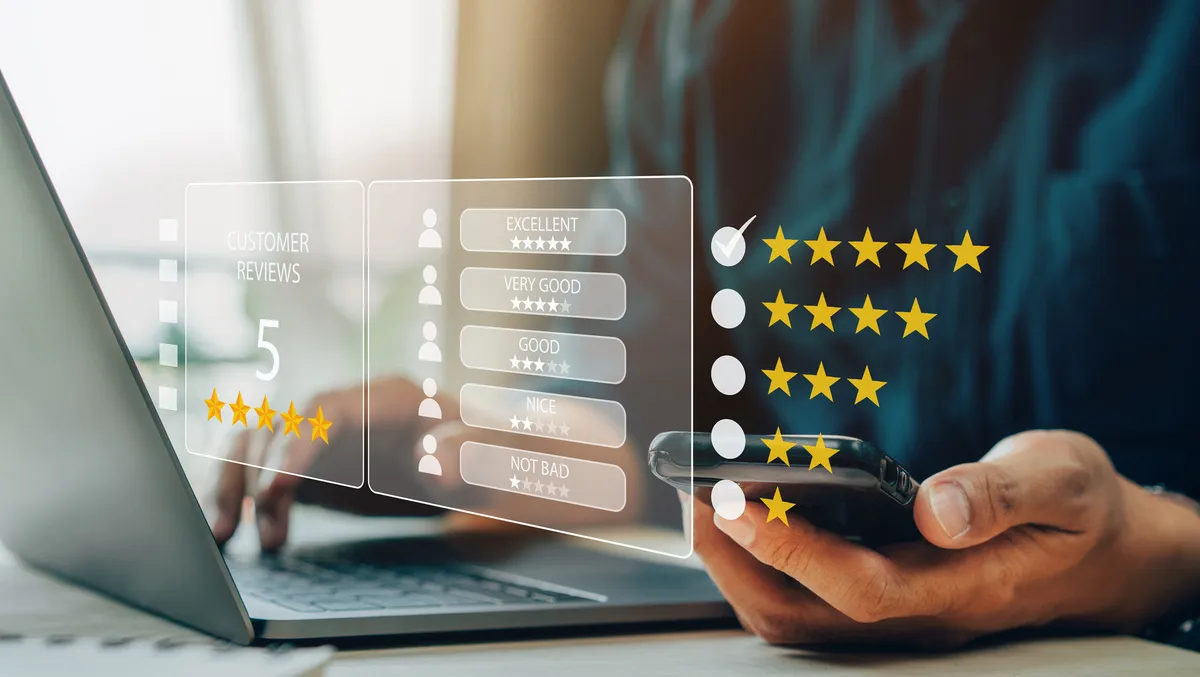 CrowdStrike unveils new marketplace to revolutionise cybersecurity consumption
Tue, 19th Sep 2023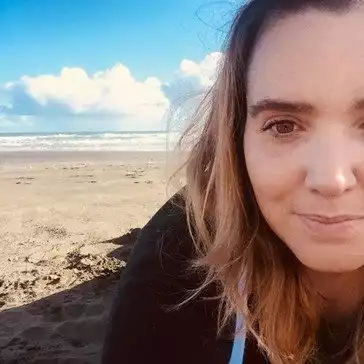 By Shannon Williams, Journalist
CrowdStrike has launched a groundbreaking marketplace, offering a unified platform where customers can explore, trial, and purchase top-notch security solutions. This initiative aims to mitigate risks, streamline operations, and unveil new capabilities, thus revolutionising the cybersecurity landscape.
Daniel Bernard, the Chief Business Officer at CrowdStrike, elucidated the vision behind this initiative, stating, "With adversaries becoming faster and more sophisticated, organisations must find ways to quickly manage and mitigate cyber risk and unravel their complicated security tech stacks." He further added, "With CrowdStrike Marketplace, we give customers a modern, streamlined way to tap into our vast network of trusted partner offerings and find the right solutions they need for their business. Best of all, customers will have more flexibility and can receive one consolidated CrowdStrike invoice - simplifying the process for them even more."
The CrowdStrike Marketplace is set to be a one-stop destination featuring a plethora of CrowdStrike-compatible security products from both established market leaders and emerging disruptors. The marketplace has been inaugurated with a diverse set of third-party products, with plans for further expansion. Notable members at launch include Armis, Claroty, Elevate Security, ExtraHop, Google VirusTotal, Lookout, JumpCloud, Okta, Tines, and X-Analytics.
Stephan Goldberg, VP of Strategy at Claroty, expressed his enthusiasm about the collaboration, noting, "With the rapid growth of the Extended Internet of Things (XIoT), organisations must find ways to bridge visibility gaps from endpoint to network to minimise the attack surface and protect against threats." He emphasised the benefits of the Claroty-CrowdStrike alliance, which grants customers unparalleled visibility, protection, and monitoring across various endpoints, IoT, and cyber-physical systems.
Similarly, Raja Mukerji, Co-founder and Chief Scientist at ExtraHop, highlighted the synergy between ExtraHop and CrowdStrike, which enables customers to integrate immutable network insights from the Reveal(x) platform with Falcon's dynamic endpoint intelligence, thereby enhancing detection and response capabilities. "The CrowdStrike Marketplace makes it easy for customers to seamlessly buy and integrate these two best-of-breed platforms, eliminating complexity within the stack so they can better defend against advanced threats," Mukerji remarked.
Furthermore, the marketplace introduces the innovative CrowdCredits incentive programme, offering select customers substantial financial savings, thereby encouraging consolidation of spend and reduction of risks associated with tool silos and stack complexity.
Magali Bohn, Head of Partnerships and Channels at Google Cloud Security, and Bill Hustad, SVP of Partners and Alliances at Okta, also expressed their excitement about their respective integrations in the marketplace, highlighting the benefits of streamlined operations and enhanced security coverage.