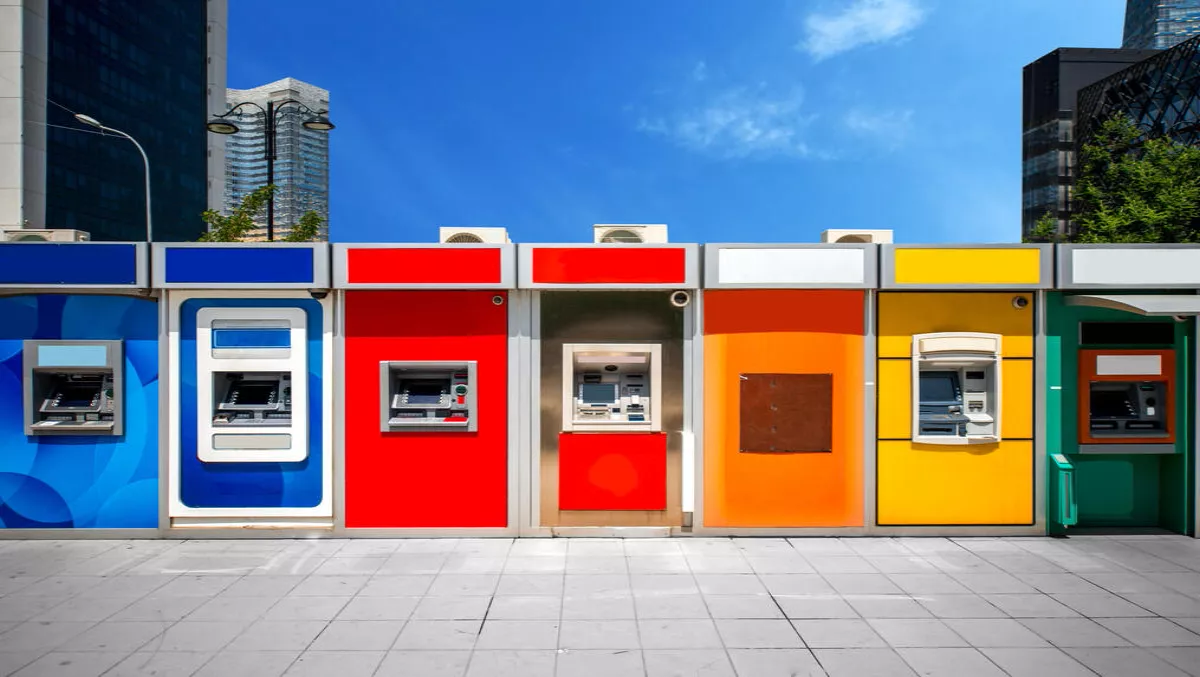 Criminals turn to virtual methods to cash in on ATMs
FYI, this story is more than a year old
There's change in the air as criminals are increasingly ditching the physical-based methods of stealing information and cash from ATMs and instead are relying on network attacks to weaken security, according to Trend Micro.
While attempts vary from fake keypads, blowing up safes and installing malware executables, even now there is one major flaw that lets ATMs down: Many of the targeted machine use outdated operating systems that aren't updated or patched.
According to a Trend Micro white paper, most ATMs worldwide run Windows XP or Windows XP Embedded. Extended support for both operating systems has already ended.
"Gaining access to banks' networks and successfully installing ATM malware would mean that criminals don't have to go to the machines anymore. They simply have money mules on-site and at the ready to collect the money for them and go," Trend Micro says.
Network infections are more difficult and rely on being able to access ATM networks from a main bank network. Ideally, a bank's network architecture should separate these networks, each with its own security controls.
"Unfortunately, not all banks implement network segmentation. Some reported incidents have even demonstrated how, despite the two networks being separated, criminals could establish a solid foothold in a bank's main network and use it to install malware on the bank's ATMs," researchers say.
In 2009, ATM malware Skimer was the first of its kind. It was manually installed on ATMs and targeted Russia and Ukraine.
In Thailand, the Ripper malware stole around 12 million baht from ATMs nationwide. Trend Micro warns that these attacks show attackers can infect ATMs without bothering to open machines.
The Ripper malware features what Trend Micro calls 'jackpotting' capabilities, which allows it to essentially empty ATMs of all cash.
A number of other ATM malware including Alice, GreenDispenser, Padpin-Tyupkin and Plotus have all taken control of machines around the globe.
Network-based ATM attacks rely on a degree of social engineering through the likes of phishing emails that contain malicious executables. Bank employees are especially vulnerable as once the malware is launched, the networks are compromised.
"Criminals use this network access to move laterally within the banks' network and control ATMs — even simultaneously infecting multiple machines in a single attack. Some malware families even have self-deleting capabilities, effectively dissolving most traces of the criminal activity," the company states.
The company says that although banks, ATM vendors and security firms have taken steps to plug security gaps, ATMs will never be 100% secure. Instead, a strong security plan can make an attacker's exploitation process more difficult.
Related stories
Top stories