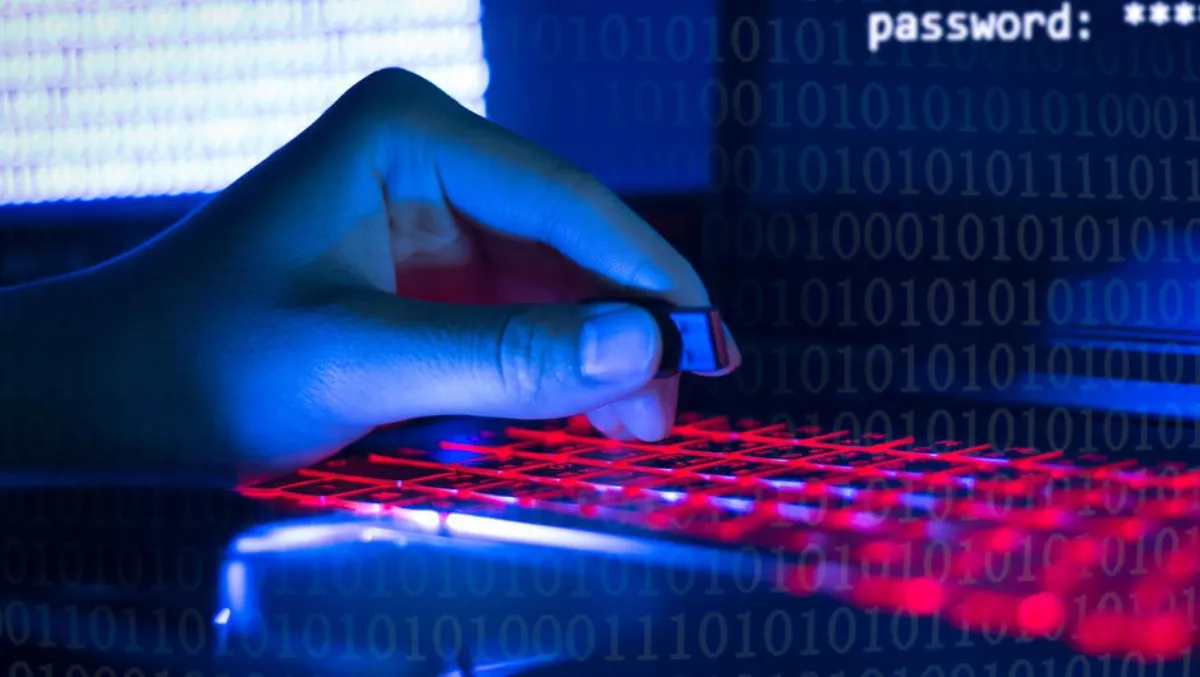 Criminals aim for attack 'quality, not quantity' as malware volumes drop
FYI, this story is more than a year old
There may be a 'lull' in cybercrime activity at the moment according to Malwarebytes Labs researchers, but it doesn't mean anyone should breathe a sigh of relief just yet.
Malwarebytes Labs Cybercrime Tactics and Techniques report covers insights and statistics from April to June 2018. The crime lull may be a continuation of Q1's drop, but cryptominers, ransomware, and exploits have opted for 'quality, not quantity'.
Globally, spyware dropped 40% between Q1 and Q2, but backdoors rapidly increased by 442% against consumers.
Meanwhile the VPNFilter malware demonstrated that 2018 might be the year for high-level, targeted attacks.
"Experimentation with more sophisticated forms of malware, including new ransomware families and router-based threats, shows that cybercriminals are likely getting ready to redirect their energy to other, potentially more dangerous attacks," the report says.
Closer to home, Australian and New Zealand statistics are as follows:
Australia and New Zealand follow global trend of cryptomining cases decreasing from Q1
Globally, the number of cryptomining cases decreased by more than 4.8 million cases
Australia saw a decrease of 3.8% from 147,721 detections in Q1, to 142,107 in Q2
New Zealand saw a similar but more dramatic reduction of 73%, dropping from 39,157 cases in Q1 to 10,725 in Q2
Sharp increase in backdoor malware in Australia, rising by 1886%
Australian cases increased from 7,102 in Q1 to 141,046 in Q2
New Zealand backdoor detections remained relatively constant, decreasing by 168 cases quarter-to-quarter from 1,326 to 1,158
The number of adware detections have increased in both markets, reflecting a global increase of 19% over the last quarter
31% increase in Australia, from 237,564 to 311,401 cases
33.4% increase in New Zealand from 39,035 to 52,091 cases
Potentially Unwanted Programs (PUPs) such as spyware and dialers and Potentially Unwanted Modifications (PUMs) detection have also increased respectively
Between Q1 and Q2, PUPs rose from 2.6 to 2.7 million in ANZ (a 3.9% increase), while PUMs jumped from 125,723 to 176,755 cases (a 40% increase)
New Zealand showed a more gradual increase from Q1, with PUPs growing from 373,843 to 390,019 cases (a 4.1% increase)
PUMs also increased in New Zealand by more than 11,000 cases from 21,641 to 33,192. (a 53% increase)
In the past 12 months Malwarebytes detected and cleaned more than 62,000 pieces of Malware from schools in Australia
Riskware at 2,266 detections, Adware at 1,957 detections and Hijacker at 1,793 detections have been some of the most common threats for students this quarter in Australia.