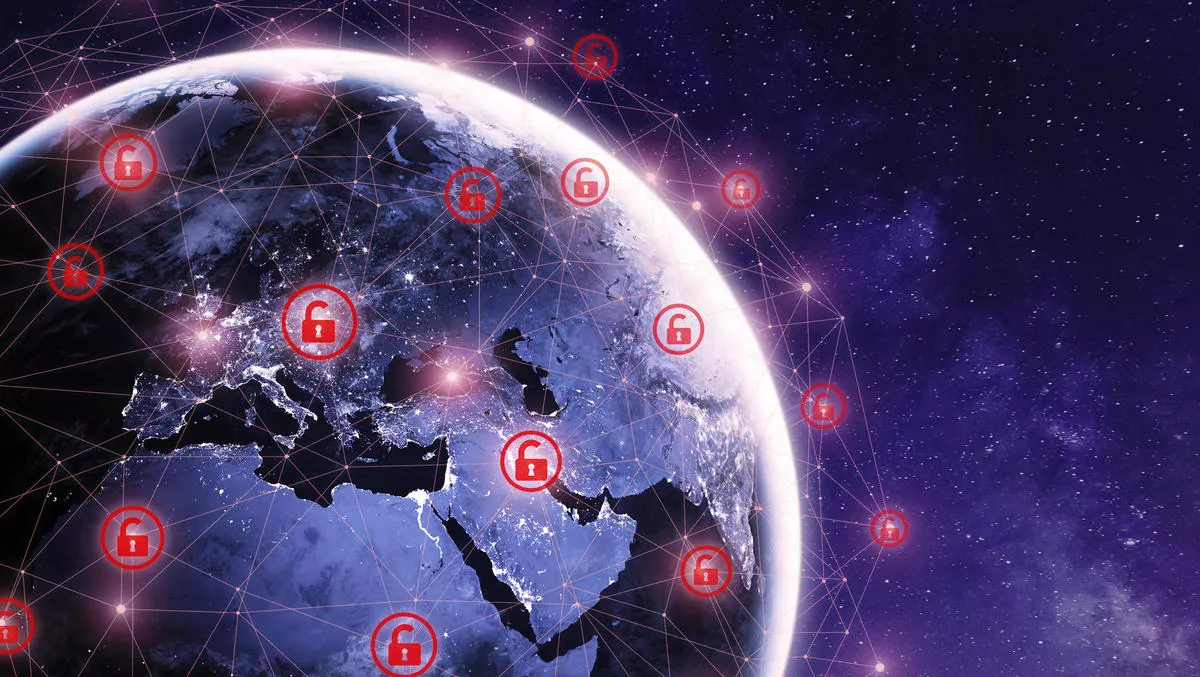 COVID-19 sees 400% surge in cyber crime
Wed, 23rd Dec 2020
FYI, this story is more than a year old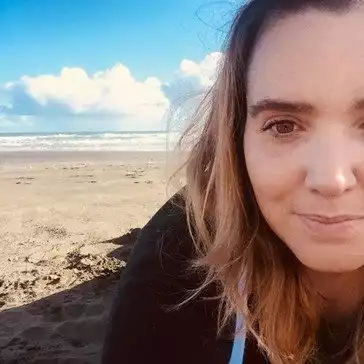 By Shannon Williams, Journalist
The COVID-19 crisis this year saw a surge in cyber crimes, with online scams increasing by over 400% in March 2020 compared with previous months, according to new research.
NordVPN digital privacy expert Daniel Markuson says experts predict that worldwide cybercrime expenses are increasing.
"The current global pandemic has restrained the world, creating a perfect environment for cybercriminals to flourish," he says.
In 2020 alone, around 16 billion records have been exposed. According to researchers, 8.4 billion were exposed in the first quarter of this chaotic year, which is a 273% increase from the first half of 2019 when only 4.1 billion data breaches were recorded.
According to NordVPN's Cyber Risk Index, people from developed countries are more likely to fall victim to cyber criminals. Countries like Denmark, Norway, or Sweden are popular among hackers because of high incomes, widespread smartphone usage, constant travelling, and frequent e-shopping.
"Even though India is considered to be the least risky country on the list as only 1 of 3 Indians use the internet, those who do have even higher risk of being hacked than those in some developed countries as they are very active online," says Markuson.
According to a recent Reed Smith survey, in March 2020, online scams increased by over 400% compared with previous months, making the virus one of the biggest cybersecurity threats ever. The cyber attacks have come in various forms, such as phishing, malicious links, email compromise, malware, ransomware, and fake landing pages.
"While the world was coming together to fight the most vicious virus since the Spanish flu, cyber criminals used COVID-19 as an opportunity to scam the vulnerable," Markuson says.
"With an unprecedented amount of people working from home and public panic, it was woefully easy," he adds.
In April, Google announced that they were blocking 18 million phishing and malware emails every day related to COVID-19. While 99,9% of these emails never reached their recipients, many people still fell into the hackers traps.
With the rise of remote work during national quarantines, Zoom, an enterprise communication service, saw a spike in new users. However, Zoom was also criticised for its weak security. Around 530,000 Zoom user accounts were found for sale on the dark web, containing usernames, passwords, email addresses, host keys, and personal meeting URLs.
How to protect yourself from cyber attacks, according to NordVPN:
Use strong passwords and regularly change them. Your password should contain special symbols and numbers, along with lowercase and uppercase letters. For the maximum security, we recommend using a password manager such as NordPass.
Update your software. Hackers always search for software vulnerabilities and bugs. Updates improve security and prevent you from becoming a victim of a cyber attack.
Avoid suspicious links. If a website you visited or an email you just got looks shady, probably it is shady. Dont click on any links or pop-ups and leave such websites immediately.
Use a VPN. VPN (virtual private network) masks your IP address and encrypts traffic, thus protecting you from cyber criminals, stalkers, and ISPs.
"With the cyber attacks on the rise, a VPN is a necessary tool for anyone browsing the internet. Backup your files. While hackers can lock you out of your computer and ask for ransom in return of your data, backups might save you," Markuson says.
"User-friendly solutions like NordLocker will help you protect your files from cybercriminals by automatically backing them up in the encrypted cloud. Install antivirus software and always monitor your systems security."