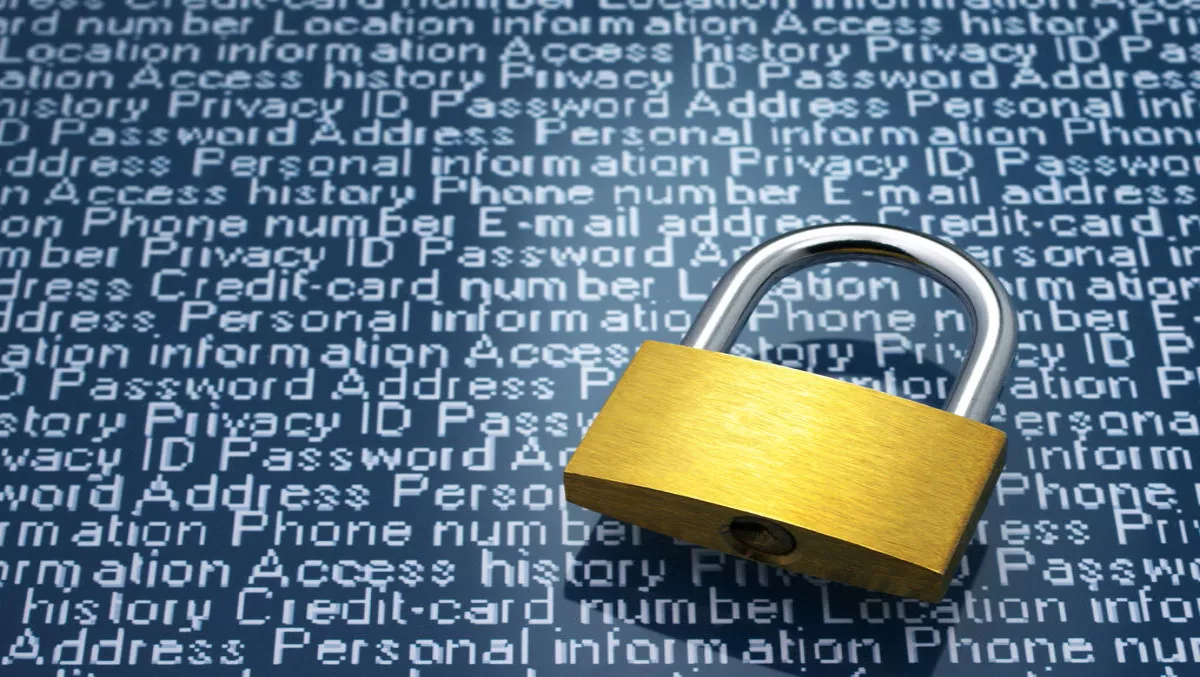 'Considerable' increase in security risks from advanced technologies
FYI, this story is more than a year old
Global adoption of private cloud data centers and advanced technologies such as virtualisation, the risks related to security and compliance have increased considerably.
That's according to new research from analyst firm Technavio, who is predicting the worldwide IT security as a service market to grow at a CAGR if 19% between 2016 and 2020.
Technavio says the growing concerns over cyber attacks and unauthorised access to networks and resources have augmented the usage of IT security as a service.
The Asia Pacific region will be the fastest-growing region in this market and is likely to register a CAGR of close to 23% by 2020, according to the research. Much of the region's growth comes from the heavy investments by several countries in intrusion detection, data loss prevention, and endpoint security solutions.
"Increased use of social, mobility, analytics, and cloud (SMAC) technology has exposed organisations to data leakage and data breach situations due to authentication misuse," explains Amit Sharma, lead analyst, ICT, Technavio Research.
"IT security as a service helps organisations to implement secure computing with multiple layers of secure authentication," he says.
IT security as a service includes security solutions such as security event monitoring and content security, says Sharma.
"Moreover, rising investments in web and email security will contribute to the growth of the overall market in the coming years," he adds.
According to the research, the email encryption segment led the IT security as a service market in 2015 and accounted for around 22% of the total market revenue. The email encryption service comprises authentication request and organisational data safety shared over emails.
Owing to the mandatory requirement of email encryption within every organisation, the segment is expected to generate high revenues in the market during the forecast period, says Sharma.
Technavio says the market is highly fragmented with the presence of many small regional providers and large multinational vendors. The global players are acquiring regional or local vendors to expand their product portfolio and boost their market share.
Competition in the market is expected to intensify further with an increase in product and service extensions, technological innovations, and M-A. The vendors are differentiating their product offerings on the basis of their service features, support, and customer base.