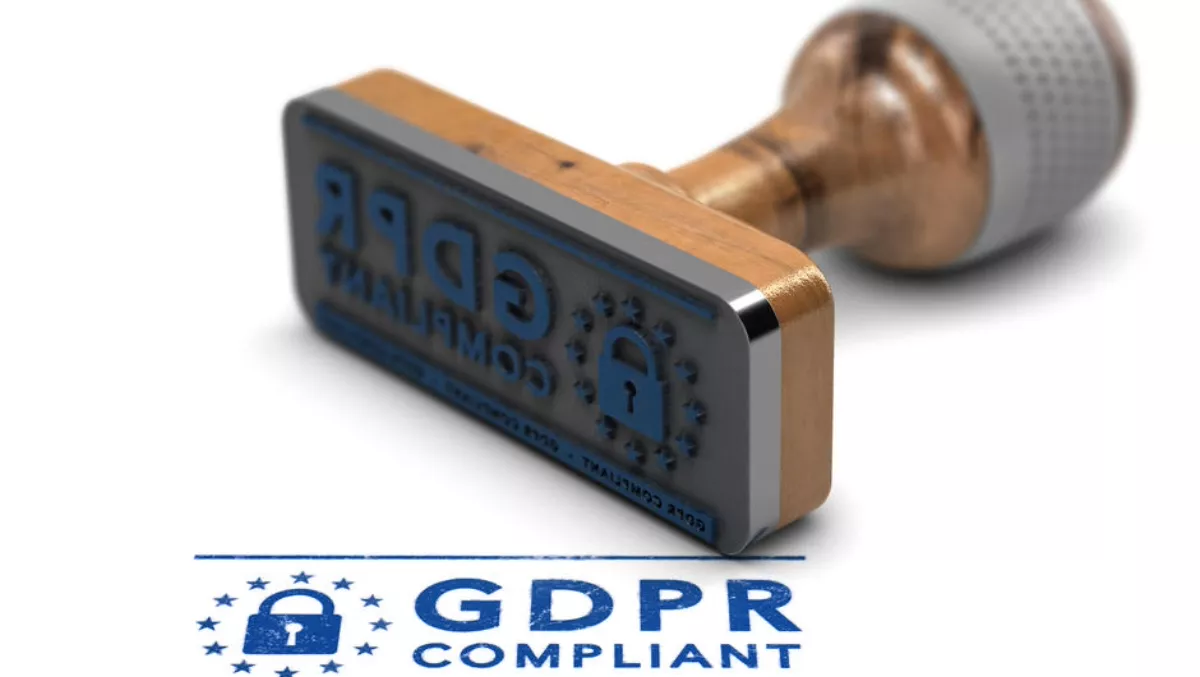 Companies caught between crooks and compliance - Centrify
Tue, 12th Jun 2018
FYI, this story is more than a year old
Businesses in Australia and New Zealand are increasingly squeezed between defeating cyber-attacks and complying with surging volumes of government regulation, cybersecurity company Centrify says. Centrify is concerned that complying with the increasing amount of red tape required to retain personal information may hamper the ability of a business to protect that customer information successfully. Already this year, Australian companies have seen the implementation of national Notifiable Data Breach legislation and the mandating of GDPR regulations for businesses with a presence in Europe.
In addition, the Australian Prudential Regulation Authority (APRA) is currently developing a new proposed cybersecurity standard, CPS 234, planned to take force from July next year to further strengthen the Australian financial system.
In April this year, the New Zealand Government announced plans to refresh its three-year-old Cyber Security Strategy. Centrify APAC sales senior director Niall King says regulatory protection of information privacy is completely commendable.
"The challenge that faces companies is they have to defend against cyberattacks while also having to comply with multiple regulations from diverse jurisdictions," he says. "In an ideal world, these two activities would be aligned, but the reality is that while companies must jump through bureaucratic hoops to demonstrate their regulatory compliance, the bad guys don't follow rules, so they keep on innovating to find new ways to get illicit access to private data. "The bottom line is that if companies want to keep the crooks out and comply with government regulations, they need to rethink how they approach cybersecurity by putting identity protection at the centre of their defences.
King says that in many cases, hackers did not try to break in through corporate defences.
"The fact is, they use the path of least resistance by deploying our own weak credentials against us," he says. "Reports show that 81% of data breaches exploit weak, default or stolen passwords. That means four out of five breaches occur through a failure in identity protection. "Centrify advocates a model of Zero Trust Security which assumes that every user - whether inside or outside the network - is a potential threat, so we verify every user, validate their devices, and limit their access and privilege to what is required to do their jobs," he says.
"Centrify also uses machine learning to identify risky user behaviour and apply conditional access without impacting user experience. King says, "Securing identity while still making it easy for employees and partners to do their jobs is the key to delivering cybersecurity and regulatory compliance.