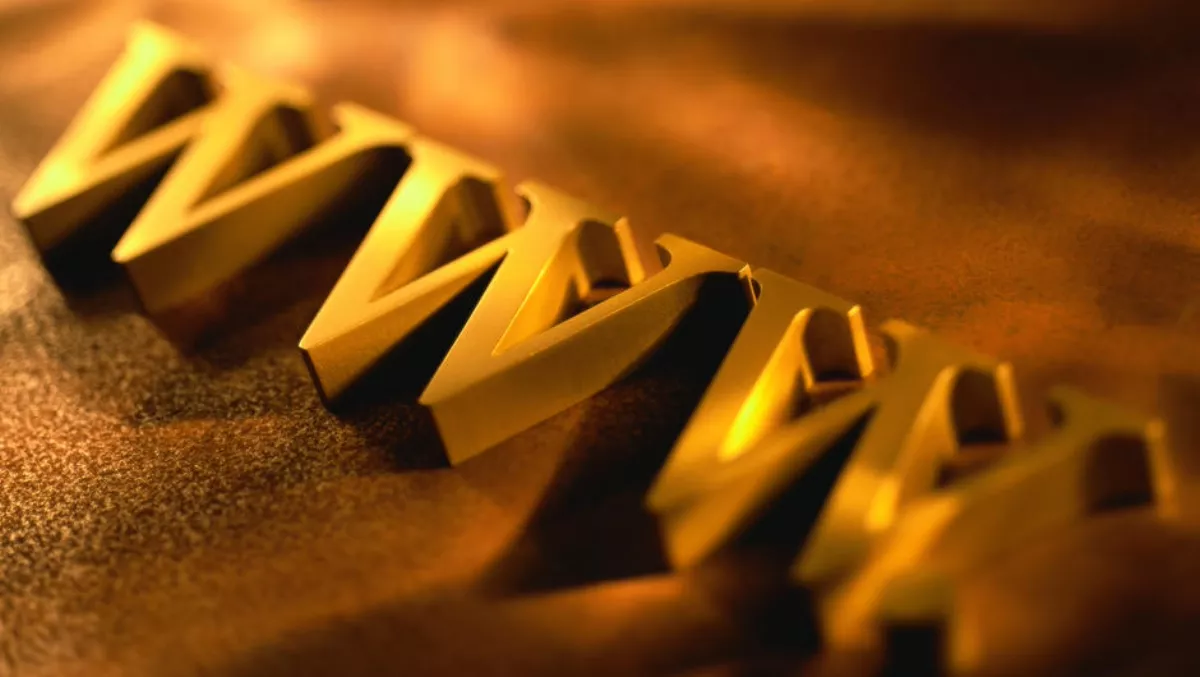 Commissioners release privacy factsheet for .nz domain registrants
FYI, this story is more than a year old
The Domain Name Commissioner and the Privacy Commissioner have jointly developed new guidance that they hope will encourage more awareness of good privacy practices in the .nz domain name space.
More than 7000 .nz domain names have been flagged with the privacy option, which allows the registered owner to withhold their phone number and address from .nz query search, or other lookups like WHOIS.
Currently domain name holders need to provide contact details including names, addresses, phone numbers, and email addresses.
The privacy option, called the Individual Registrant Privacy Option (IRPO) allows registrants to withhold their address and phone numbers.
"Clearly, privacy matters to a number of individuals in the .nz domain name space," comments Domain Name Commissioner Brent Carey.
The two Commissioners released a fact sheet as part of Privacy Week, which shares practical tips about how domain owners can manage their personal information for the lifecycle of their domain registration.
"Making information more accessible to domain name holders about their privacy choices in the .nz domain name space is one of our key roles," Carey says.
Since March 28, the Commission has provided the privacy option for domain name holders who are not in significant trade.
Privacy Commissioner John Edwards says being able to manage one's own privacy online is more important than ever.
He also believes that the factsheet demonstrates how regulatory offices can work together to keep people informed about their privacy in different sectors.
"This factsheet empowers those in the .nz domain name space to make decisions that ensure that their privacy settings work for them in their situation," he explains.
The factsheet also provides guidance on which contact details to provide, the importance of keeping contact information accurate and up-to-date, registering domains under your own name, and details about how to choose the privacy option.
Carey says the collaboration is the first for his Office. He plans to use the same approach to collaborate with other likeminded organisations on topics of interest to the domain name sector.
To apply for the IRPO, registrants must be an individual (not a company or organisation), and not be using the domain name for significant trade.
If you are eligible, and would like to use IRPO, you can contact your .nz authorised registrar to have it implemented on your domain name. You can find out who your .nz authorised registrar is by performing a domain name registration data query.
Related stories
Top stories