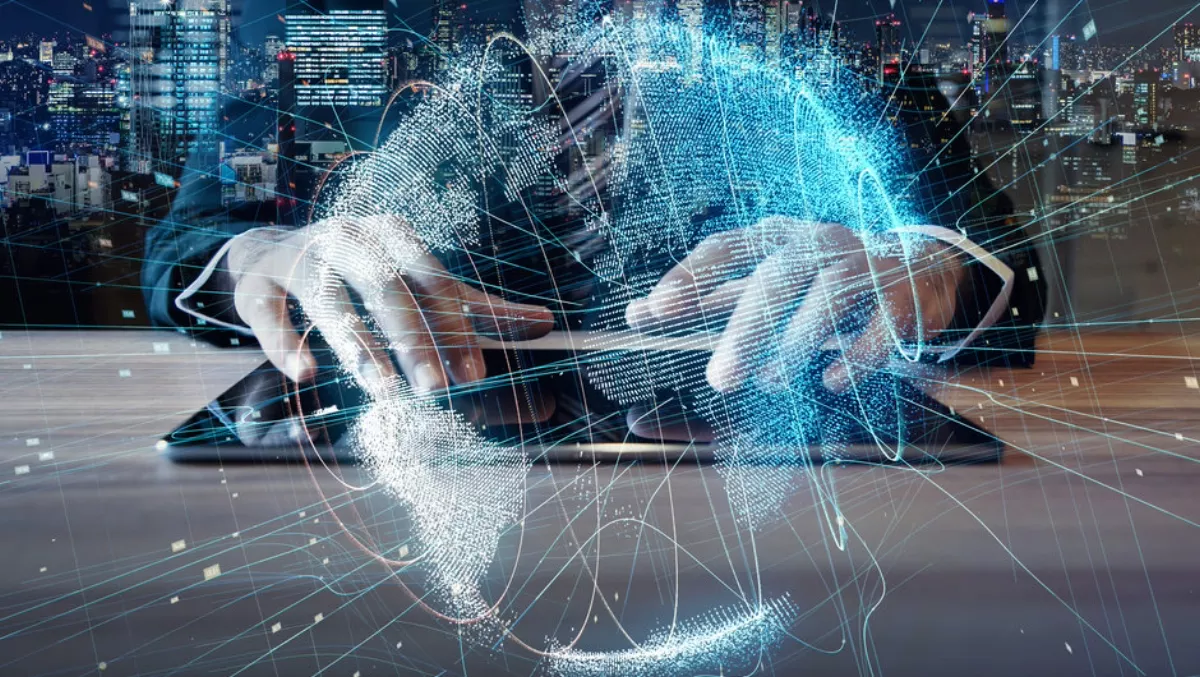 Cloud, DevOps, governance - Modis lists 2019 predictions
FYI, this story is more than a year old
IT consultancy Modis Australia managing director Rafael Moyano shares his predictions for technology trends going into 2019.
Serverless gains momentum
Cloud expansion will continue, but private cloud will start to shrink.
Organisations have seen public cloud success stories over the past year and want this for themselves.
Customers benefiting from SaaS applications will now look to incorporate IaaS and PaaS for a comprehensive, serverless setup.
As the cloud market matures, businesses will rationalise their applications by identifying which are critical and culling the others.
This process will benefit hyperscale cloud providers, as customers look for all encompassing suites of applications.
Channel partners have an excellent opportunity to assist in this streamlining process.
Consolidation of the small consulting partners can be expected, as large multi-nationals bid to acquire talent and customers break from legacy data centers and partners.
Organisations distance themselves from sensitive customer data
Many out-of-date methods for storing passwords are still common.
The widely used MD5 algorithm used to store one-way "hashed" passwords can easily be foiled using a rainbow table.
While more advanced encryption methods such as bcrypt are available, fundamental changes to hashing algorithms will be rare, due to the significant financial and time investments required.
Organisations will instead focus on data security governance, by only recording essential information, and destroying non-essentials.
Federated identity, which sees authentication outsourced externally will become more common.
Increased pressure from consumers on responsible data usage means organisations could also come under fire if poor processes are exposed.
Businesses will aim to store the required user data while avoiding storage of sensitive credentials.
Experimentation with artificial intelligence and other new technologies
Experimentation with new technologies will boom in 2019, as cloud services make advanced tools more accessible.
Techniques such as machine learning, image recognition and artificial intelligence are now available at a relatively low cost, without the need for significant hardware investment.
Legacy waterfall development styles, which see coding and release times often stretching to months, will disappear as organisations move towards short, sharp, and self-contained IT projects.
Failure of cloud projects will become more acceptable, as organisations learn by trial and error.
Containerisation and microservices will be key for experimentation, enabling the separation of components so they can grow or fail in isolation.
Centralised data lakes will become more common, as businesses create pools of data for analysis with new cloud tools.
Security demands will drive DevOps adoption
Cybercriminal techniques are evolving rapidly, and slow reactions to vulnerabilities could be catastrophic.
Service providers need the capacity to test and implement a protocol change in a matter of hours to protect themselves from constant attacks.
DevOps provides agility to make these incremental changes by fostering closer collaboration between technologists.
If development and operations teams are fully integrated, and disparate interfaces are well understood, confusion is minimised and security issues can be tackled with speed.