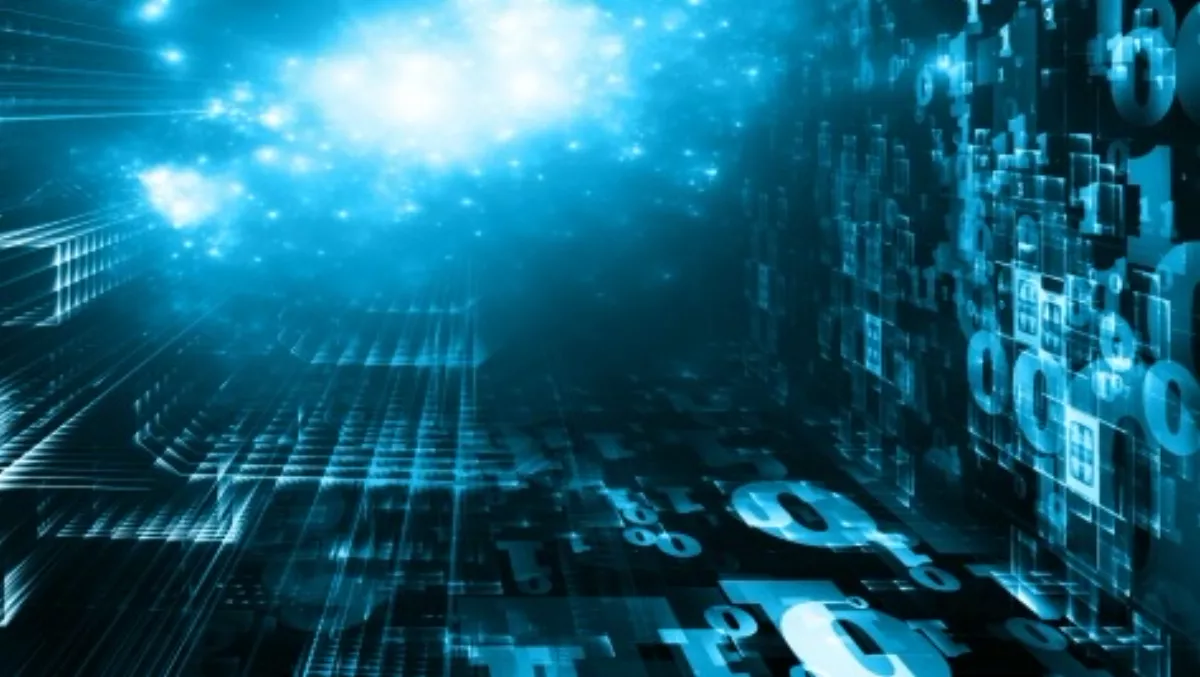 Cisco unleashes extended security offerings
FYI, this story is more than a year old
Cisco has added to its security offerings and services with three significant expansions.
The vendor has updated its Advanced Malware Protection (AMP) solution, expanded its Cisco Security Solutions Advisory services with Cisco Security Incident Response Services, and extended Cisco ASA with FirePOWER Services for SMBs.
According to the vendor, more than 50% of all attacks manage to persist without detection for months or even years before they are discovered.
Once uncovered, containment and remediation can take several weeks.
On top of this, according to the Cisco 2015 Annual Security Report, there has been a 250% increase in malvertising attacks.
Furthermore, 100% of networks analysed had traffic going to websites hosting malware, showing enterprises are in a persistent state of infection.
Cisco says these three updates are in response to the increasingly advanced threat of malware and the rise of more targeted attacks that threaten organisations.
The addition of AMP Threat Grid to the Cisco Advanced Malware Protection (AMP) portfolio integrates capabilities gained through the acquisition of ThreatGRID.
This integration provides malware threat intelligence and dynamic malware analysis capabilities, both on-premise and in the cloud, that adds to Cisco AMP's continuous analysis and zero-day detection capabilities, the company says.
Cisco is also introducing Incident Response Services that provide organisations with security information about threat intelligence and best practices for readiness and response from network to endpoint to cloud.
The new Cisco AMP portfolio are deployable across the extended network including endpoints, mobile devices, virtual systems, as well as Cisco web and email security appliances.
There is a widening gap between the availability of expert security practitioners and the industry's needs, as companies lack both funding and manpower to adequately protect assets and infrastructure, Cisco says.
As a result, Chief Information Security Officers are increasingly looking to external experts for security guidance.
Leveraging threat intelligence from the Cisco Talos Security Intelligence and Research Group, AMP and the expertise of the Cisco Security Solutions (CSS) team, the Incident Response Services group works with organisations to identify the source of infection, where it entered the environment, and what data was compromised.
By utilising Cisco security products like AMP, the incident response team is able to find the source (patient zero) and identify malware movement throughout the environment, allowing organisations to minimise the cost and overall impact of any breach, as well as identify methods to reduce future risk.
"The integration of AMP Threat Grid into our environment provides our existing security, risk, and privacy business protection technologies with automated and integrated threat intelligence, enhancing their effectiveness and enriching our overall cyber defence posture.
"This advanced threat picture enables our Critical Incident Response Centers to more rapidly analyse and mitigate potential malware," says Roland Cloutier, ADP global chief security officer.
"Attacks are occurring at an alarming rate. Unfortunately, many enterprises do not have cybersecurity professionals with the necessary expertise and skills to prepare for and mitigate these attacks.
"The Cisco Incident Response Services team works with businesses to address these challenges, taking an intelligence-driven approach to security, so that security blind spots can be reduced and network visibility improved.
"Armed with this insight, Cisco can significantly minimise the impact of a breach via proven readiness and response services," says James Mobley, Cisco Security Solutions Group vice president.
The Cisco ASA with FirePOWER Services extension has models designed specifically for SMBs, aiming to provide smaller businesses with threat protection previously only available to larger enterprises.
The offering delivers threat-focused NGFW (next-generation firewall) by combining stateful firewall, application visibility and control (AVC), advanced malware protection (AMP) and next-generation intrusion prevention capabilities integrated in a single device.
There are four different ASA with FirePOWER services models and pricing starts at $995.
"Hacking is a sophisticated business and as the attackers become even more profit-driven, midsize businesses, branch offices and industrial environments are increasingly in their crosshairs.
"As organisations work to protect themselves and their partners, they require security solutions that combine sophistication and simplicity, while also offering low TCO.
"The new models of Cisco ASA with FirePOWER Services address that exact need with advanced threat protection capabilities along with easier management and cost savings that improve an organisation's security efforts – before, during and after an attack," says David Goeckeler, Cisco Security Business Group senior vice president.
Related stories
Top stories