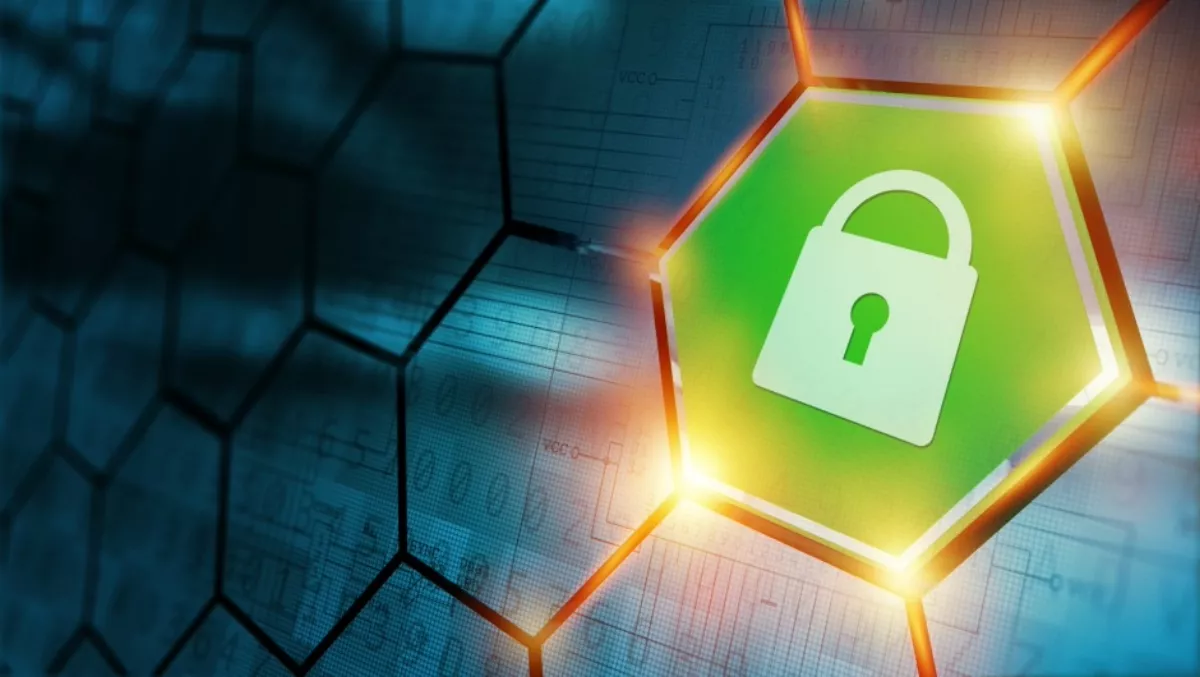 Cisco loses ground in security appliance market while Palo Alto booms
FYI, this story is more than a year old
Unified threat management and firewall and intrusion detection and prevention proved key growth areas for security appliances in 2015 according to new figures – which also show that Cisco and McAfee lost ground to other market players last year.
IDC's Worldwide Quarterly Security Appliance Tracker shows the security appliance recorded growth in both unit shipments and vendor revenue last year, up 8.1% and 9.9% respectively for full year 2015.
The market recorded revenue of US$10.6 billion, with shipments up to 2.33 million units – a record high.
The unified threat management market saw the biggest growth at 18.5% year on year. IDC says the UTM sub-market has doubled in size over the last five years, reaching record revenue of US$4.85 billion for 2015.
Also seeing high growth were the firewall and intrusion detection and prevention sub-markets, with gains of 9.2% and 7.9%.
IDC says the VPN and content management markets experienced weakening revenues in 2015, with year on year declines of -17.2% and -2.2% respectively.
Asia Pacific, which accounts for 23% of total worldwide revenues, showed the strongest growth for 2015, with a 16.5% revenue growth.
Elizabeth Corr, IDC research analyst for security products, says the high growth in many appliance markets is an encouraging sign for IT security appliance vendors.
"With continued talk of going virtual, many customers still desire on-premise hardware solutions," Corr says.
Cisco leads the pack when it comes to the top vendors in the market, and saw a 2.6% growth in 2015 to US$1.7 billion.
However, that growth wasn't enough to stop it from losing market share to other top five players who – with the exception of McAfee – saw growth of between 10.7% and 49.2%.
Palo Alto Networks was the biggest mover, racking up a 49.2% increase to take 9.6% of the market and third spot. The company took in security appliance revenue of $1.0 billion – up from $681 million in 2014.
Fortinet, too, made big moves, with growth of 28.3% to claim 8.4% of the market and fourth spot, with revenue of $883 million, while Check Point held on to second spot with revenue of $1.3 billion and 10.7% growth, giving it 12.8% of the market.
McAfee's fortunes continued to decline, with the company seeing a decline of 3.3% to give it 4.4% of the market, putting it in fifth spot.