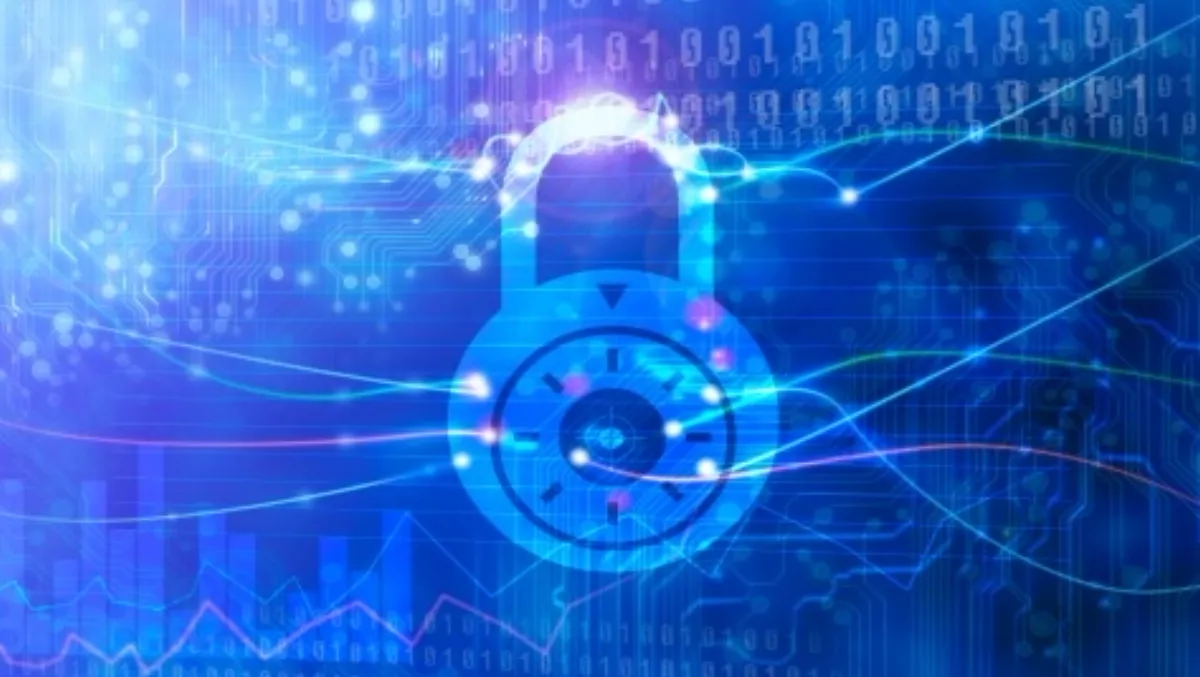 Cisco embeds 'security everywhere' to protect IoT world
FYI, this story is more than a year old
Cisco is taking 'security everywhere' with a slew of new offerings to embed security at every point on the extended network, turning the network into a sensor and enforcer to identify and protect against threats.
The company outlined its security everywhere plan, which embeds security throughout the extended network, from the data center to endpoints, branch offices and the cloud.
Cisco says the offerings will provide organisations and service providers with the confidence to capture emerging business opportunities created by the rise of the digital economy and the internet of everything.
David Goeckeler, Cisco senior vice president and general manager for the security business group, says: "To protect against today's threats and increase agility for organisations to seize new growth opportunities and implement new technologies, security must be pervasively embedded across the entire network infrastructure.
He says by integrating 'security everywhere' throughout the extended network and through cloud-delivered services, Cisco is protecting a wider array of attack vectors.
"This also provides enterprises and service providers with the confidence that they have the continuous and retrospective visibility and control to support new technologies and business opportunities in the internet of everything and the digital economy."
Cisco Consulting Services says the IoE market is expected to generate $19 trillion in value to organisations over the next decade, and represents a $1.7 trillion opportunity for service providers.
The Cisco Visual Networking Index Forecast shows the number of IP-connected personal devices and M2M connections online is expected to grow from 14 billion in 2014 to more than 24 billion in 2019.
However, cybercrime is simultaneously becoming increasingly sophisticated and industrialised, with the financial opportunity for cybercriminals also rising and valued at an estimated $450 billion to $1 trillion.
Cisco's solution is to add more sensors to increase visibility, more control points to strengthen enforcement and pervasive, advanced threat protection to reduce time-to-detection and time-to-response, limiting the impact of attacks.
"With security everywhere, Cisco provides scalable threat protection covering the broadest range of attack vectors and throughout the entire attack continuum – before, during and after an attack," Cisco says.
Among the offerings Cisco is pushing in its Security Everywhere vision are Cisco AnyConnect 4.1 VPN for end points, and FirePower services on Cisco Integrated Services Routers for campus and branch offices, providing a centrally managed next-generation intrusion prevention system.
Cisco has also embedded multiple security technologies into the network infrastructure. Broader integration between Identity Services Engine and Lancope StealthWatch enables enterprises to go beyond just mapping IP addresses to identifying threat vectors based on ISE's context of who, what, where, when and how users and devices are connected and access network resources. This in turn provides greater contextual threat visibility with StealthWatch.
NetFlow on Cisco UCS extends network as a sensor capabilities to the physical and virtual servers to provide greater visibility into network traffic flow patterns and threat intelligence information in the data center.
A raft of other initiatives were also detailed including TrustSec + ISE and StealthWatch integration and hosted identity services.
Cisco also highlighted a range of new service provider security solutions including the carrier-grade Cisco Firepower 9300 integrated security platform, expanded advanced orchestration and cloud capabilities and advanced features such as secure containers to accommodate future security services and applications.
Related stories
Top stories