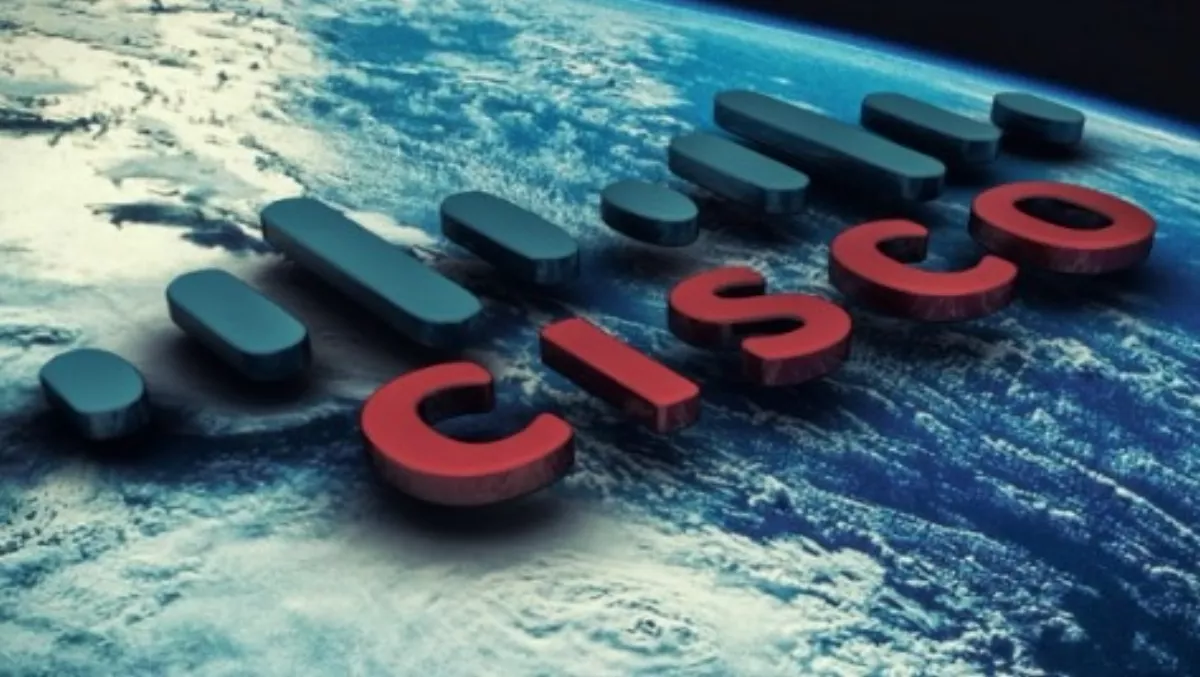 Cisco acquires security company for $635mn, builds IoT offering
FYI, this story is more than a year old
Cisco has announced its intent to acquire OpenDNS, a privately held security company, for $635 million.
This amount will be paid in cash and assumed equity awards, plus retention based incentives for OpenDNS, according to a statement Cisco.
It's expected the acquisition will close in the first quarter of fiscal year 2016.
The OpenDNS team will join the Cisco Security Business Group organisation led by David Goeckeler, senior vice president and general manager.
Today, OpenDNS protects 65 million internet users spread across more than 150 countries, according to David Ulevitch, OpenDNS founder and CEO.
This number includes employees at more than 10,000 organisations, from small businesses to global deployments with Fortune 500 enterprises, he says.​
OpenDNS specialises in advanced threat protection for any device, anywhere, anytime. Primarily, it provides a free service that extends the Domain Name System by adding features such as phishing protection and optional content filtering to traditional recursive DNS services.
OpenDNS' cloud platform offers security delivered in a Software-as-a- Service (SaaS) model. This makes it quick for customers to deploy and integrate as part of their defence architecture or incident response strategies.
Cisco plans on combining OpenDNS' broad visibility, predictive threat intelligence and cloud platform with it's own security and threat capabilities to:
Increase awareness across the extended network, both on- and off-premise
Reduce the time to detect and respond to threats
Mitigate risk of a security breach
In a letter to OpenDNS employees, Ulevitch says, "Our jobs will be the same as they were yesterday.
"In fact, because this is such a big deal, we need to go through some anti-trust clearance and other closing conditions before we finalise the transaction. That will take anywhere between six and eight weeks, maybe less.
He says, "Going forward our goals and vision remain unchanged. Help the world connect with confidence on any device, anywhere, anytime by designing, developing and building world-class security services for the customers who rely on us."
Nearly 50 billion devices are expected to be connected to the internet by 2020, creating a new wave of opportunities for security breaches across networks, according to Cisco.
In a world in which devices and people can connect from anywhere at anytime, enterprise IT teams have increasingly limited visibility into potential threats from unmonitored and potentially unsecure entry points into the network, creating tremendous security risk, Cisco says.
"As more people, processes, data and things become connected, opportunities for security breaches and malicious threats grow exponentially when away from secure enterprise networks," says Hilton Romanski, Cisco chief technology and strategy officer.
"OpenDNS has a strong team with deep security expertise and key technology that complements Cisco's security vision. Together, we will help customers protect their extended network wherever the user is and regardless of the device."