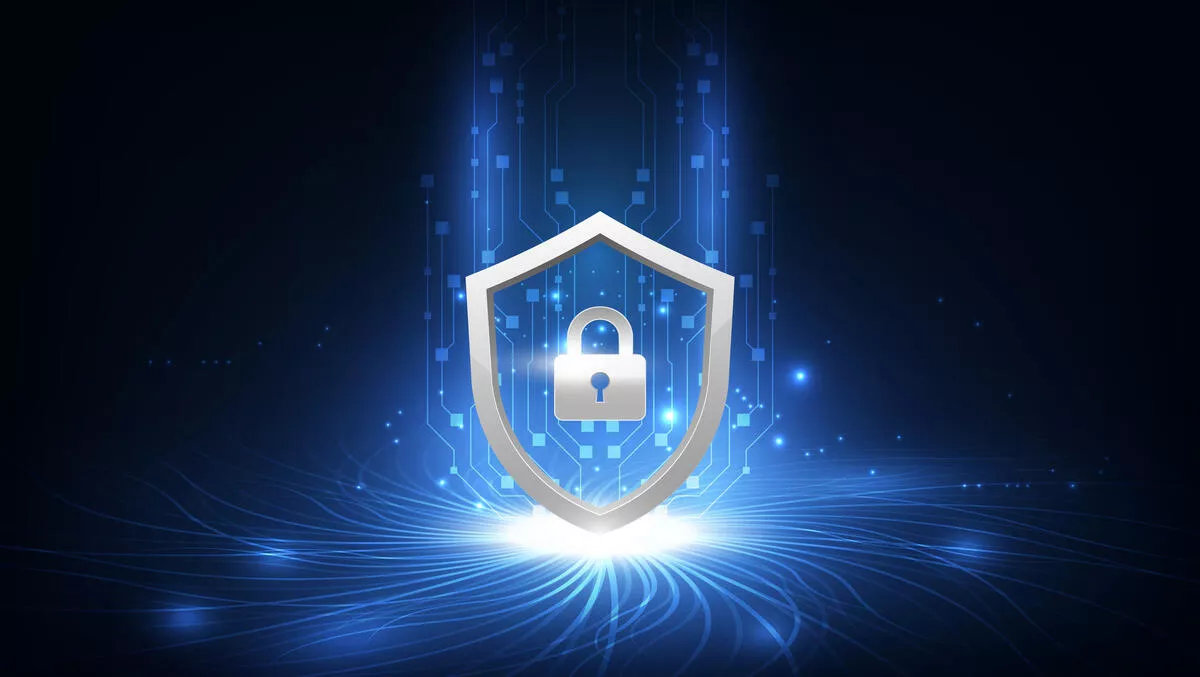 How top CIOs prevent cyber threats
FYI, this story is more than a year old
Chief information security officers (CISOs) and other information security executives increasingly find themselves in the line of fire, and not just from cyber attackers.
These security professionals are being bombarded with escalating demands and expectations from CEOs and corporate boards who find their digitally dependent organisations at significant risk from a wide variety of cyber threats.
As if these responsibilities weren't enough of a burden, many CISOs face a frightening reality, their existing security tools and procedures are straining and breaking under the pressure of today's network speeds and data volumes, leaving their enterprise exposed to cyber threats and malicious behaviour.
Further complicating things is the fact that corporate network operations have become more extensive and segmented.
Security initiatives are now the single most important technology project within IT departments, and meeting security, privacy, or compliance goals was tied with increasing productivity as a top organisation objective.
Faced with these challenges, CISOs and other infosec professionals need a comprehensive security solution that also delivers desired business benefits.
This paper explains why many organisations are turning to the leader in next-generation network packet brokers to meet these diverse and daunting requirements.