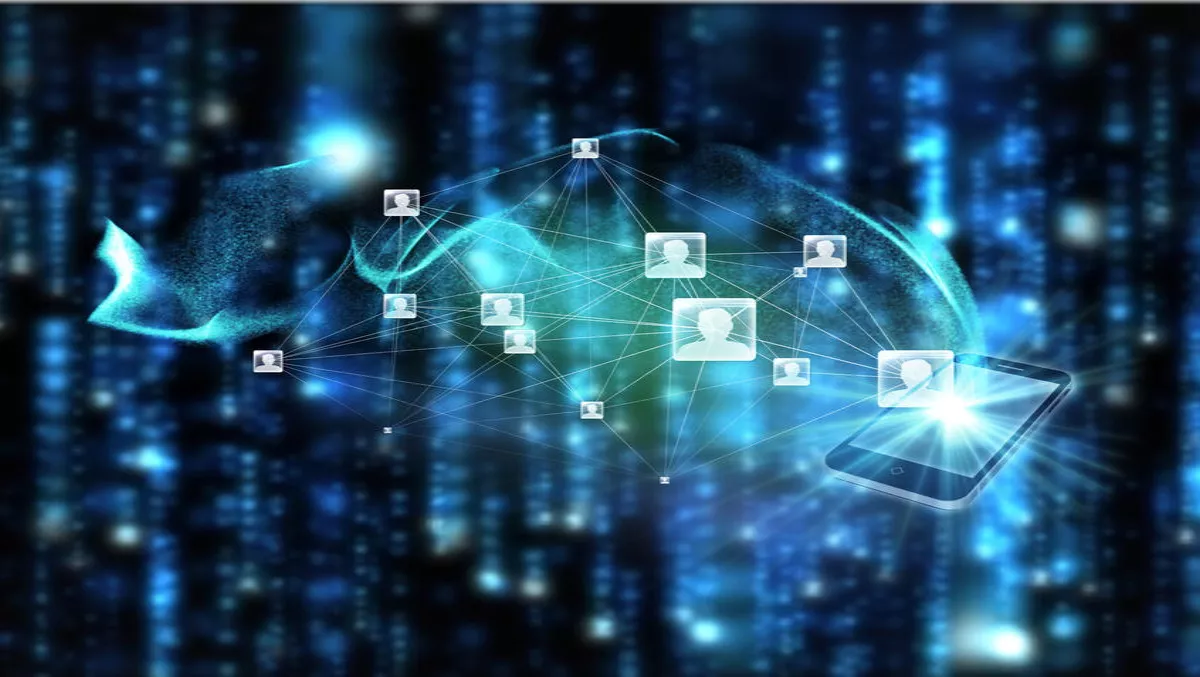 Check Point uncovers new ransomware threat using images and social media
FYI, this story is more than a year old
Security researchers from Check Point have identified a new attack vector named ImageGate.
According to the research, the vector embeds malware in image and graphic files, executing the code via social media applications like Facebook and LinkedIn.
Check Point researchers claim the entire security industry is closely following the massive spread of the Locky ransomware, particularly in its Facebook-based campaign.
They strongly believe that the new ImageGate technique reveals how this campaign was made possible, a question which has been unanswered until now.
With the Locky ransomware, once users download and open the malicious file they receive – all the files on their personal device are automatically encrypted and they can only gain access to them after the ransom is paid.
Oded Vanumu, head of Check Point's Products Vulnerability Research, says that as more people spend time on social networking sites, hackers have turned their focus to find a way in to these platforms.
"Cyber criminals understand these sites are usually 'white listed', and for this reason, they are continually searching for new techniques to use social media as hosts for their malicious activities," says Vanumu.
"To protect users against the most advanced threats, Check Point researchers strive to identify where attackers will strike next.
In order to stay protected, Check Point recommends not to open images you have clicked on that start downloading and not to open image files with an unusual extension - such as SVG, JS or HTA.