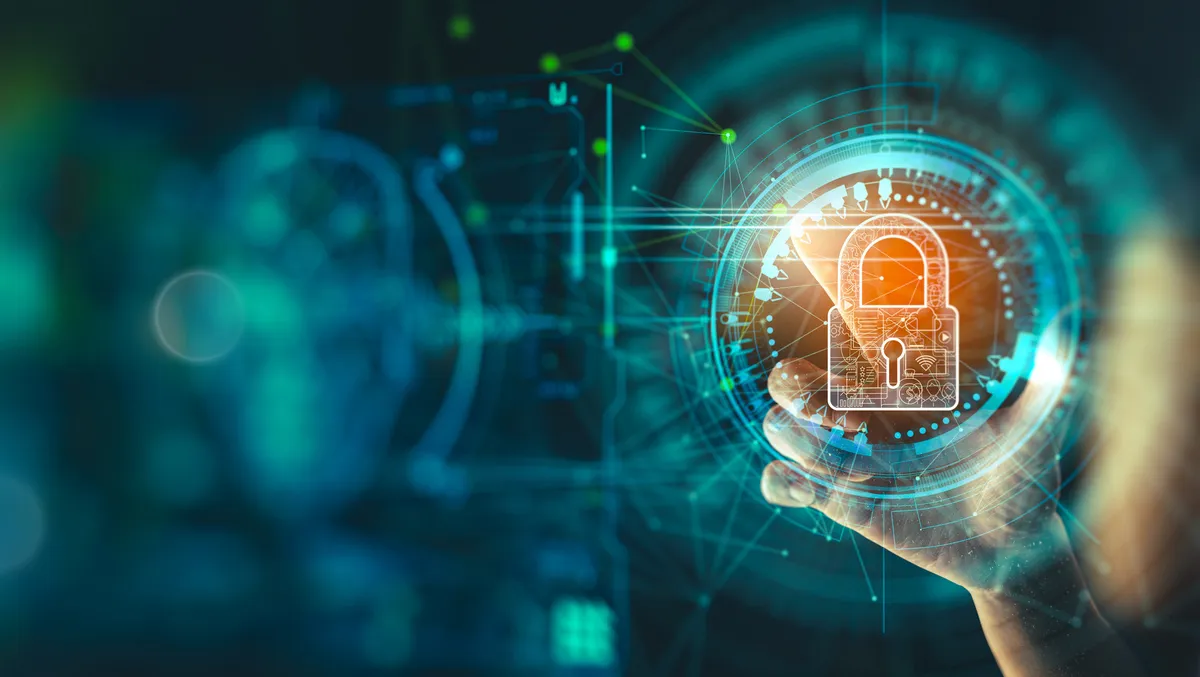 Check Point Software Technologies launches new Horizon innovation
Thu, 15th Sep 2022
FYI, this story is more than a year old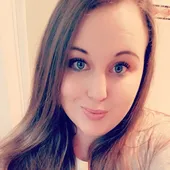 By Nadine Rogers, News Editor 
Check Point Software Technologies has announced the launch of Check Point Horizon, a security operations solution and service that combines management solutions for managed prevention and response.
Horizon increases security operations by detecting, investigating, and automating responses to attacks across the IT infrastructure. Analysts monitor the security estate 24/7, analysing, correlating and responding on a customer's behalf and making recommendations to drive a prevention mindset throughout the service delivery.
Most organisations require a security operation centre with 24/7 monitoring, response, and threat-hunting capabilities. However, running this operation is too complex and expensive for the majority. Also, SOC provision, up to now, does not match the scale of the challenge as the industry is only focused on detecting and responding to attacks rather than preventing them.
Horizon Events provides event visibility across all Check Point products for monitoring, search, and threat hunting. It is designed for security admins and analysts to investigate and troubleshoot all security incidents.
"Many of the existing MDR solutions in the market today simply deal with detection and management of cyber incidents, but actually preventing incidents has largely been missing in the MDR arena, until now. Check Point Horizon's strategy of going prevention-first is a game-changing feature addition in the crowded MDR market," says Craig Robinson, Research Vice President, Security Services, IDC.
The new technology comes as ransomware and cyberattacks continue to increase.
Checkpoints Mid year report revealed:
Global increase in cyberattacks: In the first half of the year, there was a 42% increase in weekly cyberattacks globally, with every region experiencing a significant escalation.
Cyberattacks entrenched as a state-level weapon: Cyber warfare has intensified to become an essential part of the preparation for and conduct of actual military conflict.
Ransomware is the number one threat: Ransomware actors have stepped up to the nation-state level, targeting the entire countries of Costa Rica and Peru. Financial gain means that ransomware is going to be around for a considerable amount of time.
Cloud supply chain attacks: Supply chain attacks started to meet the cloud arena in 2022 with the breach of the cloud-based identity management platform, Okta.
Disruption to everyday lives: Cybercriminals have caused harm to civic life in 2022. From attacks on essential services, including healthcare and stopping medical appointments, to attacks on Lincoln College in the US, the college closed its doors after 157 years.
Cyber-attacks are more refined than before, which makes threat prevention a fundamental component of any organisation's security strategy. Many security operations teams, detecting threats across their entire IT infrastructure can be difficult. They are often forced to piece together information from multiple, costly, siloed tools and navigate through an absurd number of daily alerts. This combination of challenges increased threat landscape, SOC teams running 24x7x365, headcount and skill shortages, therefore critical attacks are sometimes missed.