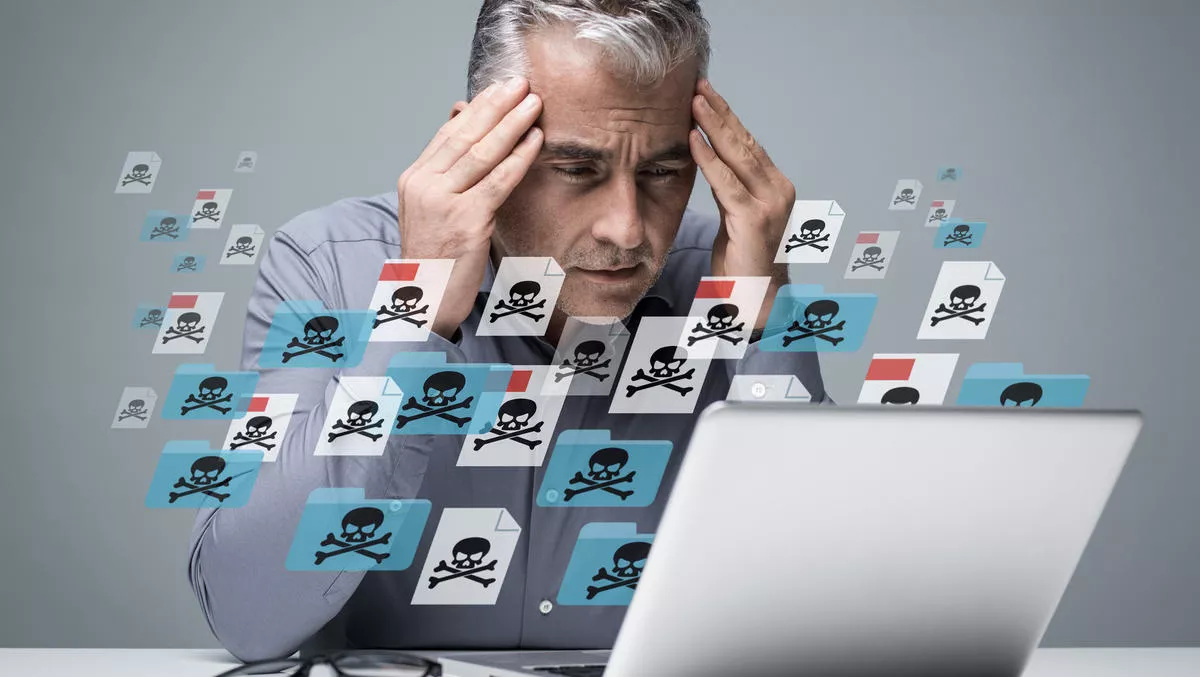 Check Point rolls out email protection SaaS in A/NZ
FYI, this story is more than a year old
Check Point Software Technologies has this week launched a new cybersecurity offering designed for cloud-based emails and office suite applications.
According to the company, phishing and malware attacks are becoming increasingly prevalent outside of the corporate network as many people continue to work from home. This is resulting in security incidents such as account takeovers and ransomware attacks.
"Email is the first link in a chain of attacks, and with the rise of remote work, the use of cloud mailboxes and productivity applications has increased exponentially," comments Check Point A/NZ managing director Ian Raper.
Check Point developed CloudGuard SaaS to protect cloud-based emails and applications such as G Suite and Office 365 from threats including malware, phishing, account takeovers, and data theft.
The locally-hosted SaaS can also ensure regulatory compliance for businesses operating in Australia and New Zealand.
"It detects sensitive data sharing via email and other productivity applications and immediately limits data exposure, enabling organisations to enforce a data leakage policy based on its needs, with hundreds of predefined and custom data types. When an employee shares data through their email or other productivity suite applications, the email subject, body, and attachments are scanned, and in an event of sensitive data sharing the communication is blocked to prevent data leaks," Check Point states.
The company states that CloudGuard SaaS can prevent unauthorised users and compromised devices from accessing cloud email or productivity suite applications, thus mitigating the risk of an account takeover attack.
Furthermore, CloudGuard SaaS is able to intercept attackers through its machine-learning algorithms. These algorithms generally analyse user behaviour and glean intelligence from sources such as mobile and endpoint on-device detection of OS exploits, malware and network attacks, SaaS native APIs, and Check Point's ThreatCloud.
Check Point states that CloudGuard SaaS provides additional data into the identity provider's authentication process, so suspicious logins are immediately denied and blocked. CloudGuard SaaS Identity Protection is transparent to users and does not require their involvement.
"CloudGuard SaaS provides organisations with complete protection that is constantly adapting and evolving to the ever-changing threat landscape, while providing security admins with a platform that is easy to deploy and manage," says Raper.
"Organisations looking to adopt cloud email security solutions won't have to compromise on security capability or manage expensive in-house security solutions to improve the security of their productivity and email services to satisfy data sovereignty compliance requirements."
Check Point protects more than 100,000 organisations of all sizes.
Related stories
Top stories