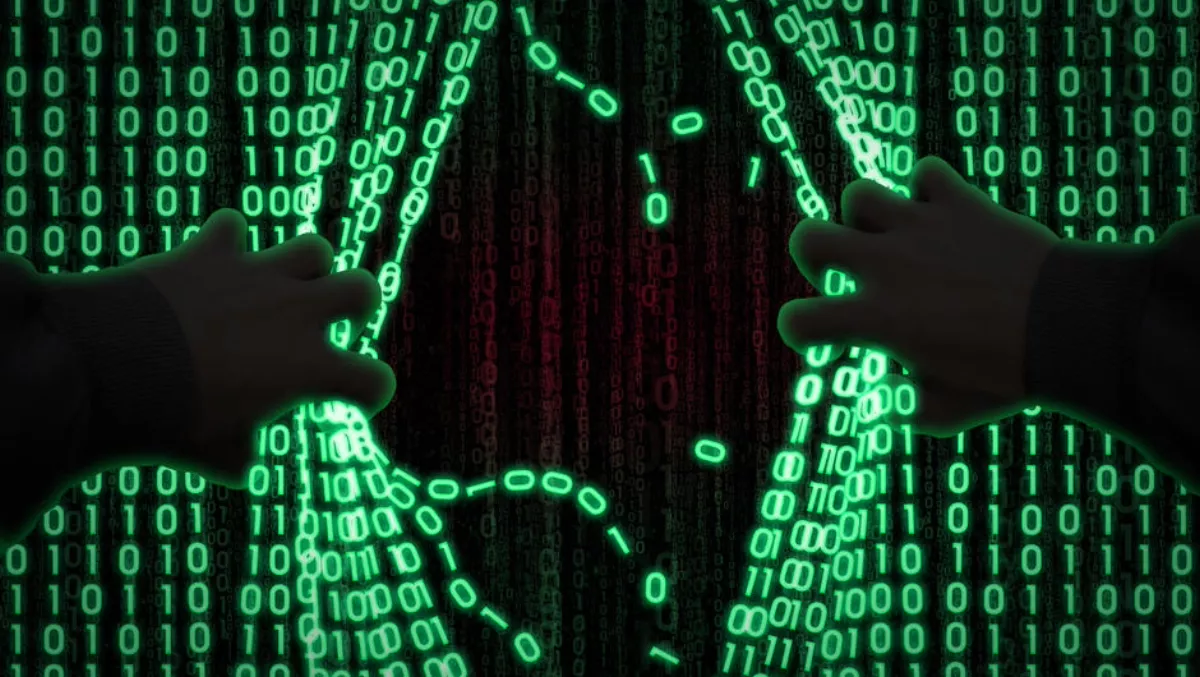 Check Point expands portfolio to continue fight against Gen V cyber attacks
Tue, 13th Mar 2018
FYI, this story is more than a year old
Check Point has been busy crafting a number of security solutions for its global market in recent months, as the company moves to create a comprehensive portfolio spanning Security Operations Centres to Gen V cyber attack prevention.
Its latest partnership brings a 24x7 Security Operations Centre (SOC) to IT system monitoring in partnership with Australian-based firm IPSec. Together, IPSec Guard and Check Point's global Incident Response team will provide SOC services for all businesses after an incident occurs.
The partnership also gives customers access to LogRhythm's SIEM log management and correlation engine.
"The difference between a minor inconvenience and a catastrophic failure of an organisations' infrastructure can fall down to a matter of seconds if a breach goes undetected", comments Check Point's regional manager of Australia and New Zealand, Scott McKinnel.
Last month Check Point also doubled down on its efforts to provide what it calls 'Gen V' cyber protection. Its CloudGuard product family was released to the enterprise market to protect against attacks on Software-as-a-Service applications such as Microsoft Office 365, Google G-Suite, Slack, Dropbox and others.
Check Point defines 'Gen V' cyber attacks as 'large scale and fast moving attacks across mobile, cloud and on-premise networks. These sophisticated attacks easily bypass the conventional, static detection-based defenses being used by most organisations today'.
"Security is continually cited as a key barrier to wide-spread enterprise cloud adoption," comments Check Point CEO Gil Shwed.
The company says there has been an increase in multi-vector attacks against cloud workloads as well as account hijacking - even some cloud applications can hide malware.
According to Check Point research, half of all breaches of enterprise SaaS applications are the result of account hijacks.
In January, Check Point released Infinity Total Protection, a security consumption model that utilises check Point Infinity Architecture components to protect against Gen V attacks.
Enterprises need to protect themselves from sophisticated—and dangerous—attacks on all fronts: network, endpoint, mobile and cloud," comments Enterprise Strategy Group's Doug Cahill, group director and senior cybersecurity analyst.
"These latest, fifth generation attacks (Gen V) require a comprehensive fifth generation cyber-security solution to keep critical business data safe from potentially devastating attacks across the entire enterprise.
In the same month, the company launched three more Smart-1 security management appliances for unified policy management and advanced logging for real-time analysis and control.
The company says the new appliances boost performance up to eight times more than previous models.
The new Smart-1 appliance also deliver management storage capacity of up to 48TB, logging rates of up to 100,000 logs/sec.