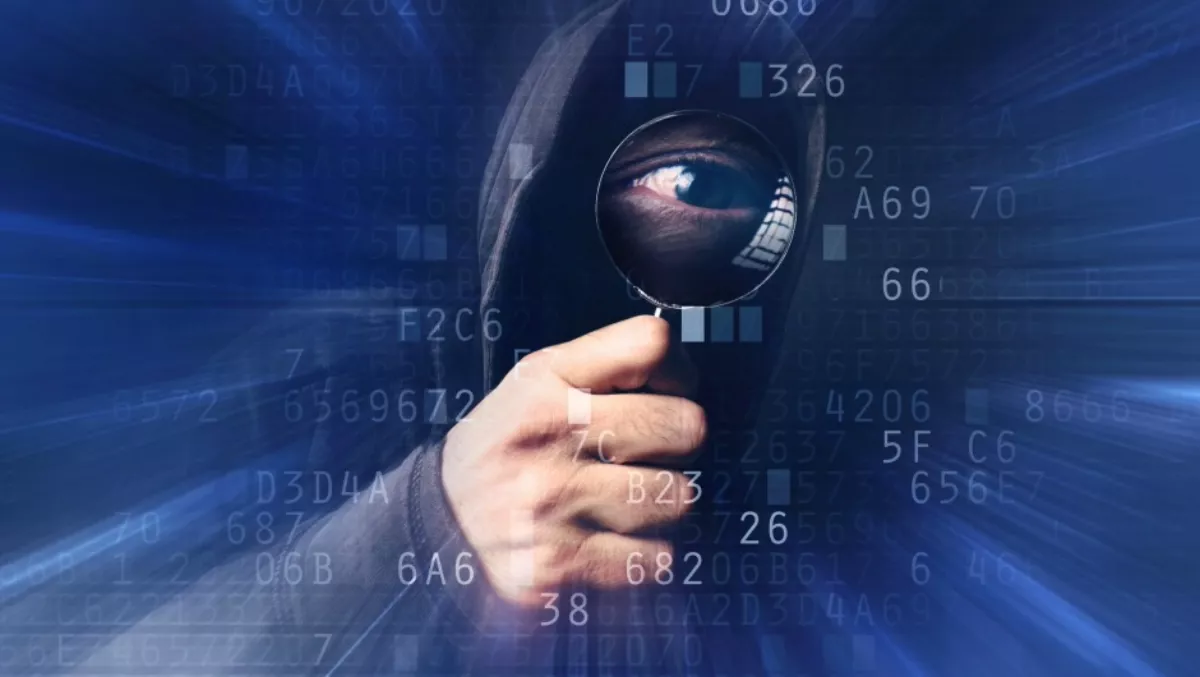 Check Point brings advanced threat protection to SMBs and enterprises
FYI, this story is more than a year old
Check Point Software has released a series of new advanced threat prevention platforms for customers of all sizes. The 1400, 3000 and 5000 Series appliances are optimised for small businesses to large-scale deployments and provide capabilities such as full inspection of encrypted data, while still maintaining performance, according to the company.
According to Check Point, in 2015 organisations globally saw a 38% increase in security incidents compared to 2014, and data theft incidents rose by 56%, with all sizes of business from SMBs to large enterprises experiencing similar numbers of incidents.
This growing frequency and sophistication of cyber attacks, particularly those with unknown signatures, increases the risk of a successful attack and requires a shift in strategy - from detection to prevention, Check Point says. Together with increasing data rates and volumes, this puts pressure on the security infrastructure to keep pace.
To ensure maximum security and meet these new demands of the businesses they support, security professionals need solutions that will efficiently scale, according to the company. As such, Check Point has designed these new appliances allow customers to:
Enable advanced threat prevention against known and unknown threats within a platform. All of the new appliances feature fully integrated firewall, intrusion prevention system (IPS), anti-bot, antivirus, application controls, URL filtering and Check Point's sandboxing technology.
Meet the increasing requirements to deliver full inspection of Secure Sockets Layer (SSL) encrypted traffic. Hardware design ensures full SSL inspection, with optimum performance, even with all threat prevention features activated.
Accommodate requirements for network growth and connectivity. Flexible network connectivity options from 1GbE to 40GbE, acceleration cards and a complete portfolio of appliances enabling the best fit for any size of deployment, from SMB to enterprise campuses and carrier-class customers.
The new appliances are designed to protect business of all sizes, specifically:
1400 Series: The 1400 Series appliances for small businesses and branch offices. These appliances include a simple web user interface for setup and the ability to be controlled centrally in very large scale deployments.
3000 & 5000 Series: Both the 3000 and 5000 Series appliances are for small to mid-size enterprise sites, providing the power to run comprehensive threat prevention capabilities with a modular networking scheme.
"Growth in SSL encrypted network traffic is increasing the demand on security solutions to do full inspection of encrypted data, which can significantly degrade throughput," says Gabi Reish, Check Point vice president of product management.
"With these new appliances, virtually any size organisation can deploy the most advanced threat prevention to block attacks in a scalable, easy to manage manner - without compromising throughput," she says.
Related stories
Top stories